Digital Marketing & Web Refresh
Helping refine a brand story and create a targeted communications strategy.
The Kerlan-Jobe Institute is now a formal affiliate of Cedars-Sinai, but when they came to Echo-Factory, they were the Kerlan-Jobe Orthopaedic Clinic, an independent clinic with over half a century of expertise in diagnosing and treating orthopedic and sports medicine injuries and illnesses. They found Echo-Factory through an agency search, unhappy with the level of attention and the quality of creative work being provided by their current healthcare-specific agency.
Echo-Factory helped Kerlan-Jobe to stand out in their field by creating a more sophisticated and modern look and developing a more personable tone for their communications. We used this updated strategy to build Kerlan-Jobe a new website, refresh their social media presence and even create wall graphics for the Kerlan-Jobe offices.
When Kerlan-Jobe was acquired by Cedars-Sinai, Echo-Factory helped them to update all of the necessary materials to better reflect the relationship and shifted our creative approach to fall more in line with the Cedars-Sinai brand.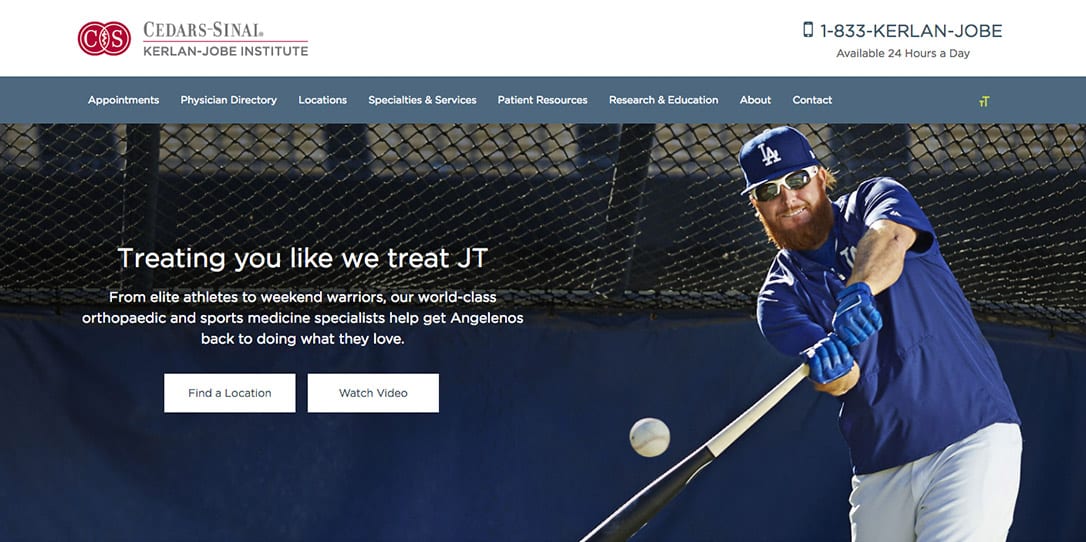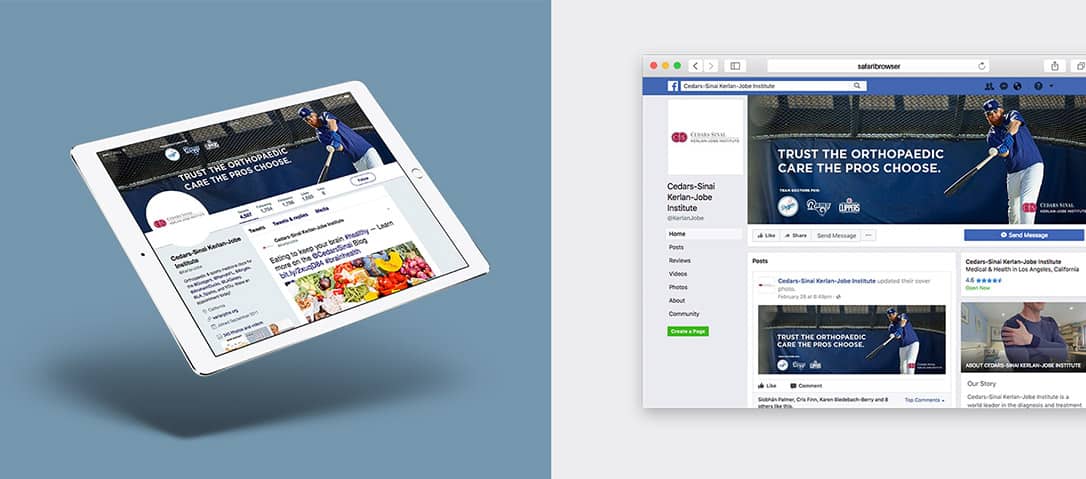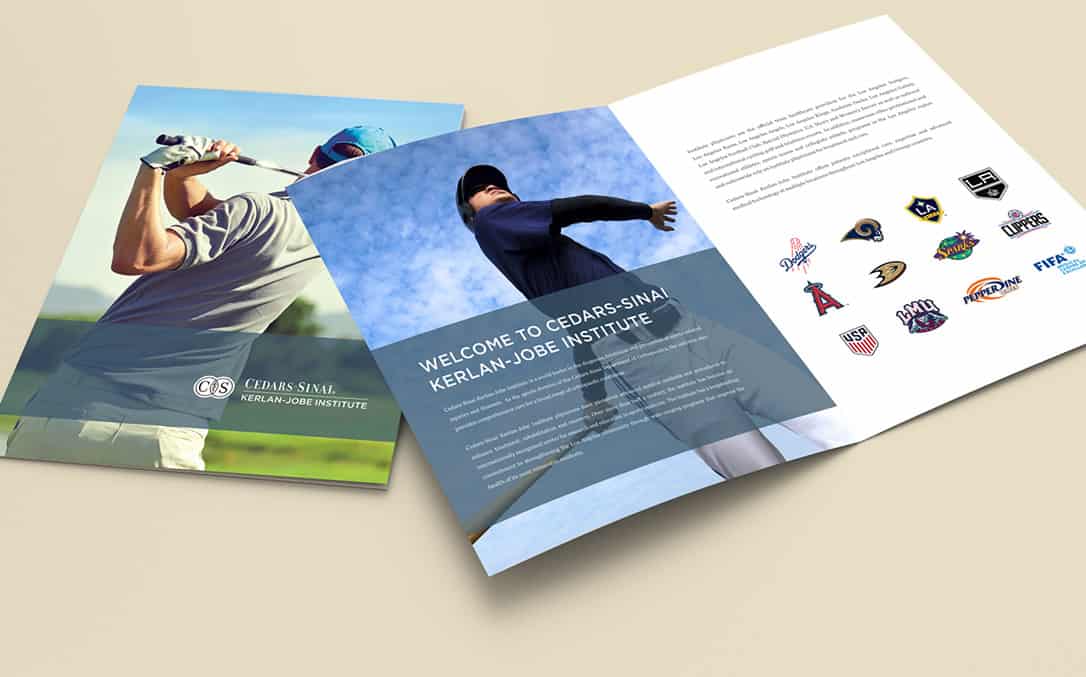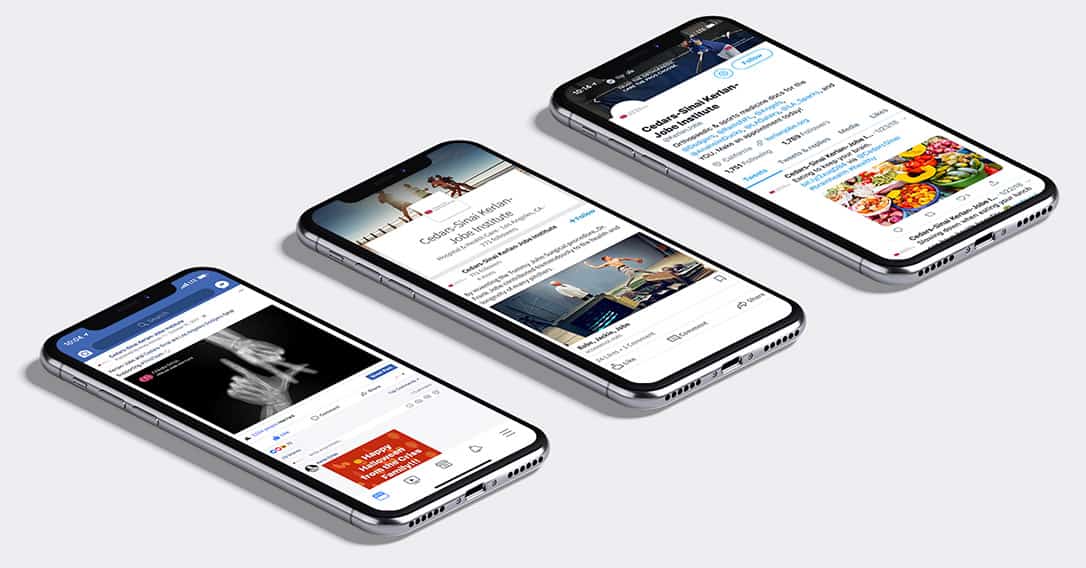 Let's create work that wins for your business.