Your Aerospace & Aviation Marketing Experts
For 15 years, Echo-Factory has been the marketing agency for aerospace and aviation brands targeting growth, and we're ready to work with you.
We work with brands in commercial aviation, defense, space, manufacturing, maintenance, distribution, and engineering to identify and effectively target your customers.
We help our clients grow from regional brands into global powerhouses, including our very first aerospace customer, Proponent, who is now the world's largest independent aerospace distributor.
Compared to their size, most aerospace brands have small marketing departments. Our team plays the role of your in-house marketing department, growth consultancy, and creative agency to turn your aerospace goals into reality.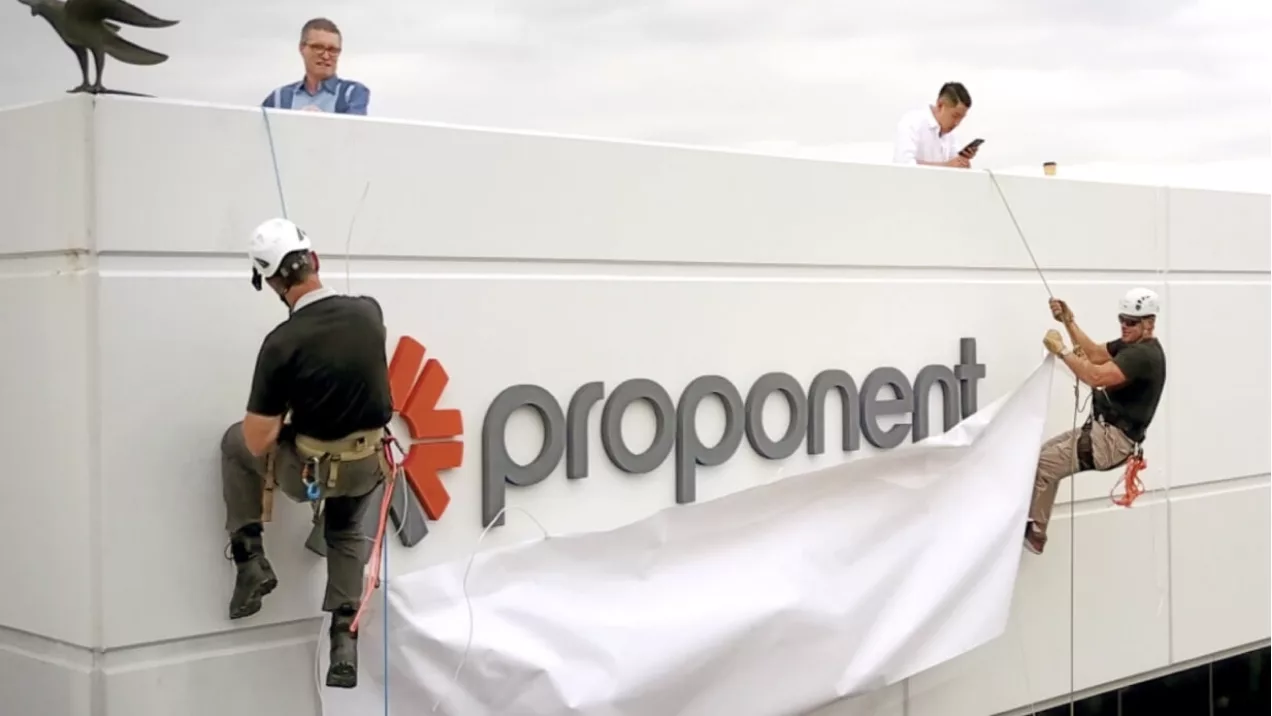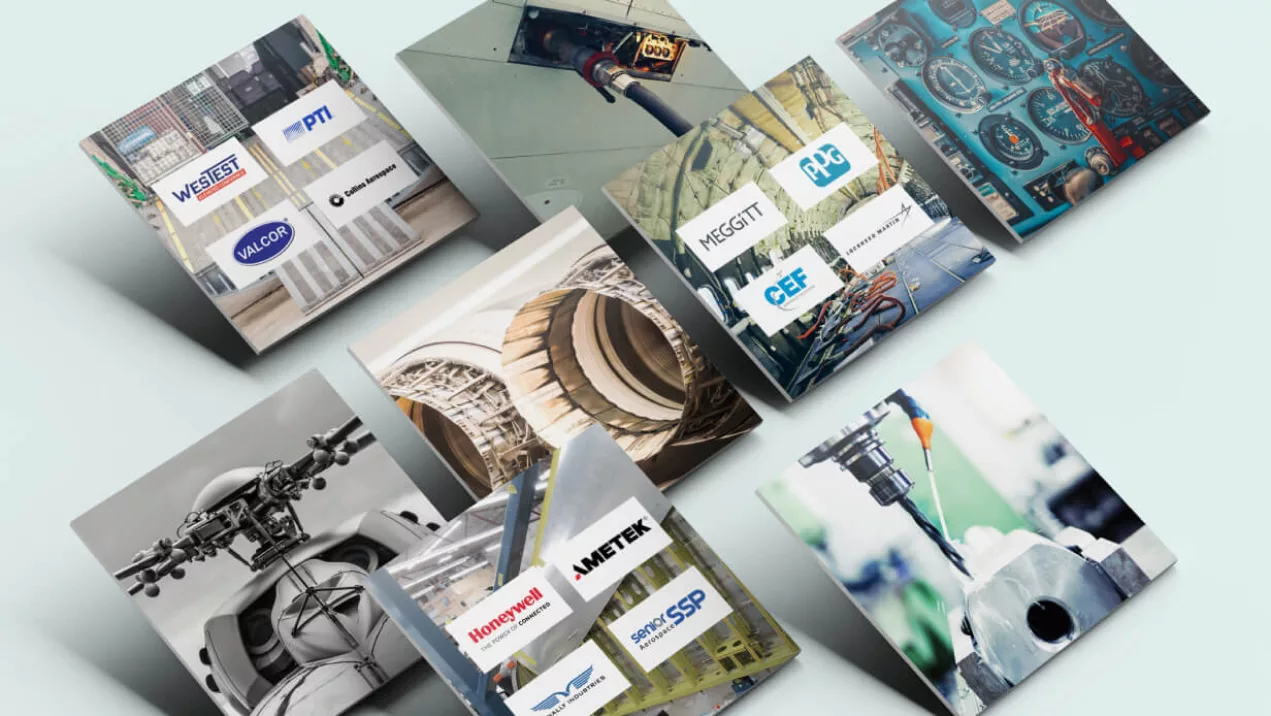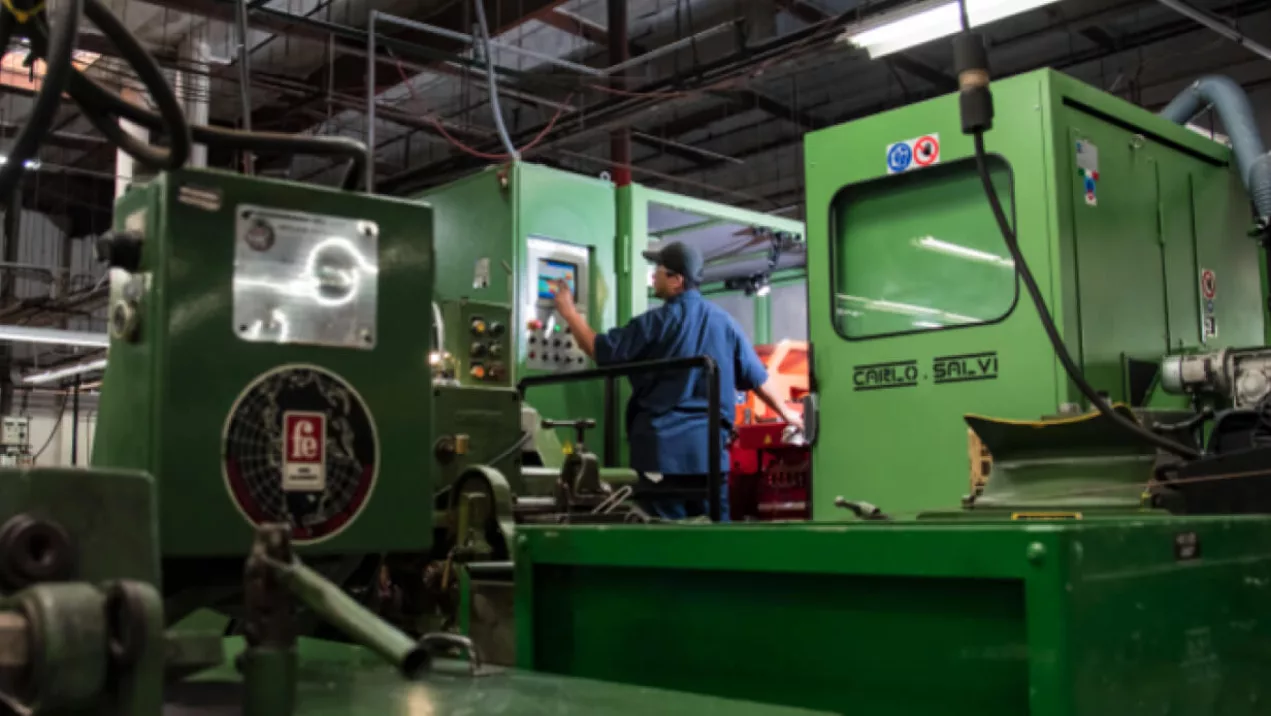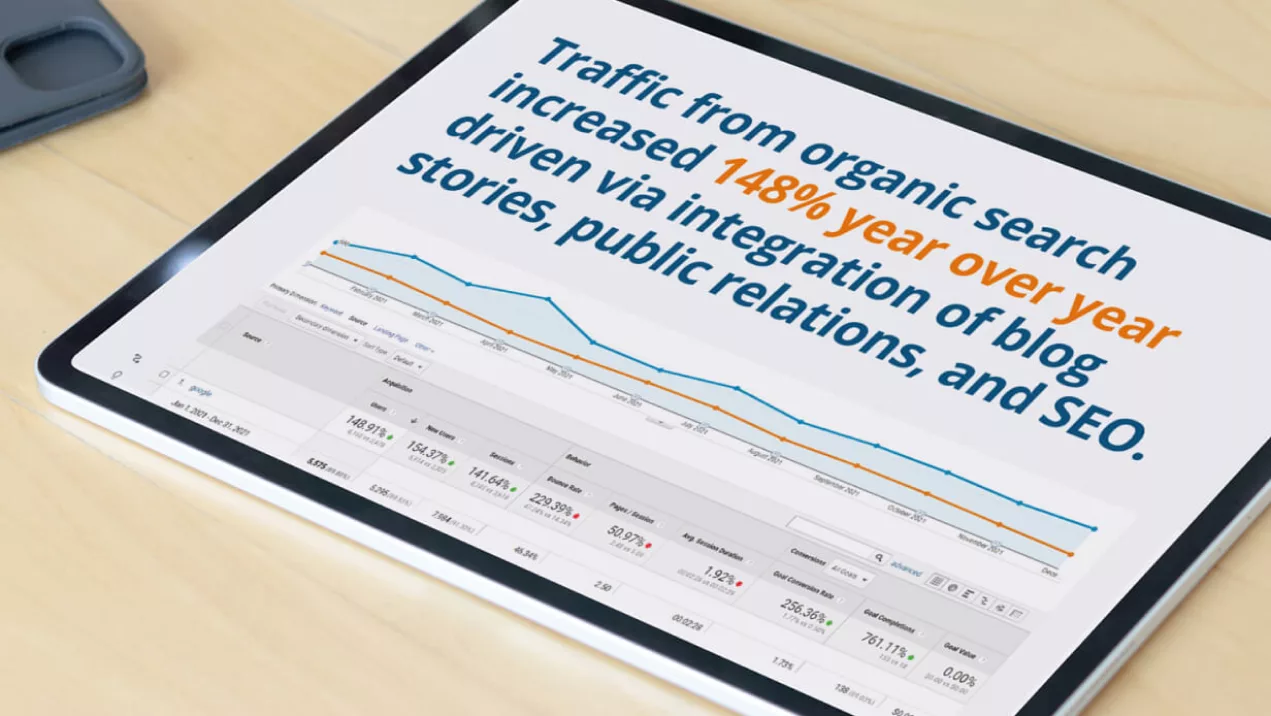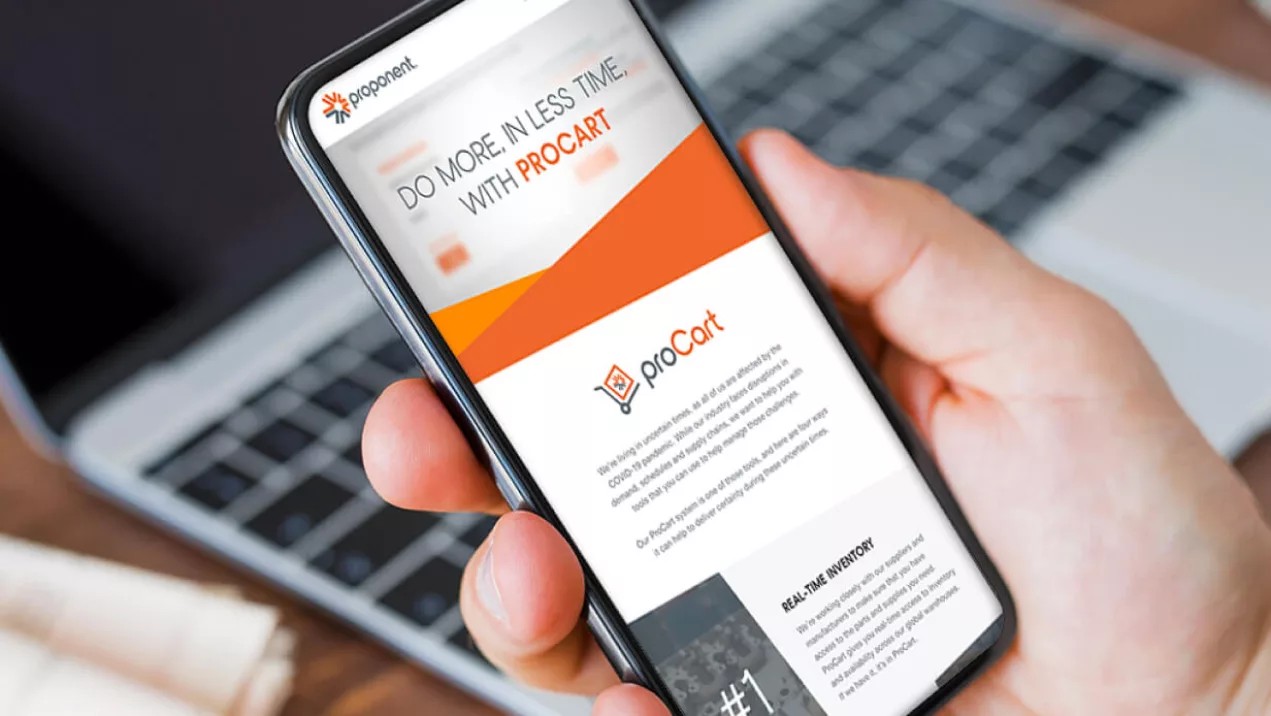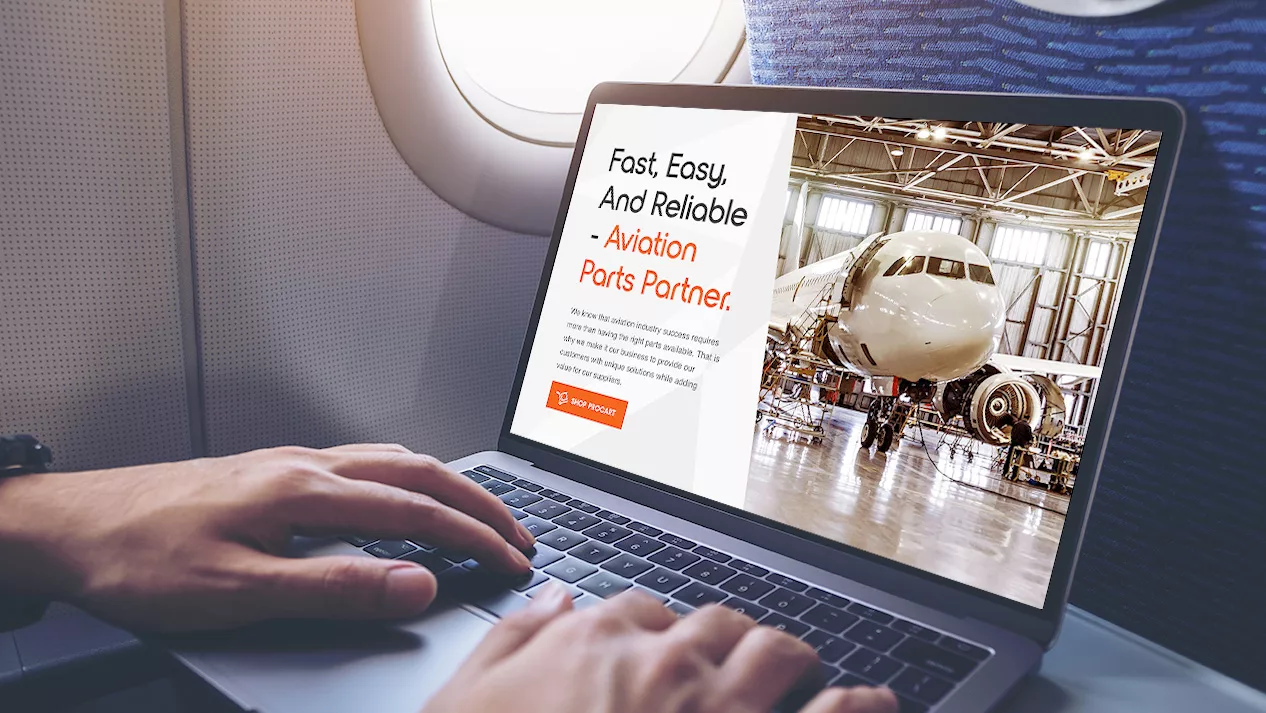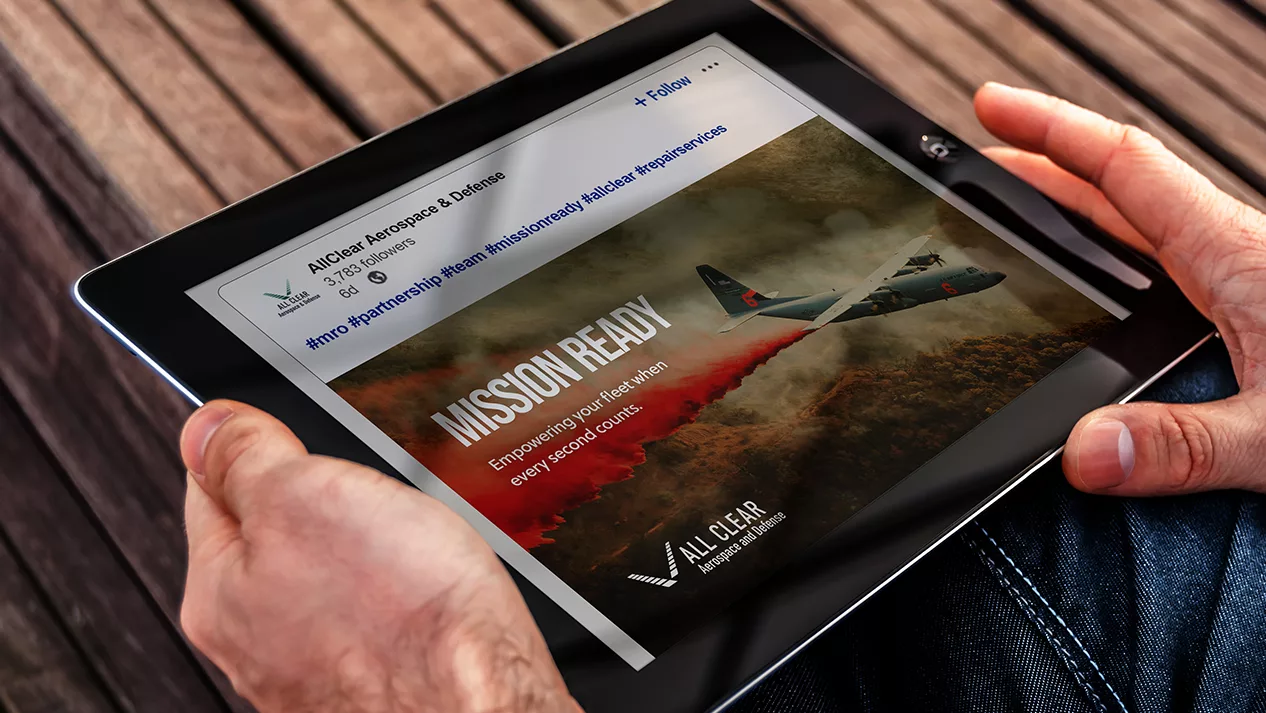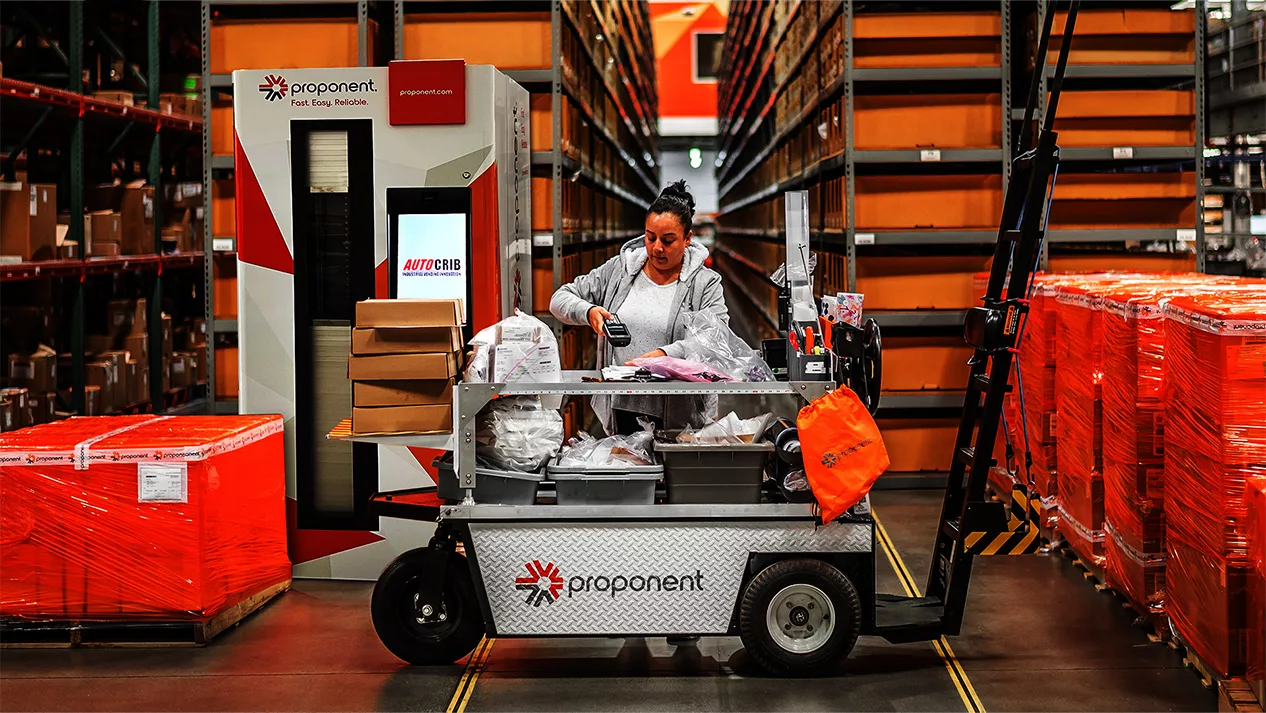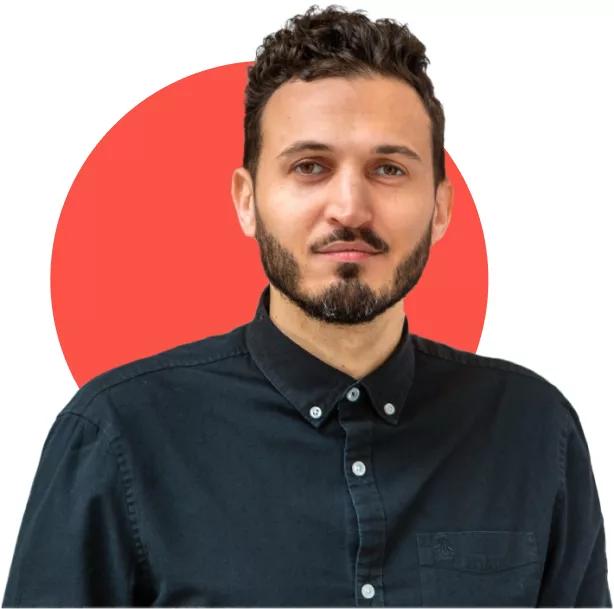 Echo-Factory understands our business model and clients.
Aerospace Marketing Services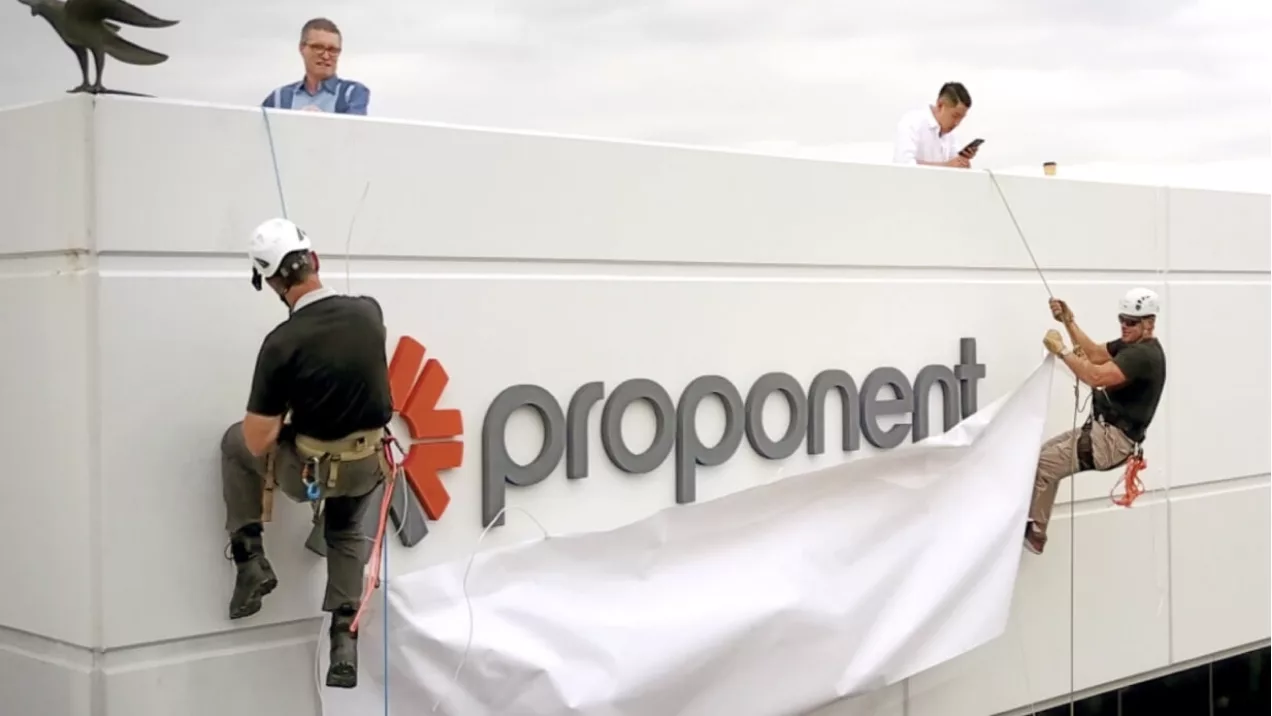 For over 15-years we've been helping Proponent grow into the world's largest independent aerospace distributor.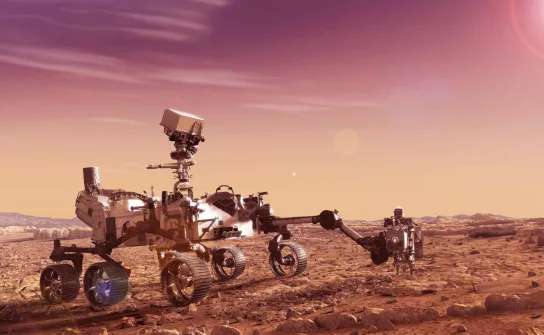 Motiv's engineers knew how to take a robot to Mars, but they needed our help to get the recognition to drive growth.
Ready for Takeoff? 
Let's Talk.
Or Give us a Ring: (626) 993-3770
"*" indicates required fields