Modernizing an Aerospace Brand's Marketing
When it comes to aerospace composites, The Gill Corporation (TGC) has been at the forefront of innovation since it was founded in 1945. Its panels and laminates are the de facto standard for thousands of commercial and cargo aircraft made by Airbus, Boeing, Embraer, Lockheed Martin and many more. But when it came to the way the company presented itself to the world, TGC recognized that it was time for a fresh perspective. So, they asked Echo-Factory to help them take off.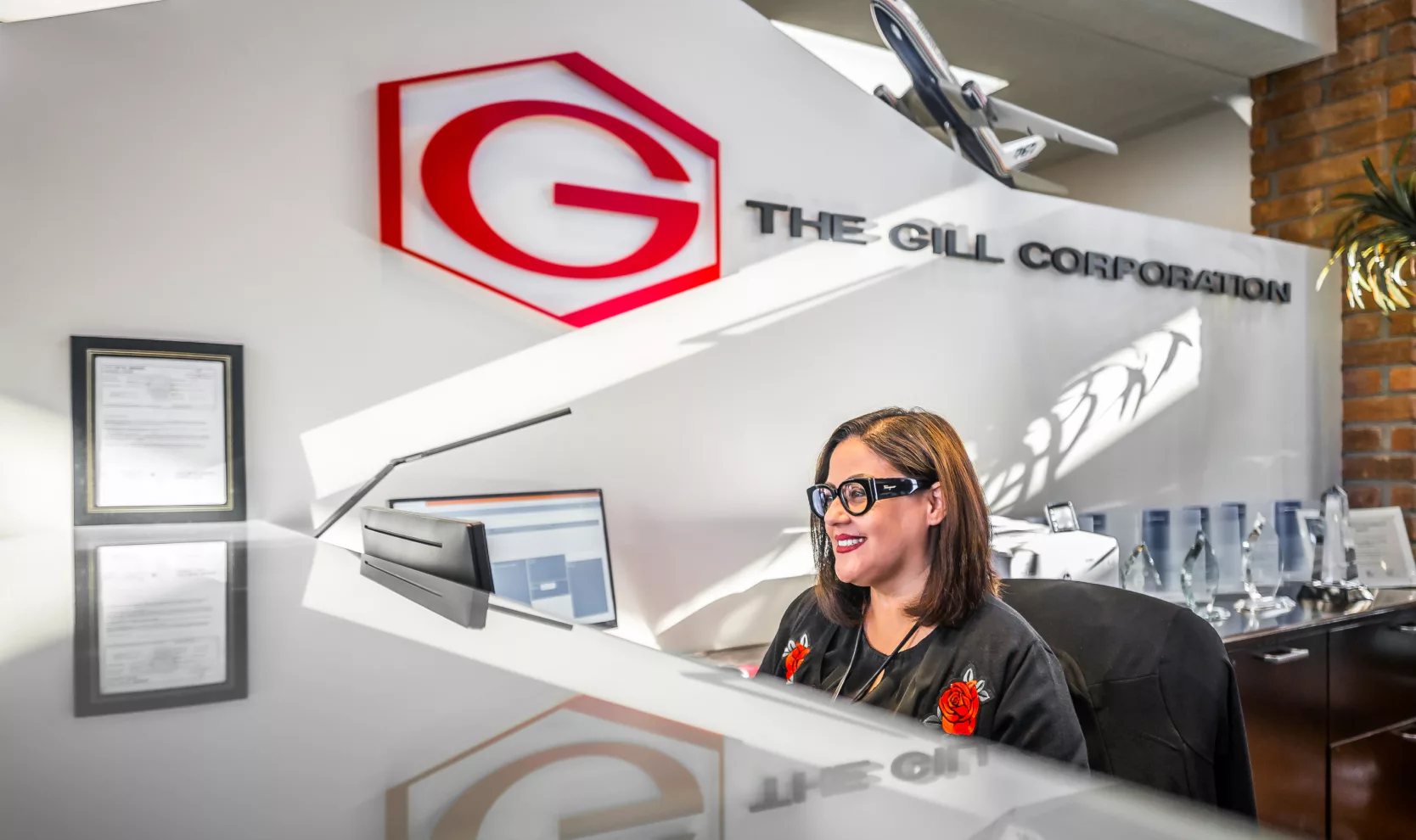 Framing Challenges & Opportunities
We kicked off with a large-scale digital optimization project for The Gill Corporation, focused on research and strategy. This was aided by the fact that, true to their nature, the forward-thinking leadership team at TGC had provided us with the most detailed digital project wish list we've ever seen.
We immediately dove into interviews with the company's sales, engineering and executive teams, followed by competitive profiling, customer profiling and a comprehensive analysis of the company's digital presence.
Beyond an online presence that needed to be digitally optimized, we found a few other challenges. TGC offers an extensive range of aircraft parts and panels, and largely relied on PDF product sheets instead of an interactive product catalog. Additionally, their legacy site was organized around individual locations — some the product of previous acquisitions — which resulted in content that was duplicated and often a challenging navigation process.
We also stumbled upon a tremendous opportunity. For decades, The Gill Corporation had been proacting "content marketing" long before the term existed. Since its early days, TGC had published a quarterly Doorways magazine, highlighting their products, processes, company culture and events. It represented a treasure trove of information, and the largest and longest-running collection of owned content we'd ever seen from an agency client.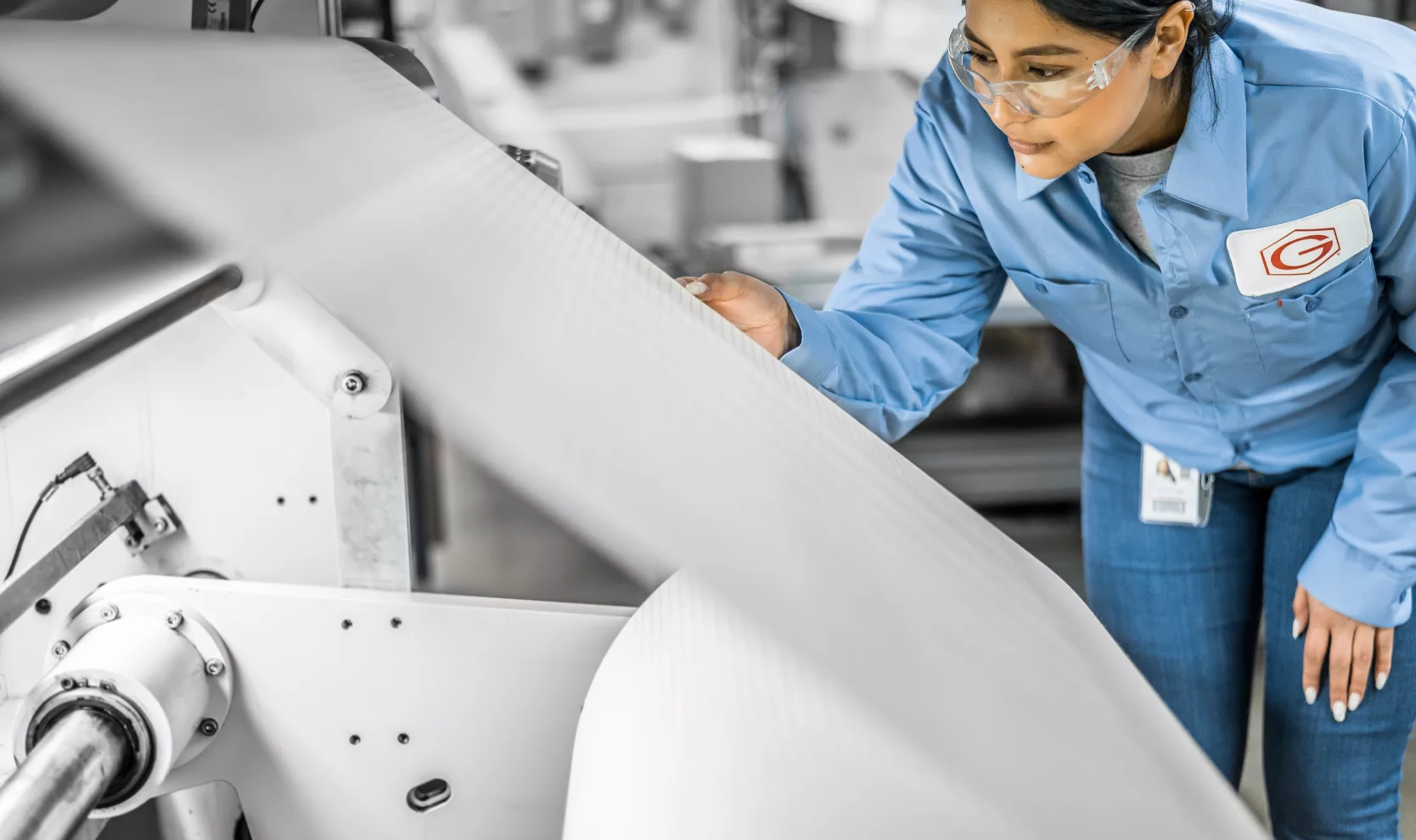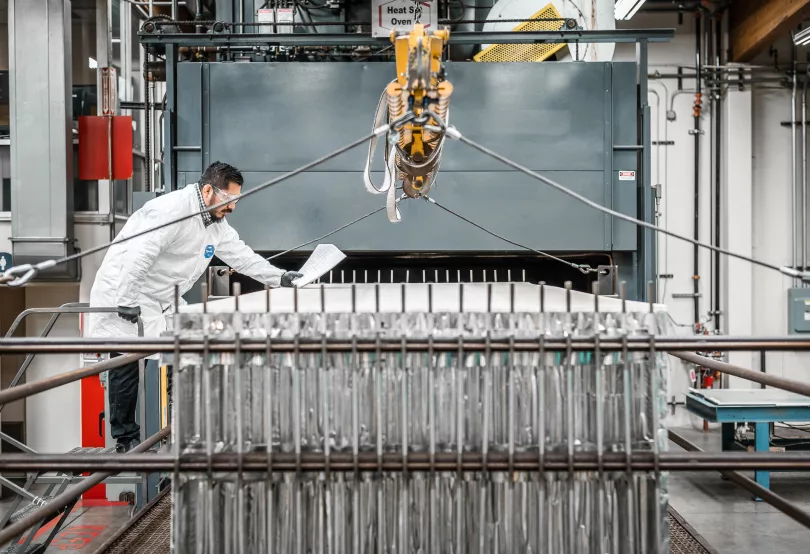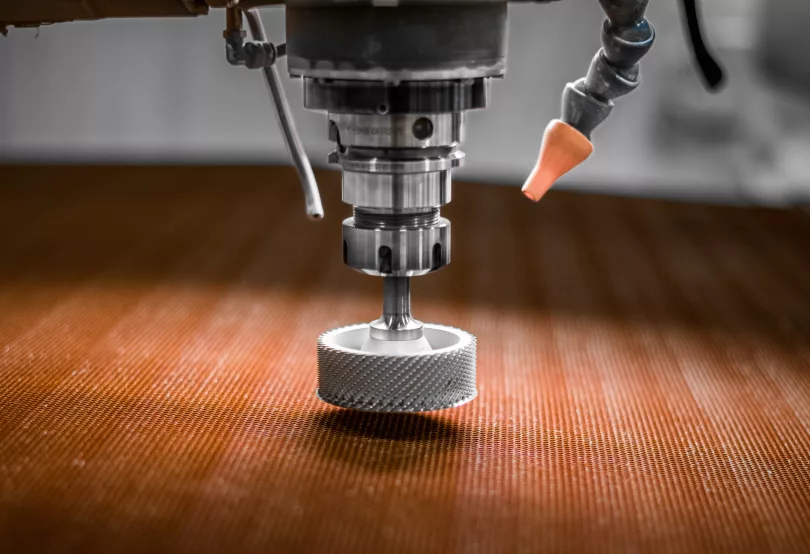 From our discovery process, we settled on a clear project goal: TGC customers deserve a digital presence that's as strong as the company itself.
So, we developed our core messaging, positioning The Gill Corporation as a capable, trusted and unified brand — backed by the company's history, capabilities, impressive certifications and global manufacturing capabilities.
Our creative, technical, UX and content teams went to work turning those goals into a website. Along the way, they were helped by on-site photo and video shoots that more effectively told the story of TGC.
The planes that use The Gill Corporation's products would never leave the ground without a thorough checklist, and launching the company's site was no different. Before, during and after launch, we monitored hundreds of data points to ensure we were on the right flight path.
Shortly after launch, it became clear that we'd achieved the goals we'd set out to accomplish, in partnership with TGC. Their new site presented them as a company as innovative as the products they produce. It's easy to use and intuitive, and has already set records for traffic and visitor interaction. Additionally, it leverages the company's decades of content creation in new and engaging ways.
We're honored to have existing and potential customers of The Gill Corporation enjoy a digital online experience that's as strong, innovative and dependable as the company itself. Check out our other success stories about Echo-Factory's brand marketing for manufacturing.