Birch Creek Energy Becomes the #3 Fastest-Growing Company in America
When the Inc. 5000 list of fastest-growing privately held companies in the United States came out in 2023, we weren't surprised to see our client Birch Creek Energy ranked so high on the list. We were pleasantly surprised to find them at #3 overall, and #1 in the energy sector!
A Unique B2B Marketing Challenge
At Echo-Factory, we specialize in working with B2B brands with complex business models. Birch Creek Energy is no exception.  
The company develops utility-scale solar projects, from the "good idea" stage through to land acquisition, facility design, financing, utility agreements and permitting. Essentially, they prepare turnkey, utility-scale solar projects ready to be built.  
Not only is it a relatively complex process, but it's also a brand-new market. Utility-scale solar didn't exist a few years ago, so we worked closely with Birch Creek to figure out how to best support their goals with marketing as the company grew.
We depend on Echo-Factory to support our growth, and recommend them frequently to our partners in the solar and renewables industry.
Our partnership with Birch Creek started from humble beginnings as Echo-Factory's CEO, Mike Schaffer, worked alongside Birch Creek's CFO, John Buttles. As Birch Creek grew and evolved, Mike and John were able to identify areas to leverage marketing that would drive the company's growth, quickly adapting as needs changed and opportunities arose. 
It also meant that we worked closely with many of Birch Creek's partners. Birch Creek operates in an ecosystem of partner-companies that specialize in different parts of the solar development process. In this emerging industry, Echo-Factory stepped in to help several of those partners develop a brand identity and a digital presence. As they each became more established, the entire network of partners experienced an increase in growth and success. 
Much of Birch Creek's success is based on relationship-building with landowners, utility companies, regulators, corporate partners, communities and potential employees. Much of our marketing efforts focused on supporting and building these relationships. 
It started with a foundational brand, identity and online presence that gave Birch Creek the credibility it needed to approach partners and earn their trust. Next, we moved into targeted communications for each of the groups that Birch Creek needed to partner with to develop successful solar projects. 
We helped landowners and communities understand the benefits of having large-scale solar farms near them, and were so successful that for a time, Birch Creek was overwhelmed by inquiries. We helped utility companies and regulators understand that Birch Creek was a dependable partner that could offer real, tangible benefits to their electrical grids and overall generation incapacity. We helped Birch Creek's corporate partners understand that they were a trustworthy collaborator with the skills and expertise to create mutually beneficial outcomes. We also helped potential employees with key skills to understand the benefits of a career with Birch Creek. 
In short, we helped Birch Creek build the relationships that were critical to helping them become the country's #3 fastest-growing company.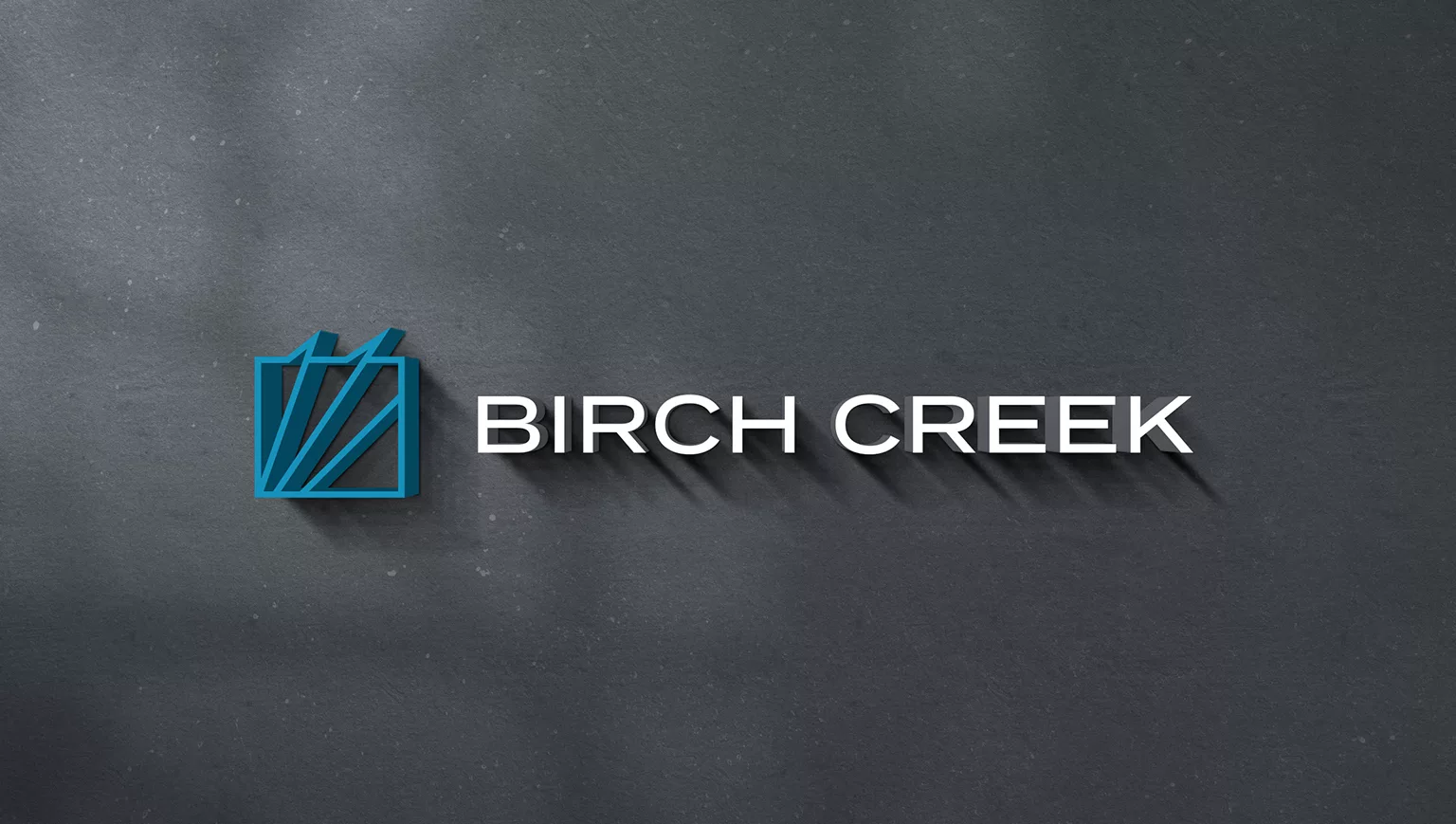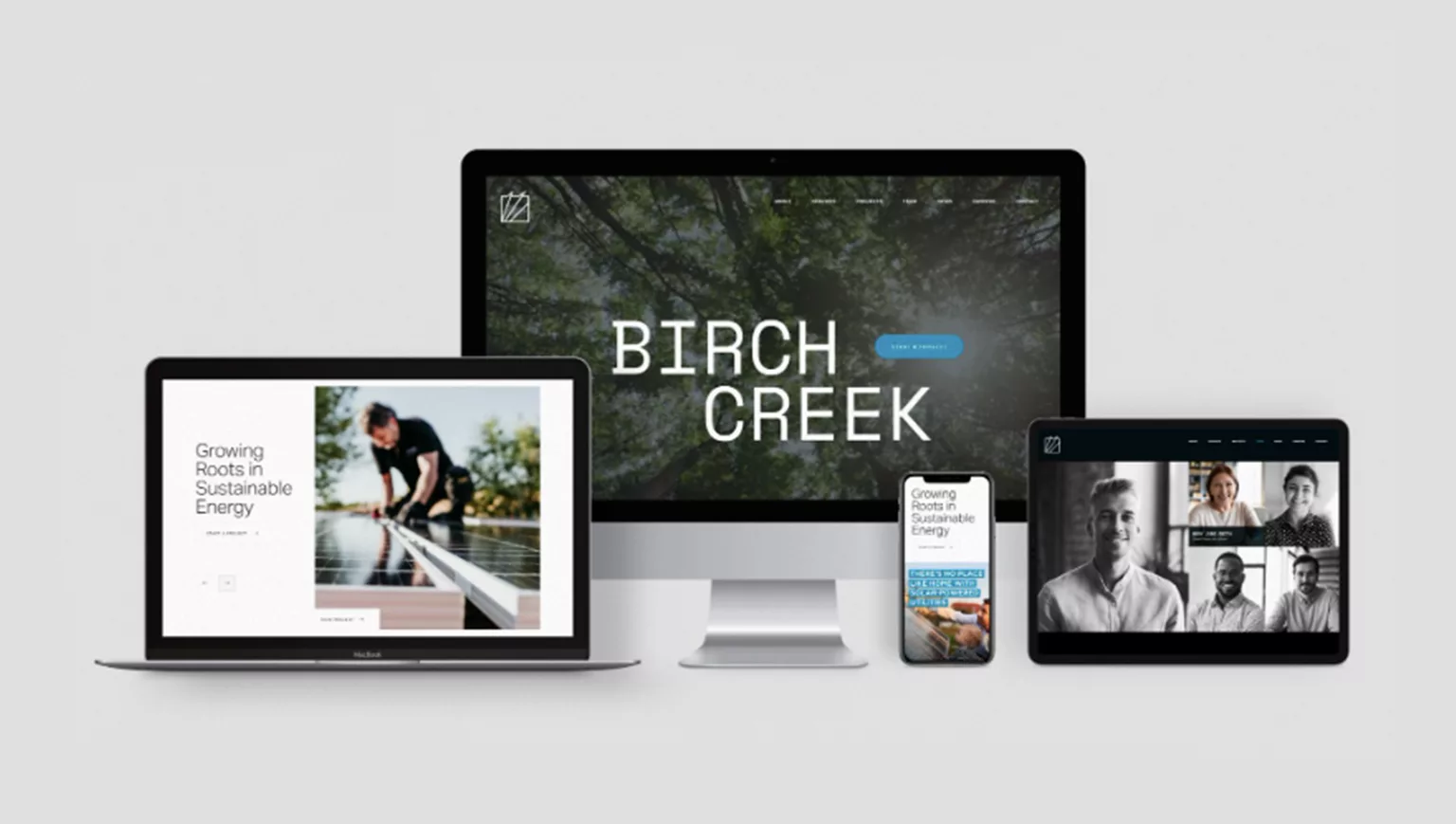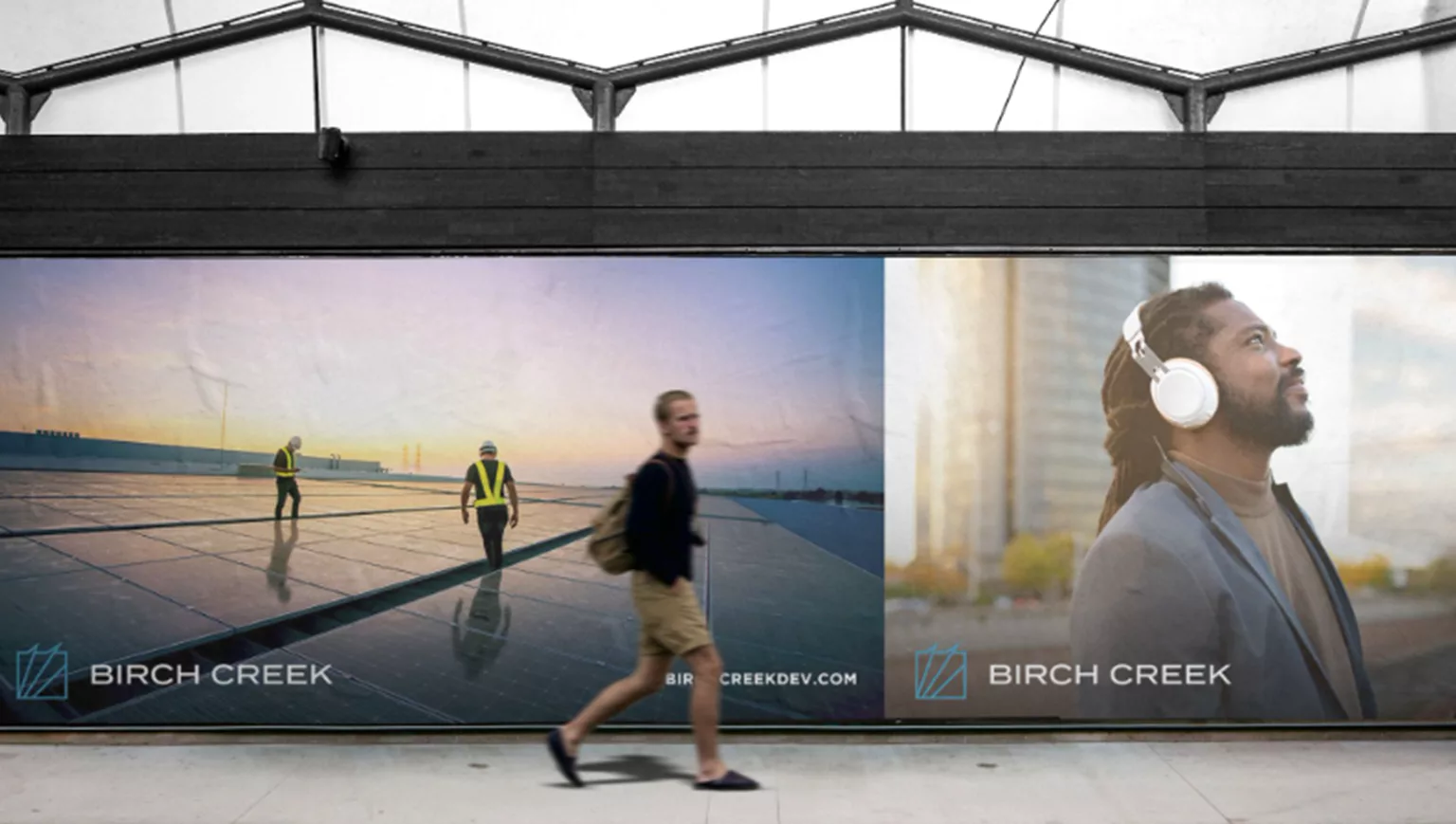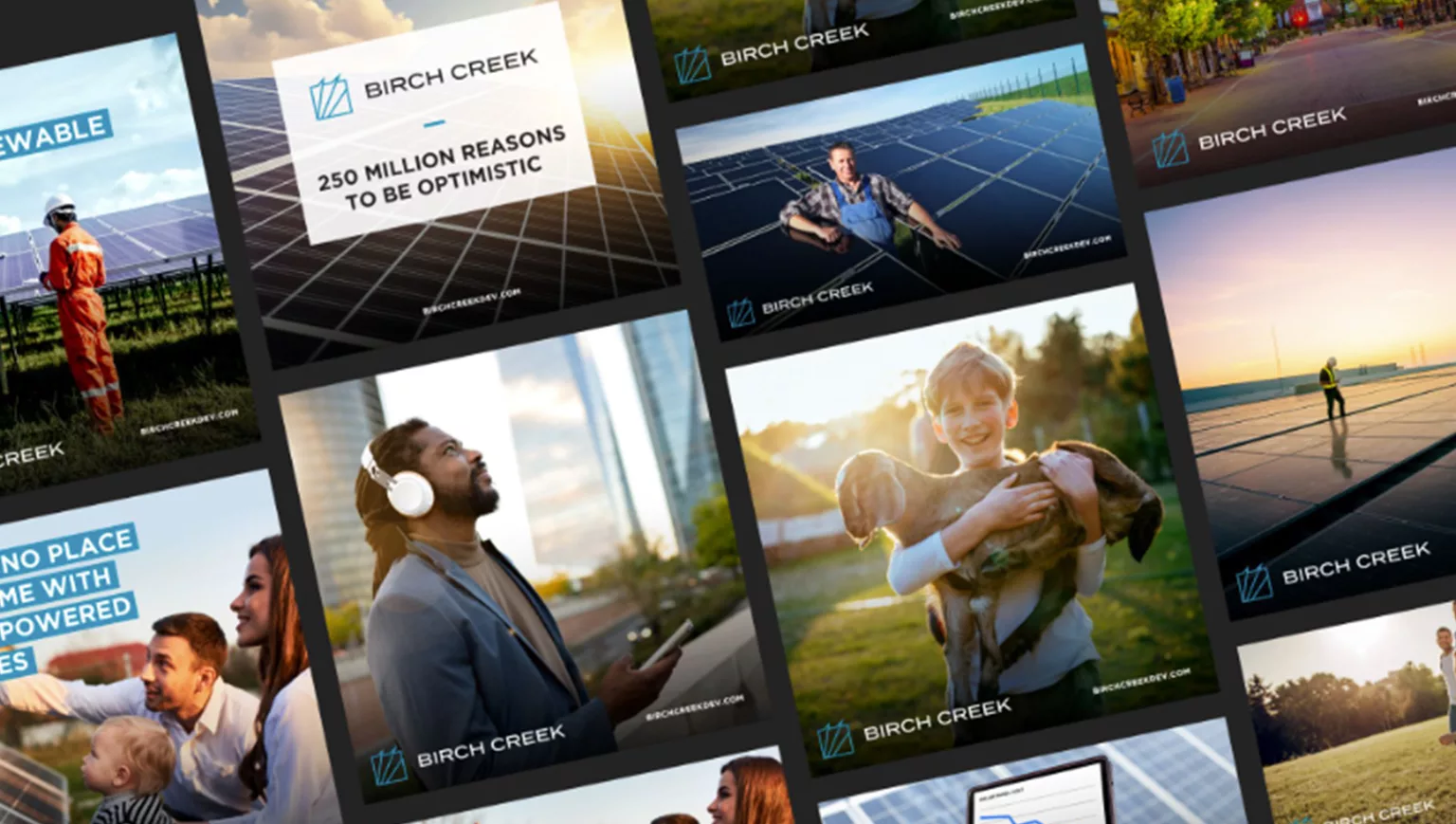 Between 2019 and 2022, Birch Creek Energy produced an unprecedented 87,665% growth.  
The Inc. 5000 list requires that companies:
Be privately held. 
Be for profit. 
Not be subsidiaries or divisions of other companies. 
Have been founded and generated revenue by March 31, 2019.
Have a minimum revenue of $100k in 2019, and $2-million in 2022.
Birch Creek met all those criteria and placed as the #3 fastest-growing company in the country during that time period. In the energy category, they were the fastest-growing company — and they're not done.    
Birch Creek Energy recently launched Birch Creek Power, a partner company that will operate and own some of the solar facilities that Birch Creek Energy develops. Today, the company has a pipeline of 13.3 gigawatts of renewable solar power generation and storage projects in their pipeline, with many more in the early stages of development. 
In all transparency, when we commit to helping companies grow, we typically don't mean over 21,000% growth YoY. And while we certainly can't take credit for creating Birch Creek's industry-leading growth in the past few years, we can take credit for working alongside them in a supporting role. We're proud to have worked so closely with Birch Creek's team to understand their complex industry and business model, and to find ways that marketing could support and drive their tremendous success.
And that's exactly what we can offer you.
If that sounds like the type of marketing partnership you're looking for, we'd be happy to talk.