Your Merger & Acquisition Marketing Experts
For the last decade, we've successfully driven 31 M&As, and our marketing agency is ready to do the same for you. Here are three ways we can help you drive results:
Build Value Before Acquisition.
Marketing and branding can add millions to a company's valuation in the months and years leading up to a potential acquisition. We know because we've done it.  
If your company is targeting acquisition in the next 6 months to 3 years, a strong branding and marketing campaign with Echo-Factory could be one of the best investments you make.
Merge The Two Brands Together
Our proven, research-driven process analyzes each company's history, market-presence, customer-needs, and internal culture. That data is then used to create strategy-driven branding, marketing, and messaging that unifies the two companies as one, and serves as a launchpad for future growth.
Drive Growth After An Event
For more than a decade, we've helped companies who've recently gone through M&A events realize the potential of their new market presence and capabilities while navigating unexpected challenges. Echo-Factory is well-equipped to serve as your marketing partner to support and drive your post M&A growth.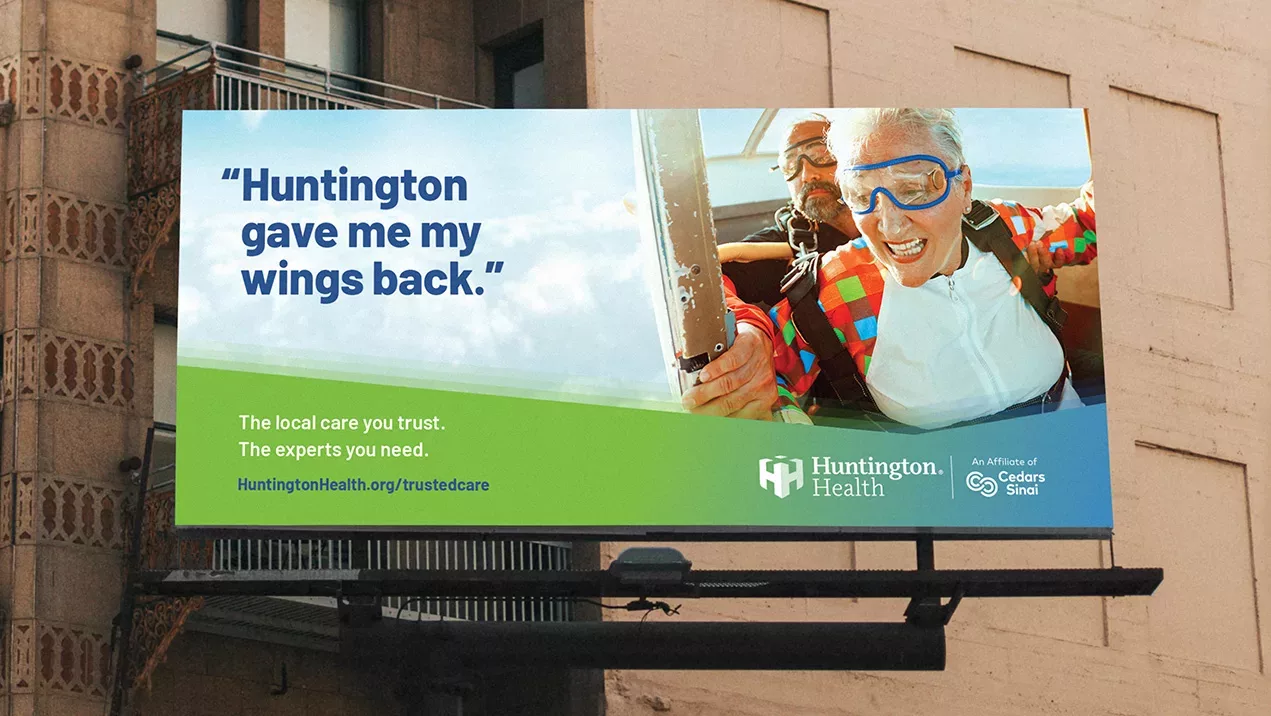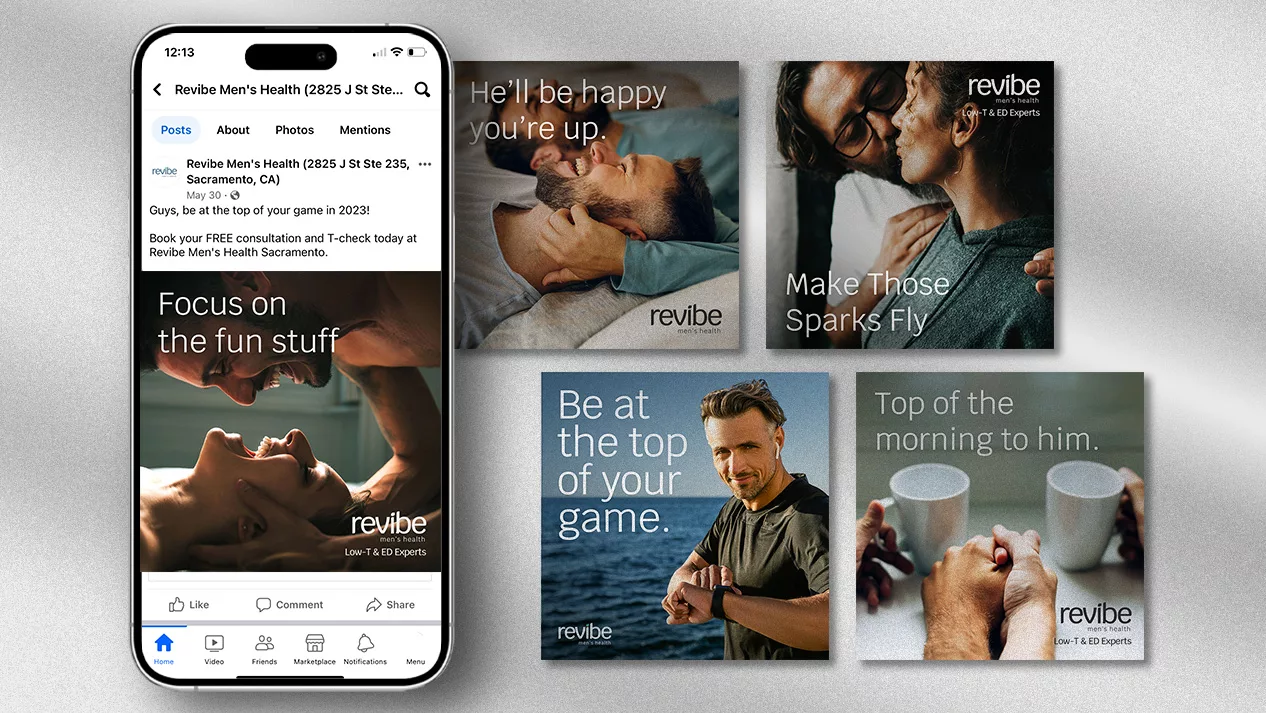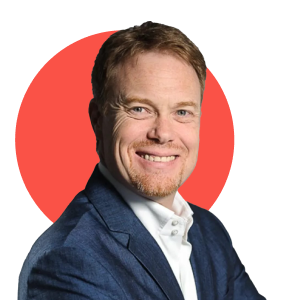 The Echo-Factory team has been so much more than partners. I consider them an extension of our team.
Or Give us a Ring: (626) 993-3770
"*" indicates required fields