An agency built on relationships.

And relationships built on results.
Your Business. Our Expertise.
We've been able to successfully help brands from Space Robotics to Health Care Systems achieve their growth objectives.
We hire passionate, creative people who love to take on the daily challenges of growing our client's businesses. The fact that we're all super cool and good-looking is just a fun coincidence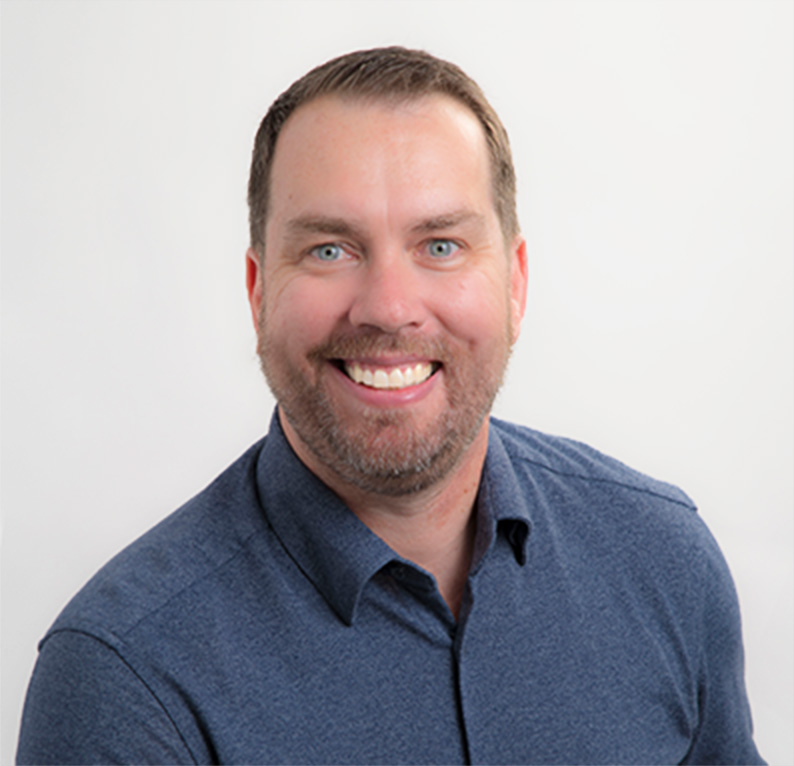 I'm lucky to have built my dream job, where I work with great clients and a fantastic, collaborative team every day.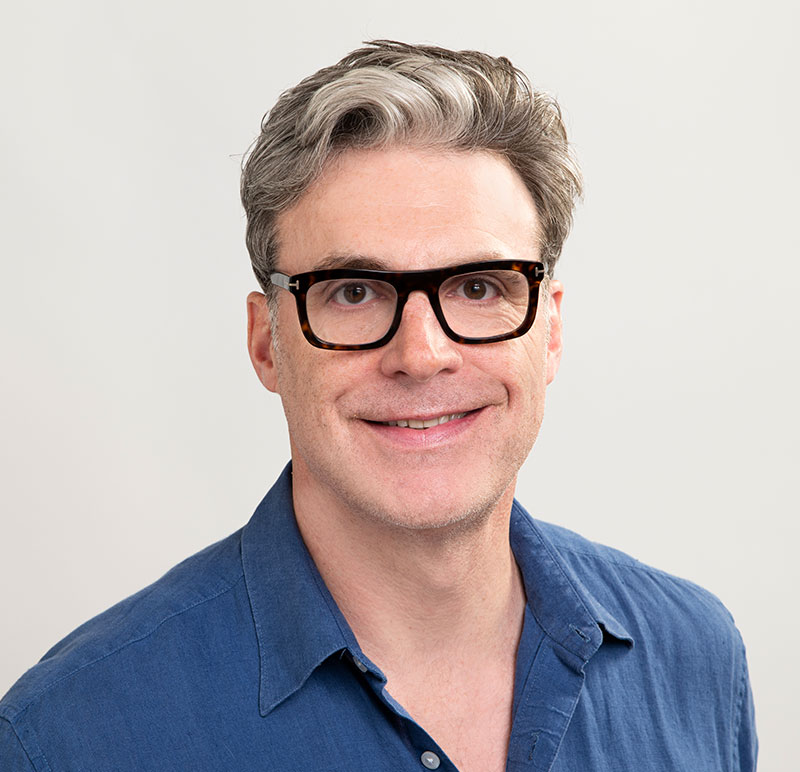 A focus on getting "one day better" and "having fun doing serious work" guides my work and leadership style.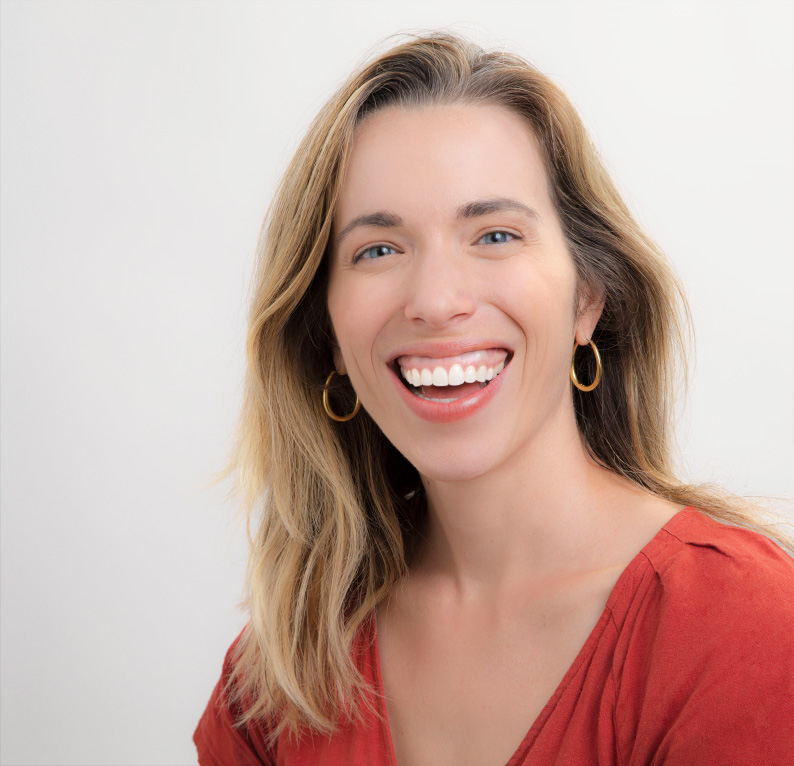 I love running a tight ship with process, helping our stellar team stay energized at work, and, ultimately, delivering results to our clients that make us proud.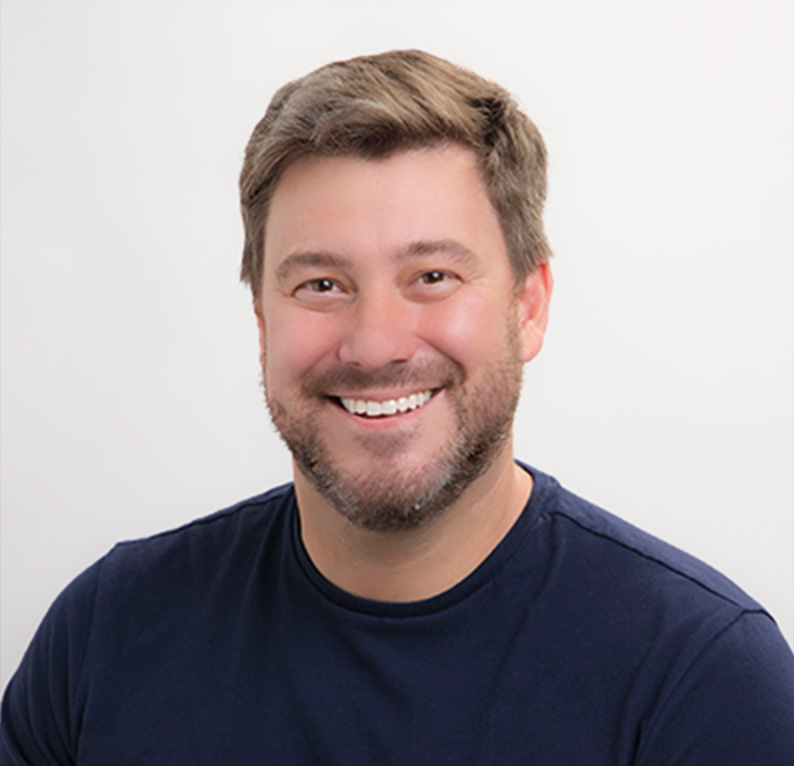 Web development is one my greatest passions, and I love working with my team to unlock our clients' marketing potential through online tools.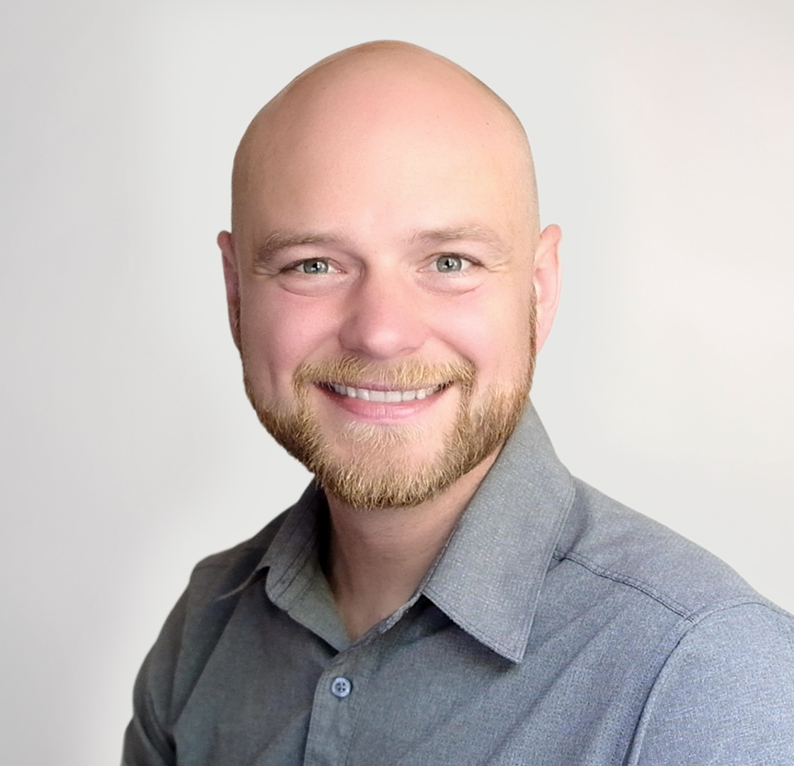 I love "aha" moments where hours, days, or even weeks of research come together in an insight that we know will help a client win.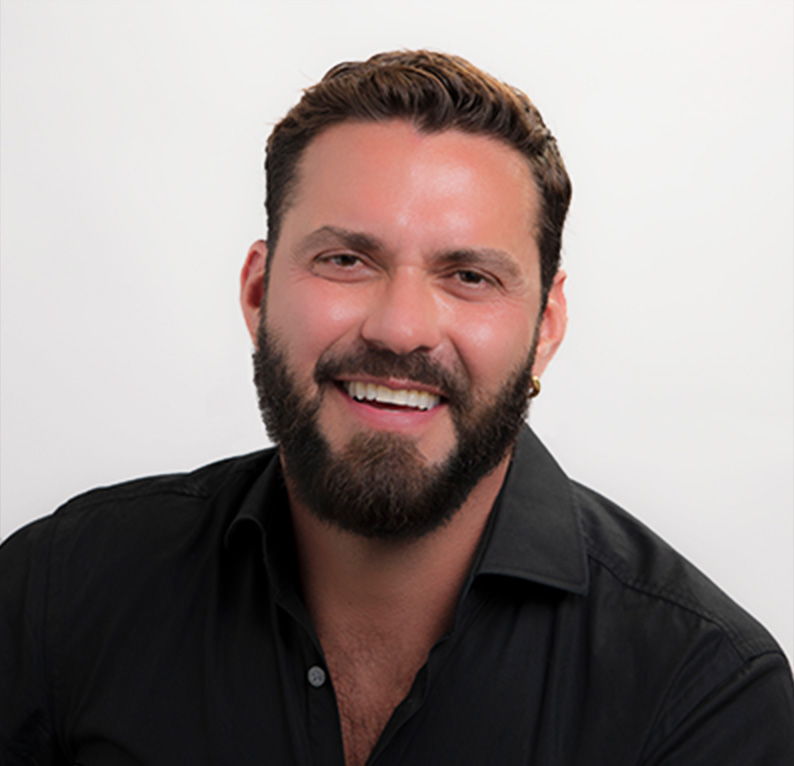 My goal is to make clients feel they have a trusted partner, someone that cares about their business. I aim for the "extra mile" every day.
Echo-Factory has excellent customer service and always goes above and beyond to deliver excellent results with a personal touch.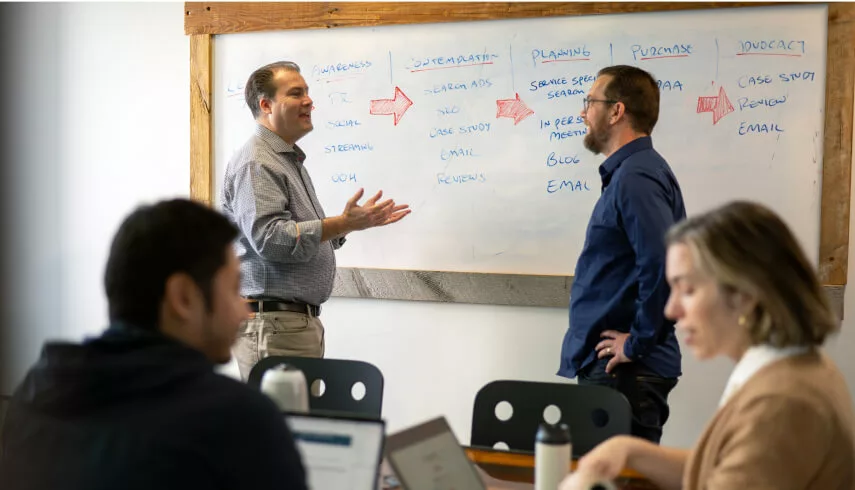 We work with you discover valuable insights, and turn them into a plan for growth.

Growth Planning
Customer Research
Market Analysis
Competitive Research
Media Planning
Public Relations Strategy
We create branding, content and experiences that make you irresistable to your customers.

Websites
Branding
User Journeys
Content Creation
Photography
Animation & Video Production
Activations & Events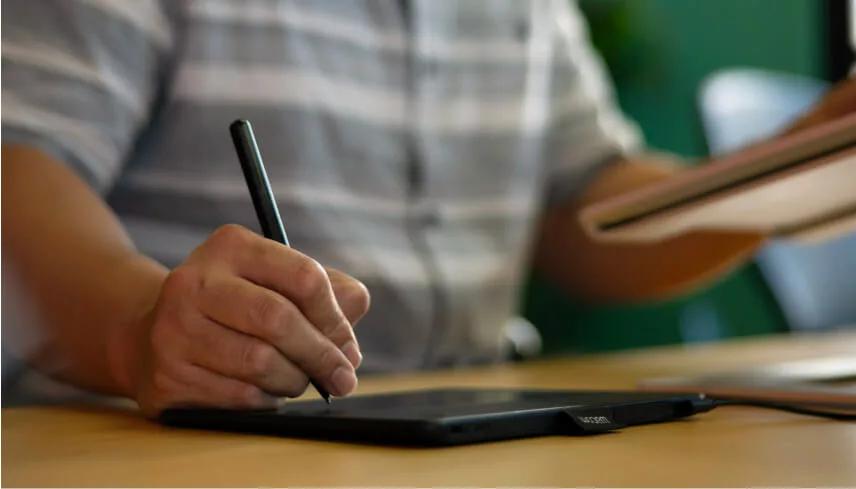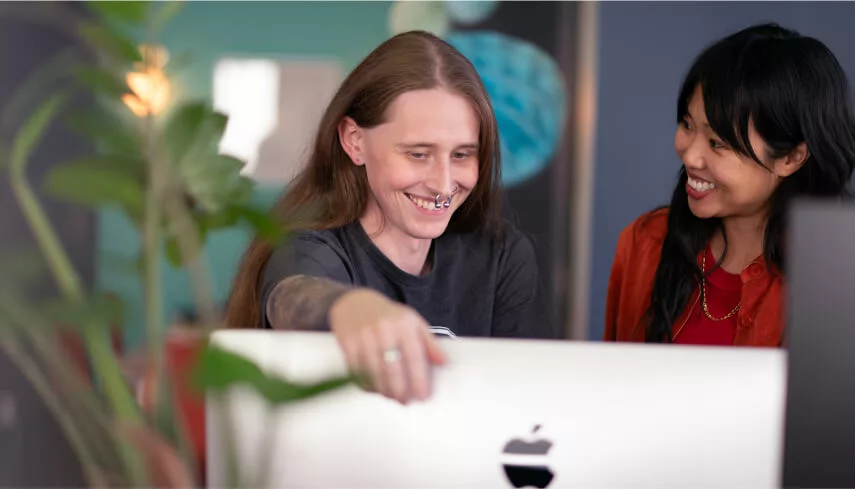 We find out exactly where your customers are, and get your message to them.

PPC & Display Advertising
Programmatic Digital
Public Relations
Integrated Campaigns
Email Marketing & Automation
Search Engine Optimization
Traditional Media Buying
Social Media Management