An agency built on relationships.

And relationships built on results.
Our integrated approach to digital media, strategy, and creative combines full-service impact with personalized service. And it's why our average client relationship is over five years.
Working as an extension of your own team, we give you the resources, insights, and ideas your business needs. Need big creative thinking for your marketing team? Done. Media placement? We can cross that off too. Brand strategy and positioning? Product or system strategies? We live and breathe it.
From strategy to SEO, reimagined websites to rebranded businesses, traditional creative campaigns to cutting-edge digital advertising, and more, we've helped companies grow for over 15 years.
Strategy.
Creative.
Media.
Strategy.
Consumer Research
Competitor Analysis
Customer Analytics & Tracking
Market Analysis
Market Forecasting
Media Planning
Creative.
Media.
Your Business. Our Expertise.
From B2B to B2C, we build everything from specialty brands to market leaders.
We've worked at the biggest names in agency world. We've led teams at some of the biggest networks. We've created big ideas for some of the biggest, most beloved name brands. And now we're ready to take big swings and grow your business with our collected experience and personalized approach.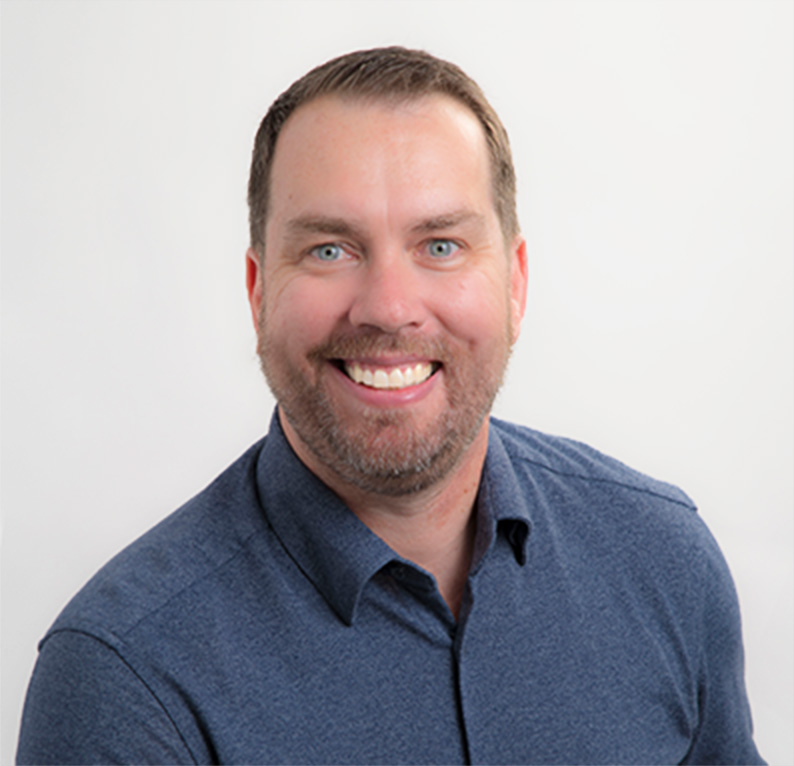 I'm lucky to have built my dream job, where I work with great clients and a fantastic, collaborative team every day.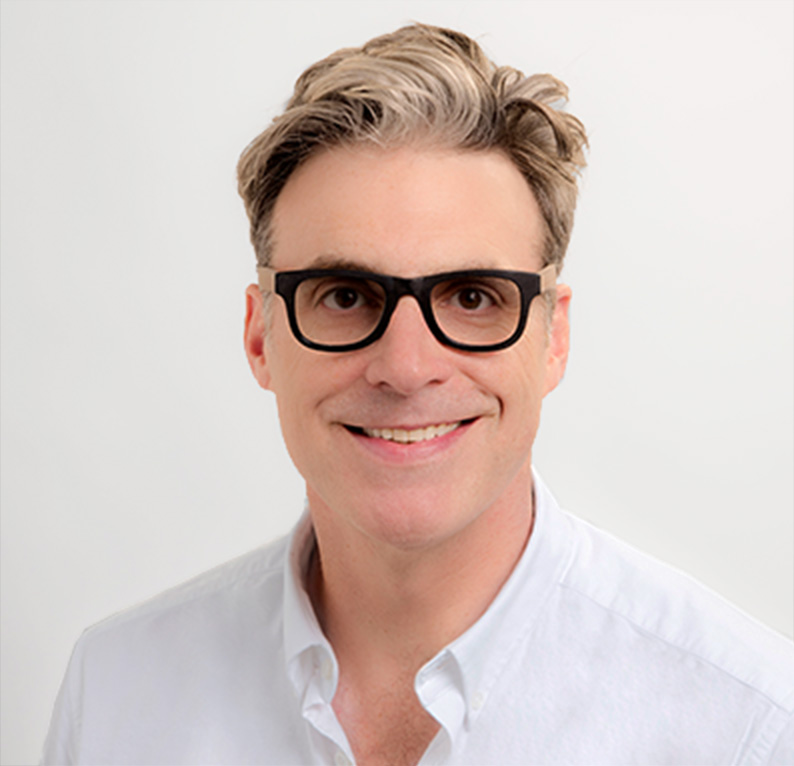 A focus on getting "one day better" and "having fun doing serious work" guides my work and leadership style.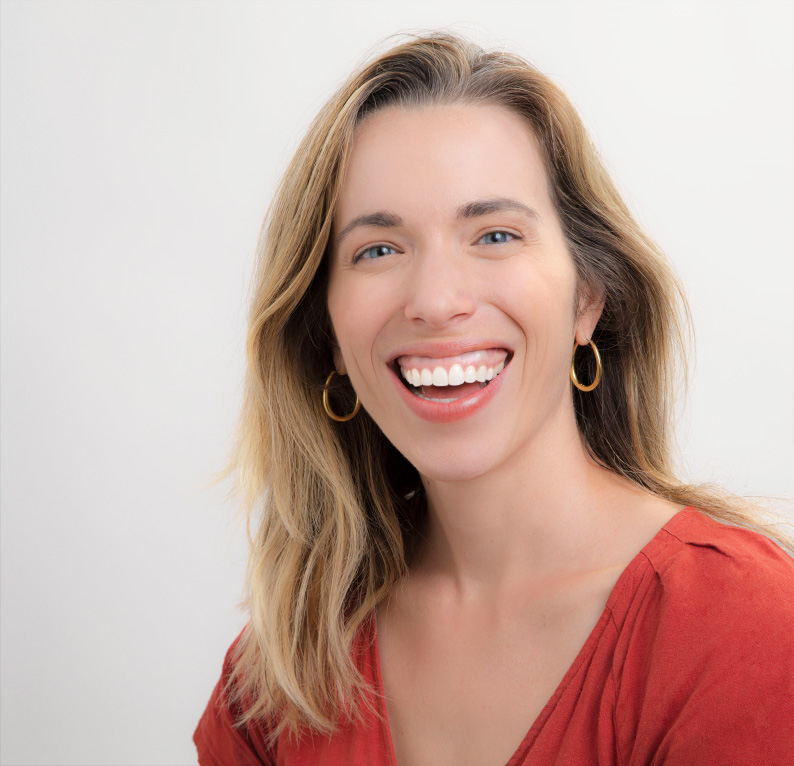 People & Operations Director
I love running a tight ship with process, helping our stellar team stay energized at work, and, ultimately, delivering results to our clients that make us proud.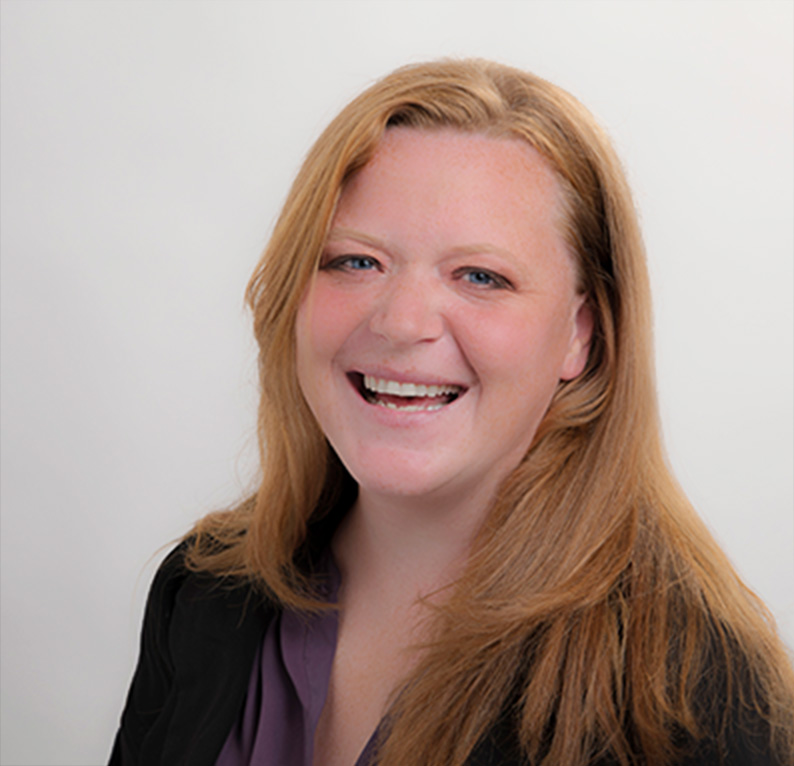 I thrive on crafting stories fueled by creativity, strategy, and an array of visual experiences while helping mentor and inspire Echo-Factory's wonderful design team.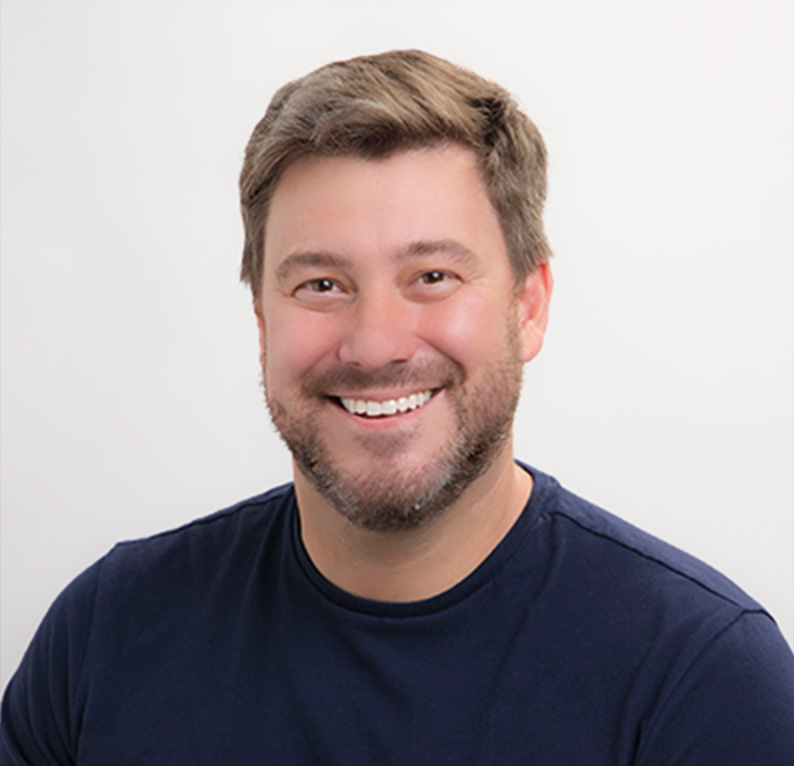 Web development is one my greatest passions, and I love working with my team to unlock our clients' marketing potential through online tools.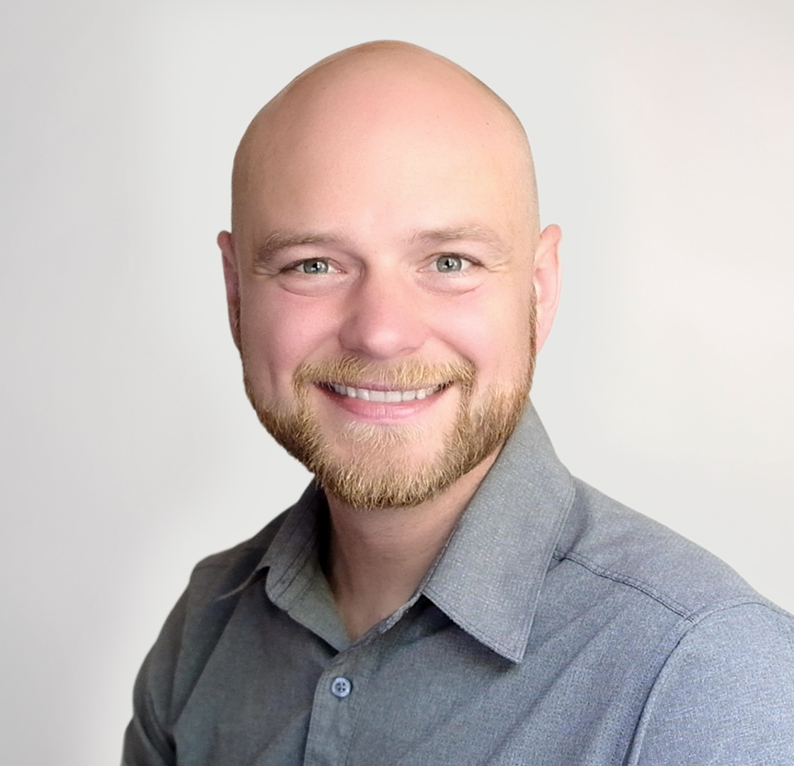 I love "aha" moments where hours, days, or even weeks of research come together in an insight that we know will help a client win.
Our Roster of Specialty Brands & Market Leaders.
Echo-Factory has excellent customer service and always goes above and beyond to deliver excellent results with a personal touch.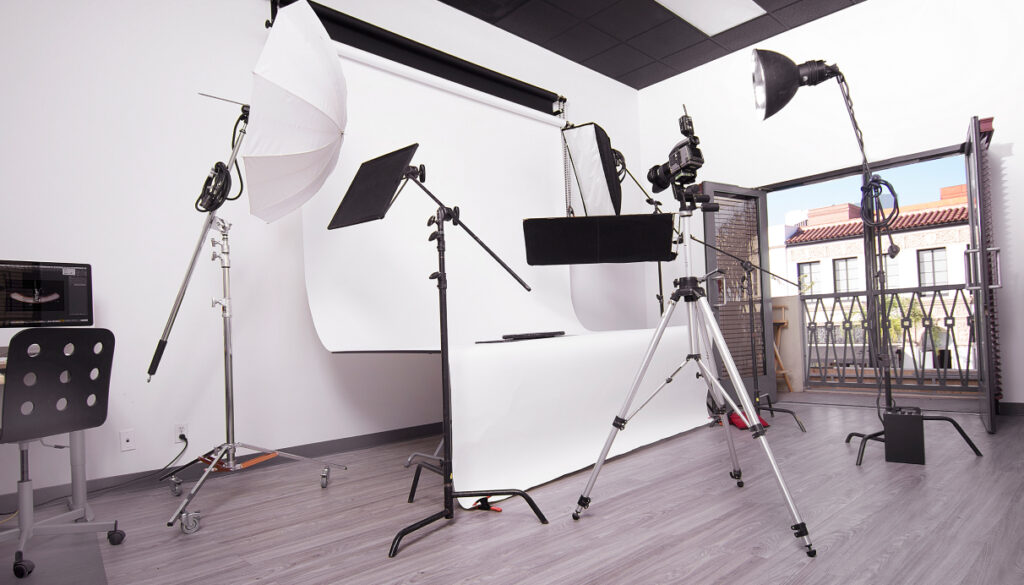 With our in-house photo studio, we can create high-quality content and publication-ready photography quickly, efficiently, and cost-effectively.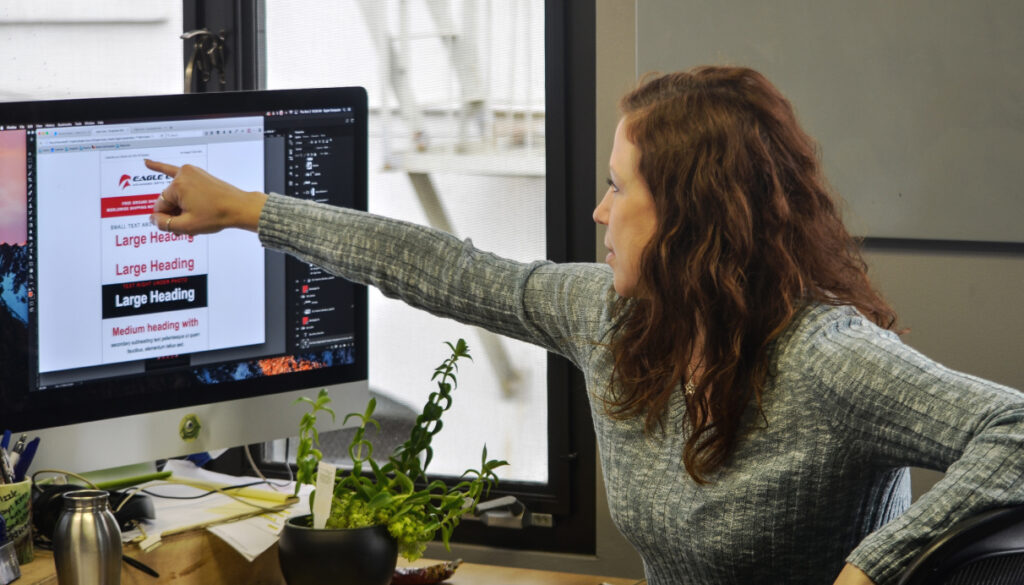 We can make museum-worthy installations to wow customers. We can re-brand investor-worthy market leaders to drive growth. Across a range of executions, our talent brings their best.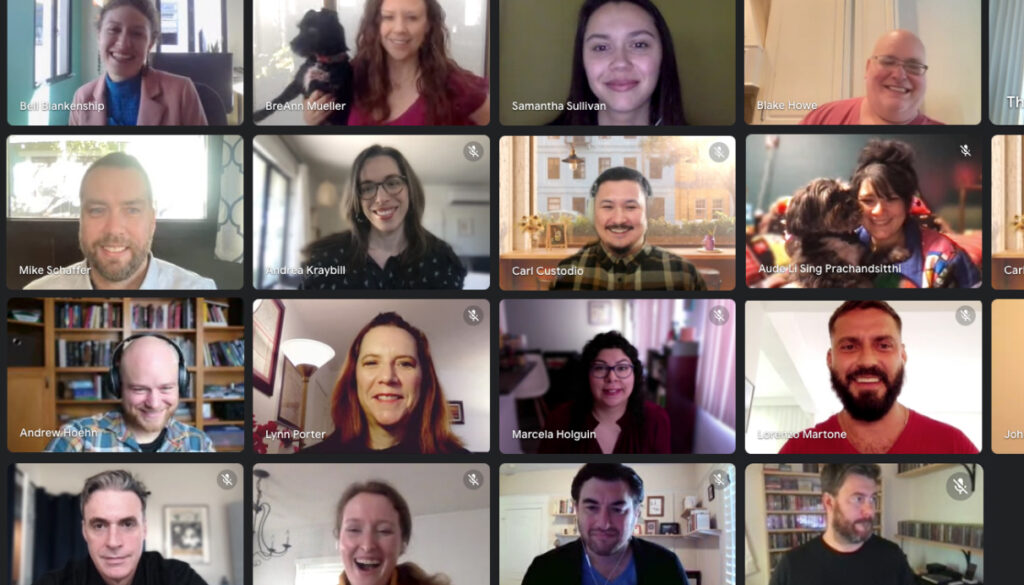 A talented coast-to-coast team.
With a team that stretches across the country, we've mastered the remote work world and know how to deliver for your business across time zones and continents.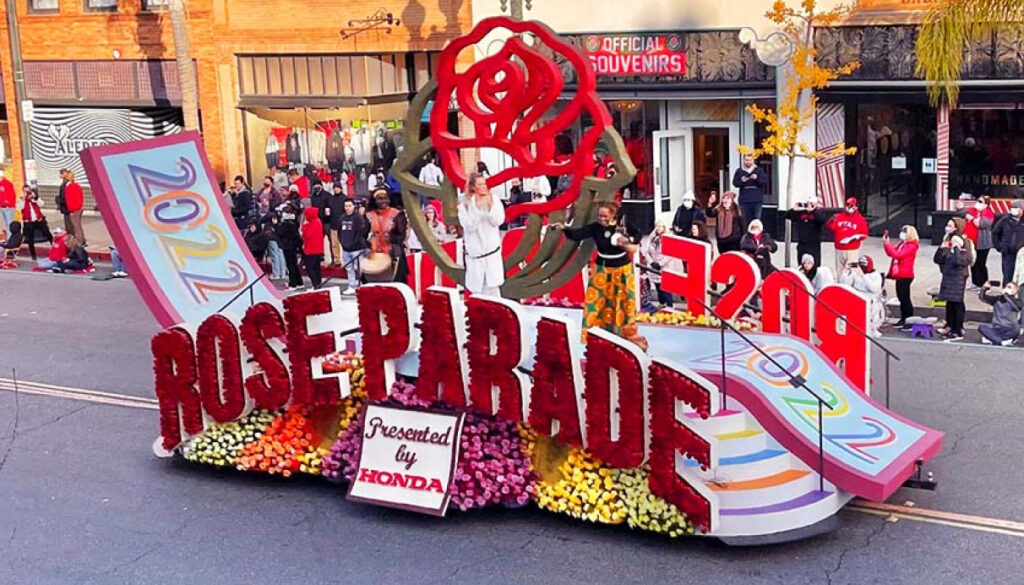 Connected to the culture.
While we have a nationwide team of talent, we're proud to call Old Town Pasadena home and be part of Southern California's vibrant creative community.