The Marketing Agency for Manufacturers
We specialize in helping manufacturers build strong brands, promote their products and effectively reach their customers around the would.
We work closely with manufacturing brands who operate in machinery, automotive, metals, plastics and electronics manufacturing. We know how unique this market is, and how to help you grow your customer base.
Whether your growth opportunity comes from reaching new customers in your existing markets, launching new products, expanding into new geographies or making strategic acquisitions, we're experts at helping you realize those opportunities with strategic marketing.
We're Built for Your Needs
For many marketing agencies, industrial and manufacturing clients are an afterthought. With us, you're our primary focus. We're staffed with brand managers, creatives, strategists and media specialists who understand manufacturing businesses like yours, and are driven to help you meet your growth objectives.
Manufacturing Creative We're Proud Of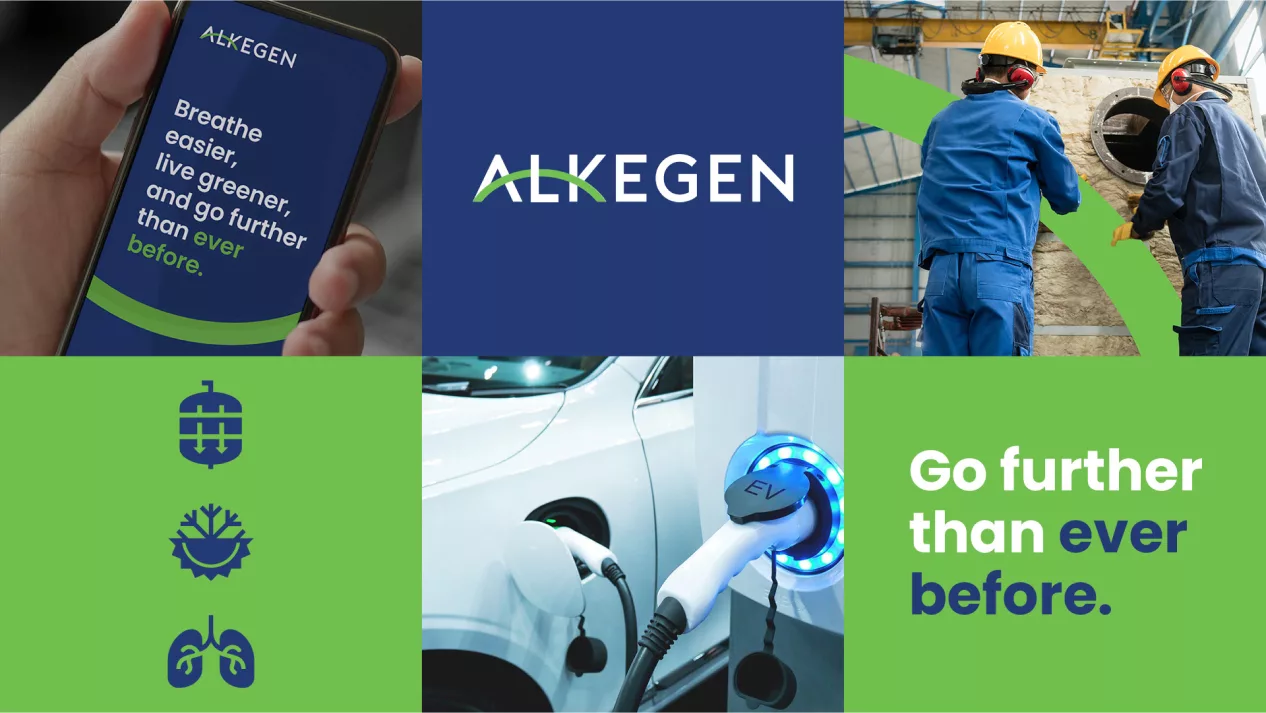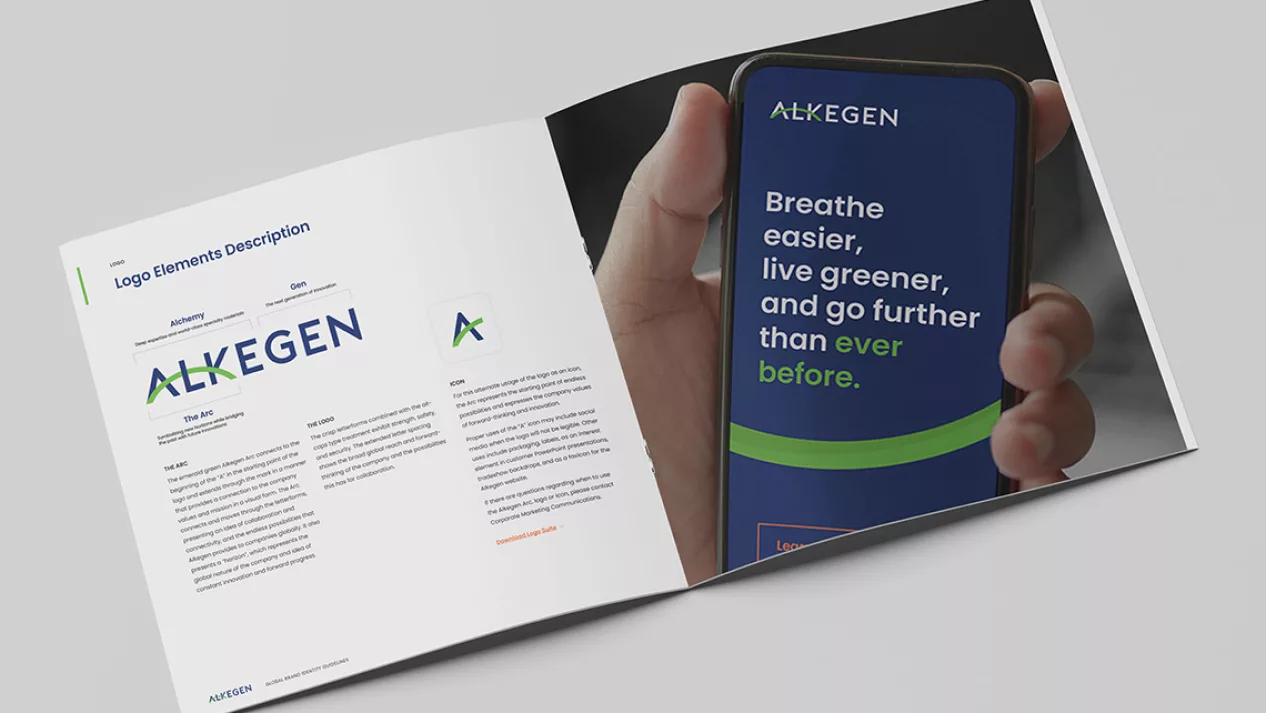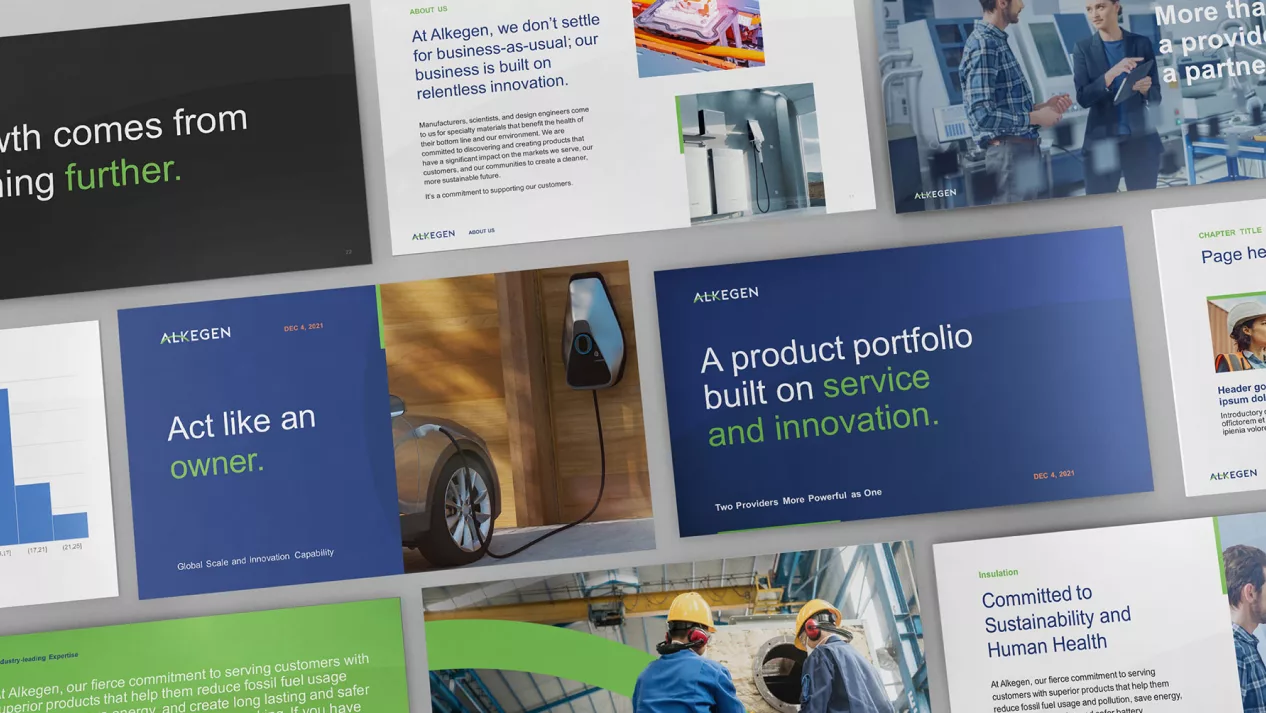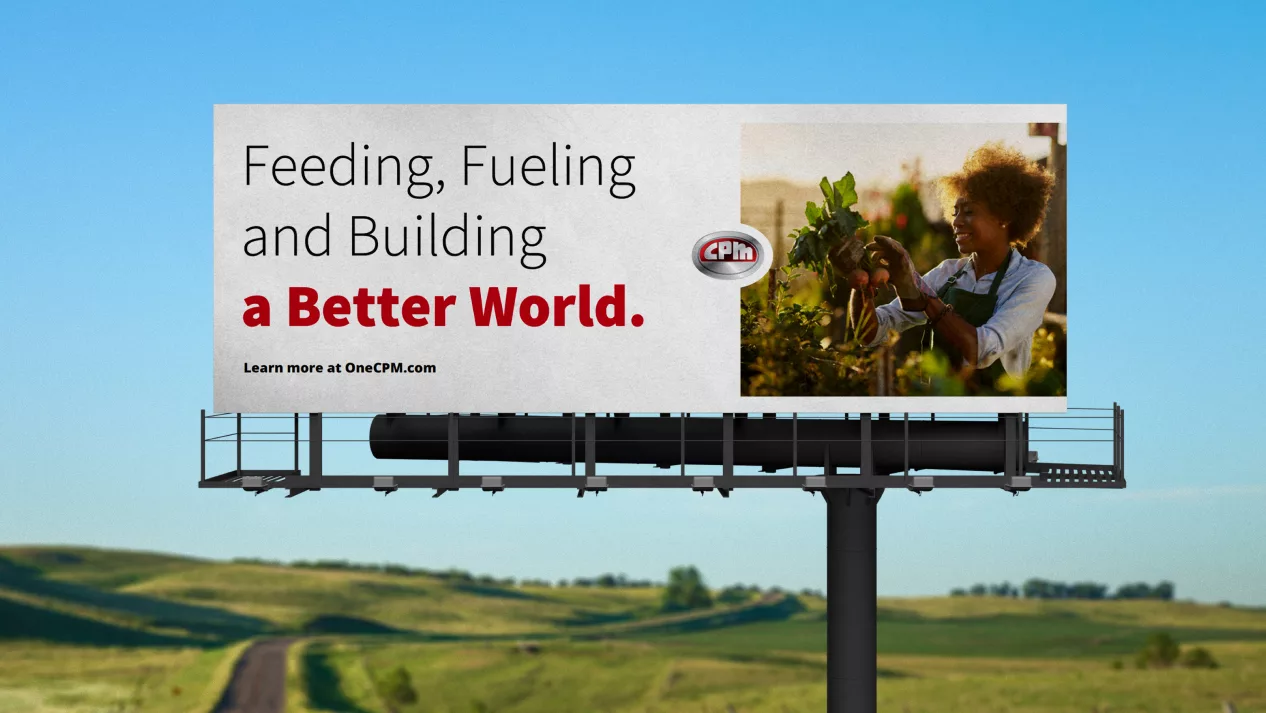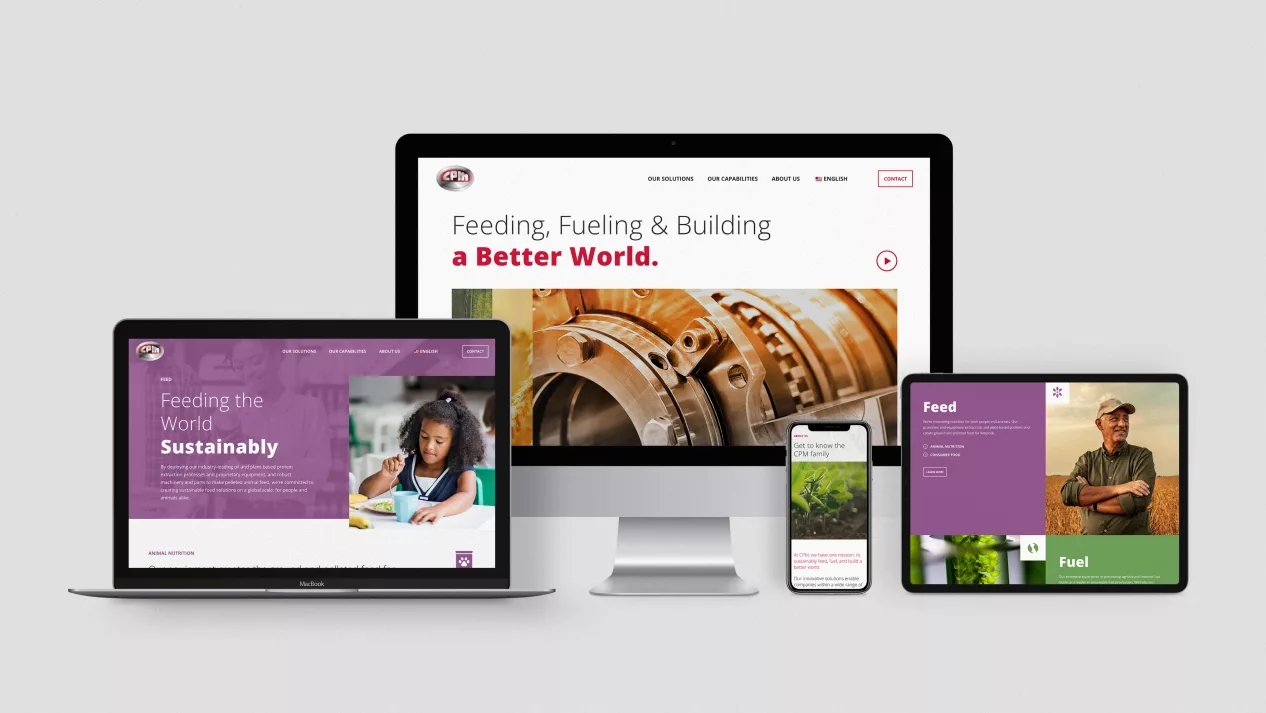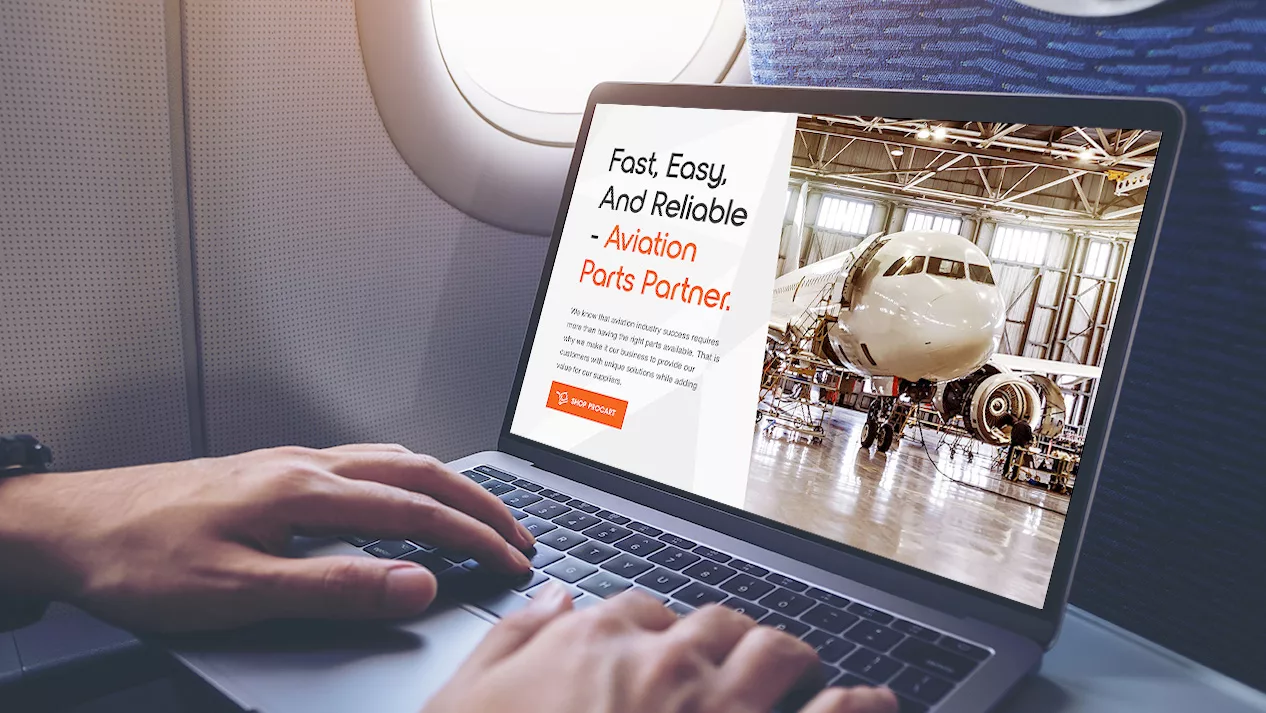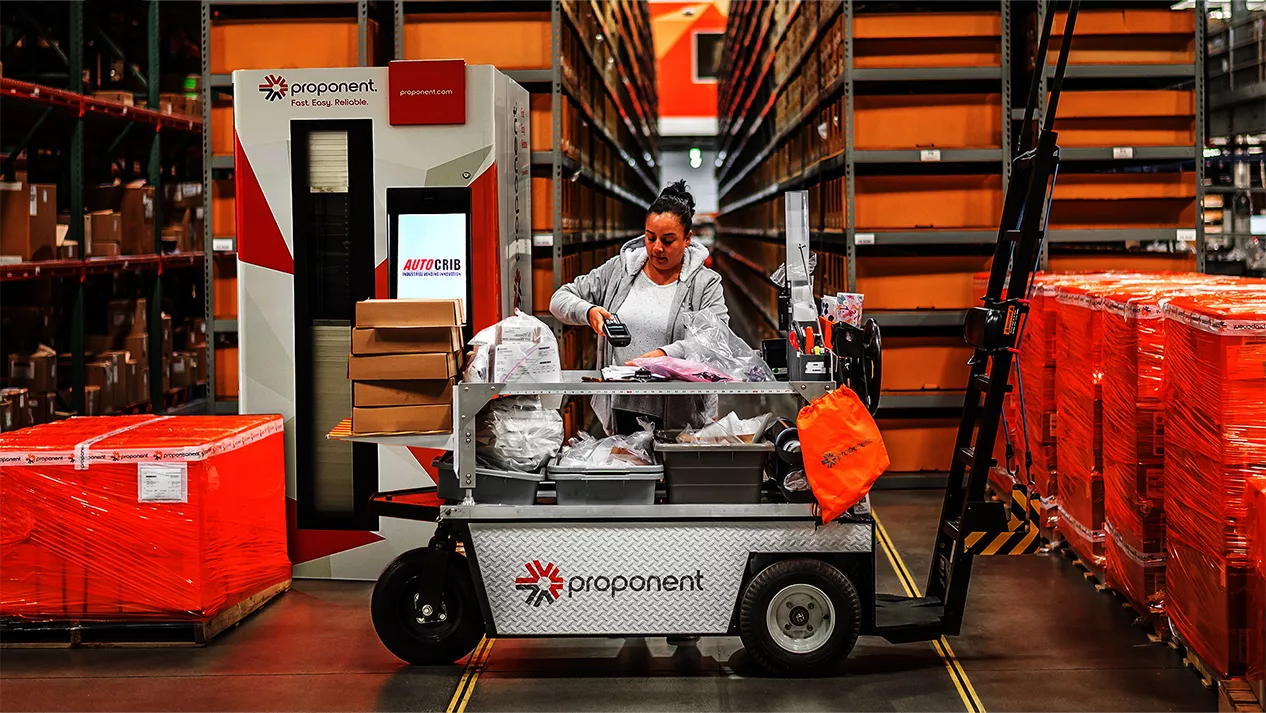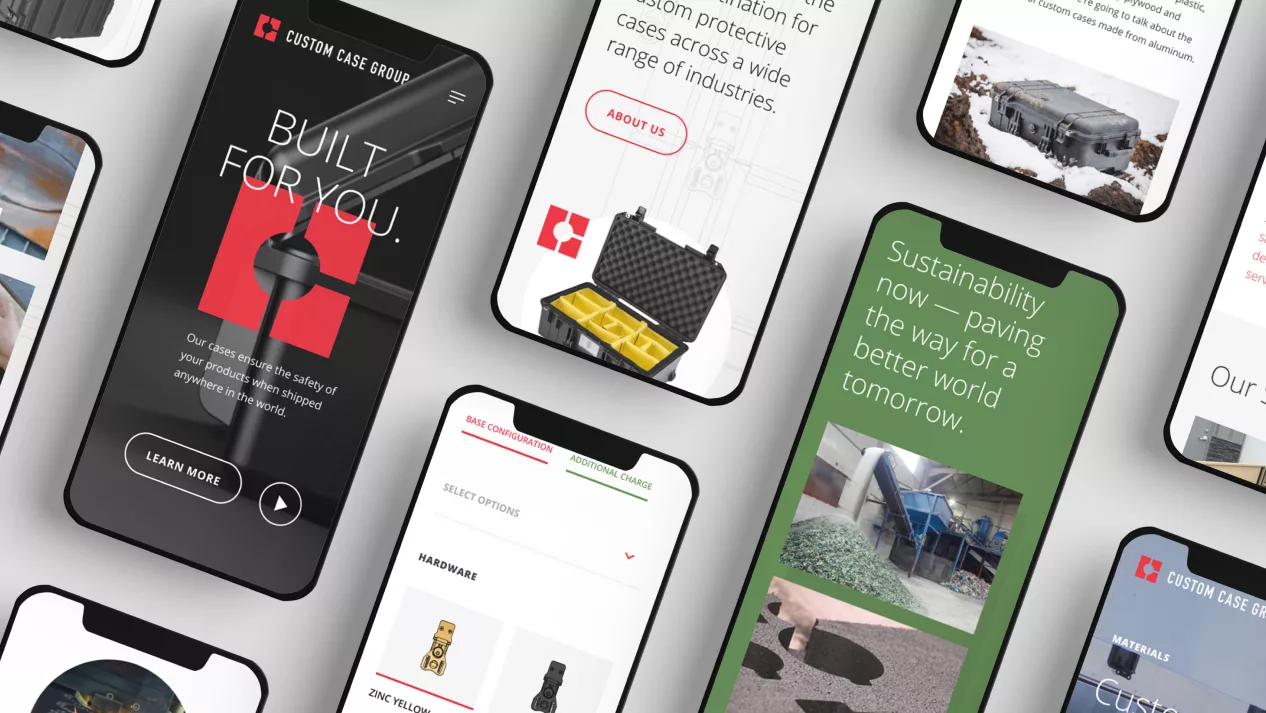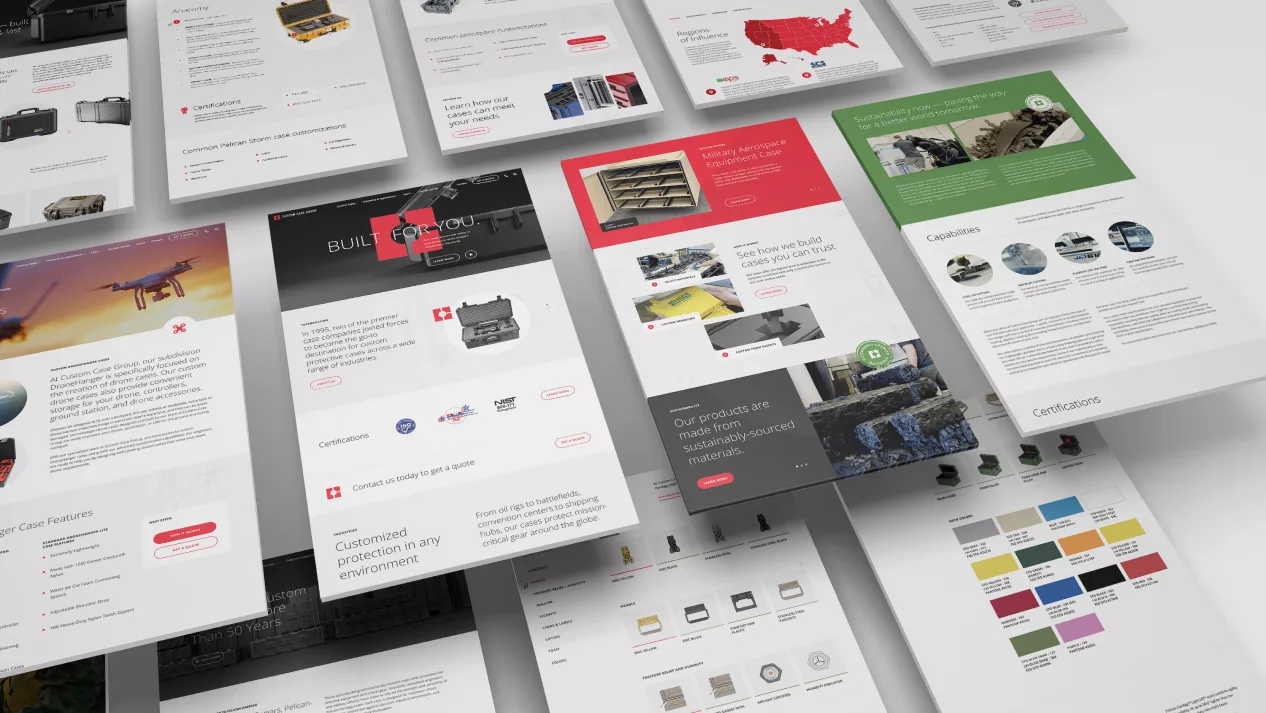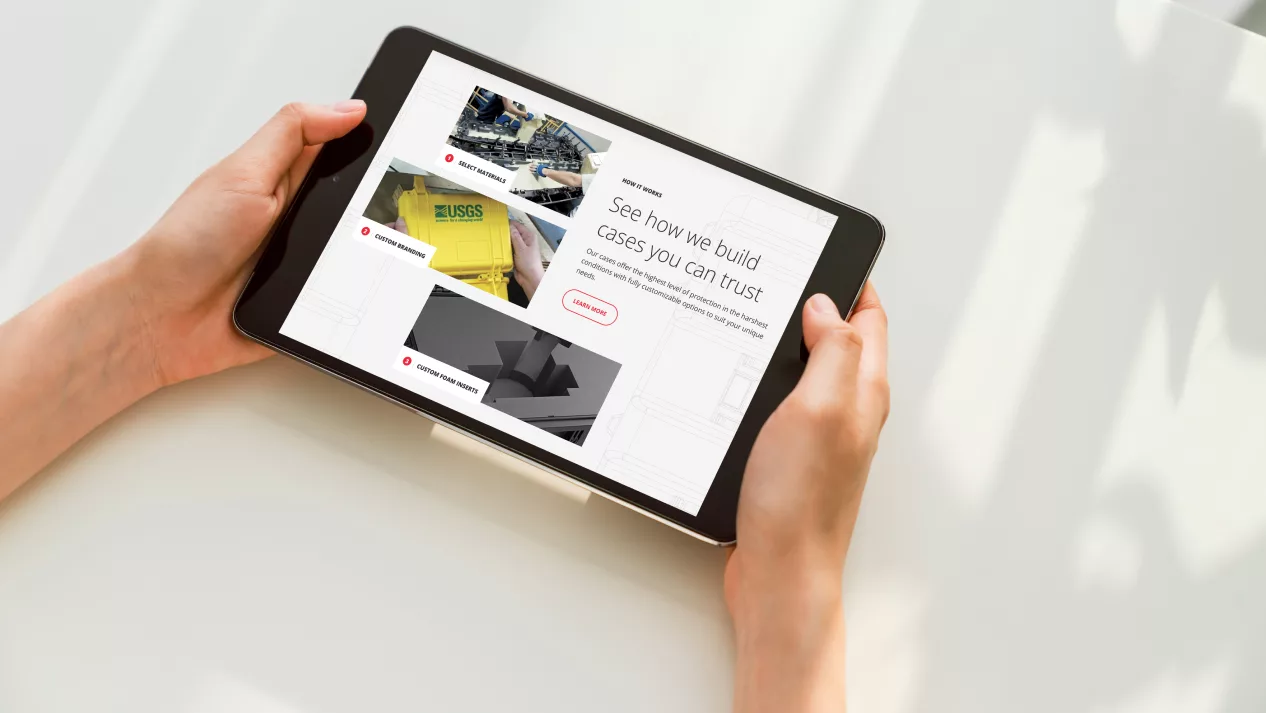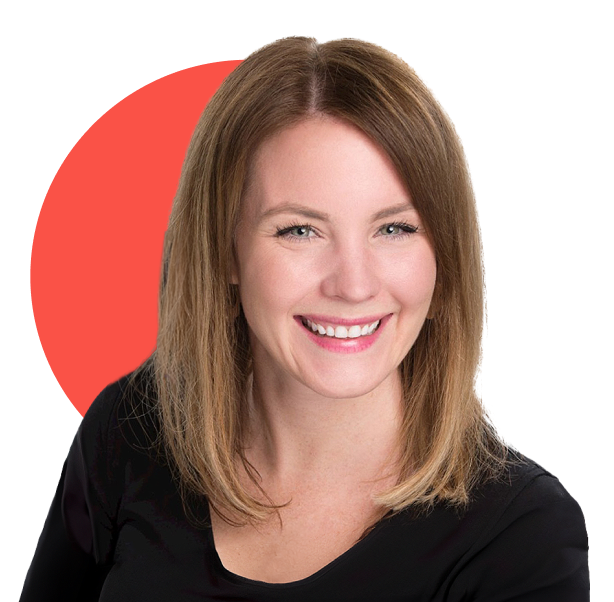 Echo-Factory uses strategy to help us refine what we're asking for into marketing that will help us meet our business goals.
Our Manufacturing Marketing Results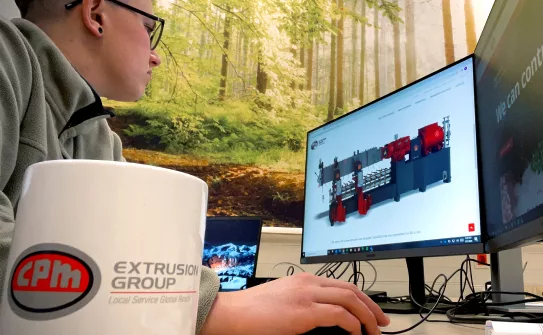 Uniting Brands, Empowering Teams
CPM, a global industrial processing equipment manufacturer, asked, "How can we start to unify thousands of employees over 16+ brands across multiple countries into one united team?" Our answer: build a program that everyone will want to be a part of.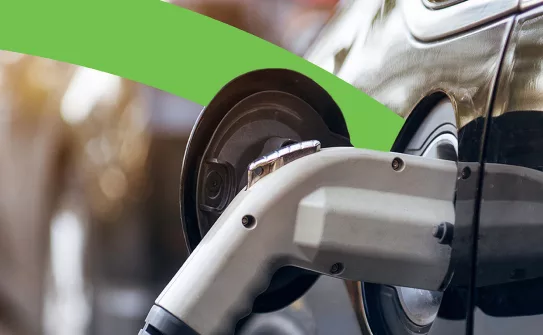 A New Brand for a New Global Company
When some of the biggest names in the advertising world said "no way" to a brand launch for a global industrial manufacturer on what they called an impossible timeline, we said "no problem."
Or Give us a Ring: (626) 993-3770
"*" indicates required fields