Your Healthcare Marketing Agency
We drive growth for hospitals, health systems, medical groups, innovative healthcare brands, and pharmaceuticals. Now, we're ready to help you.
At Echo-Factory, we understand the importance of authority, integrity, compassion, and privacy in the healthcare space, which allows us to drive growth for local, regional, and national brands.
For 15+ years, we've helped hospitals and health-systems win over patient communities, launch new services, navigate M&A events, and increase appointments. We build HIPAA compliant, privacy-protected sites that drive traffic and convert new customers.
Healthcare marketing is complex, both from a regulatory and messaging perspective. We develop strategies along with marketing, outreach, and messaging plans that help you reach patients, and the general public more clearly.
Healthcare Creative We're Proud Of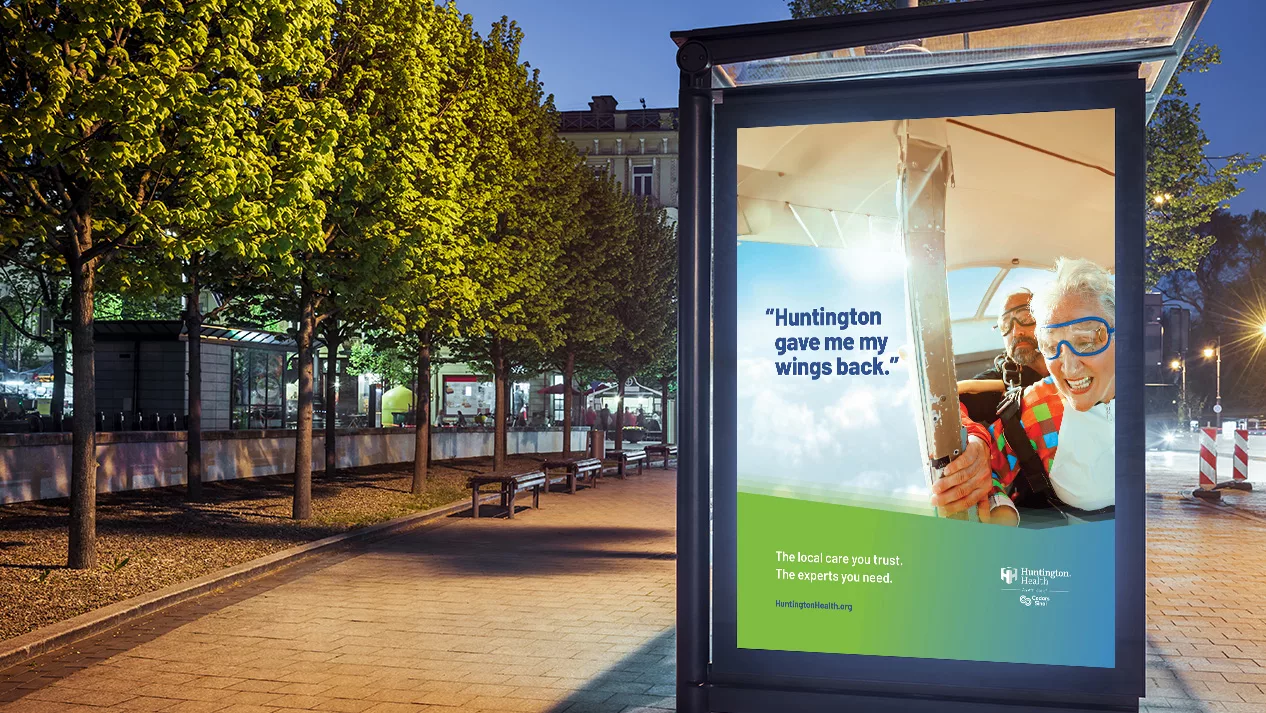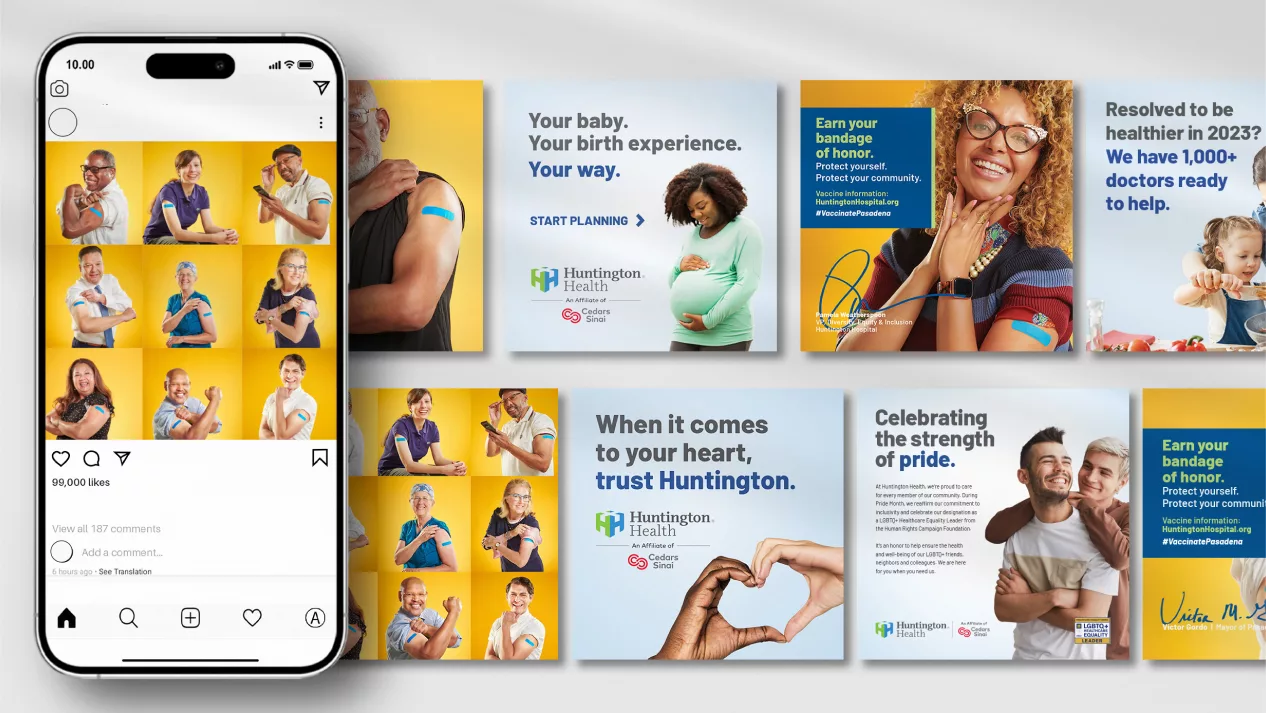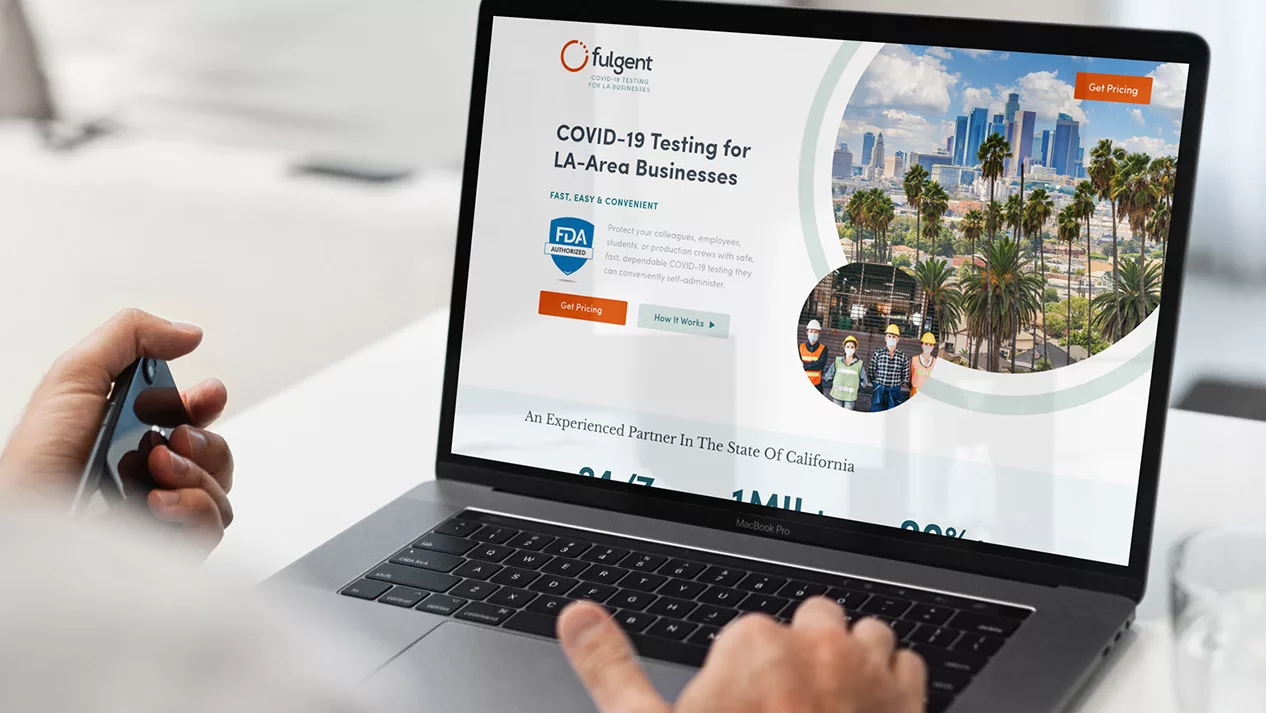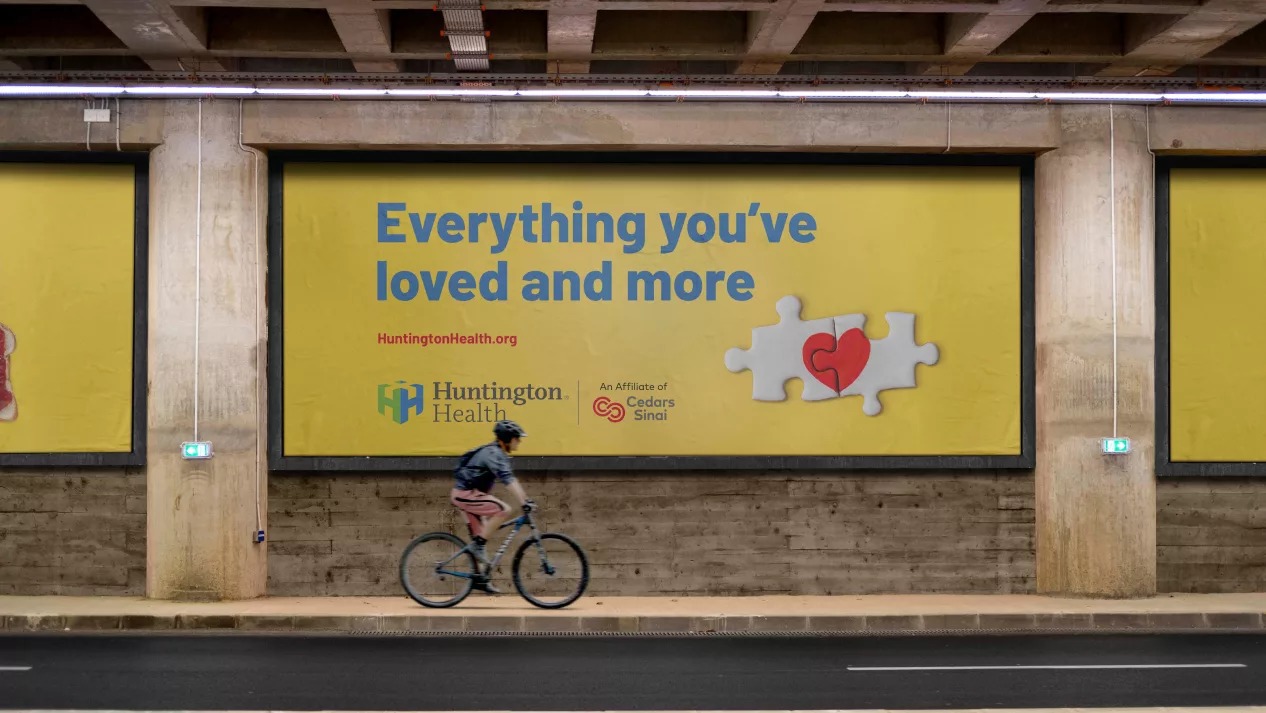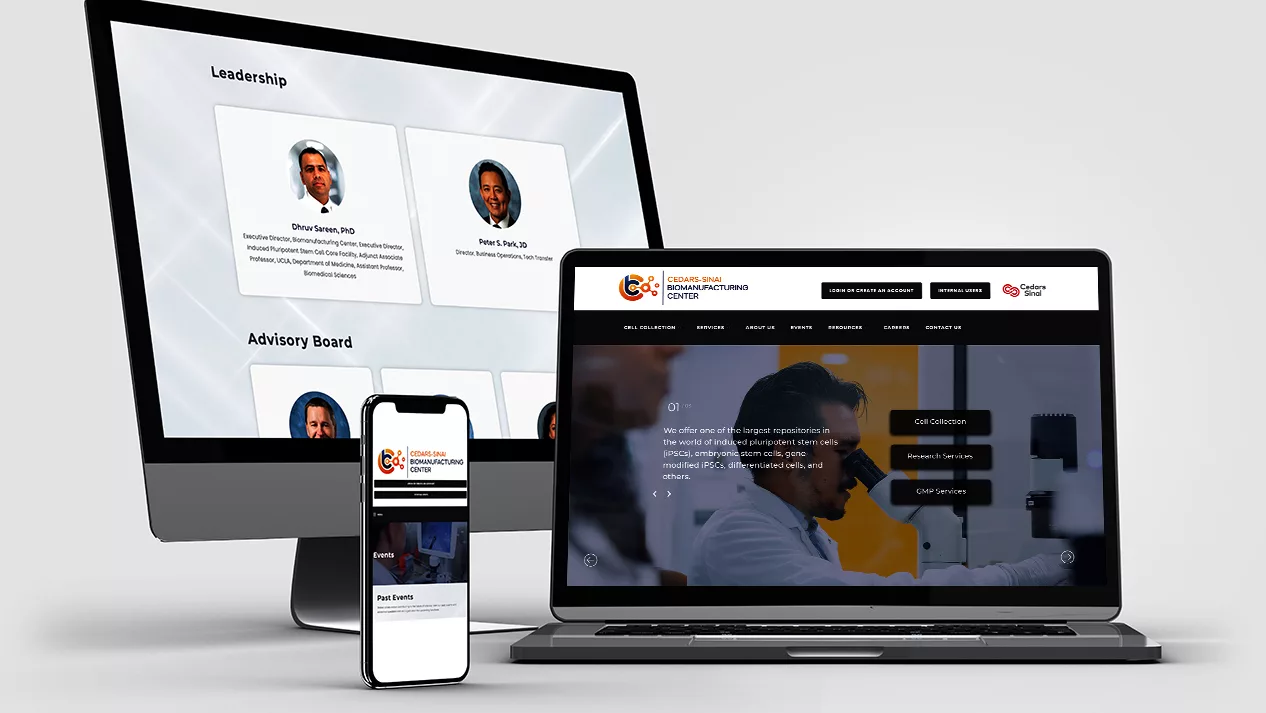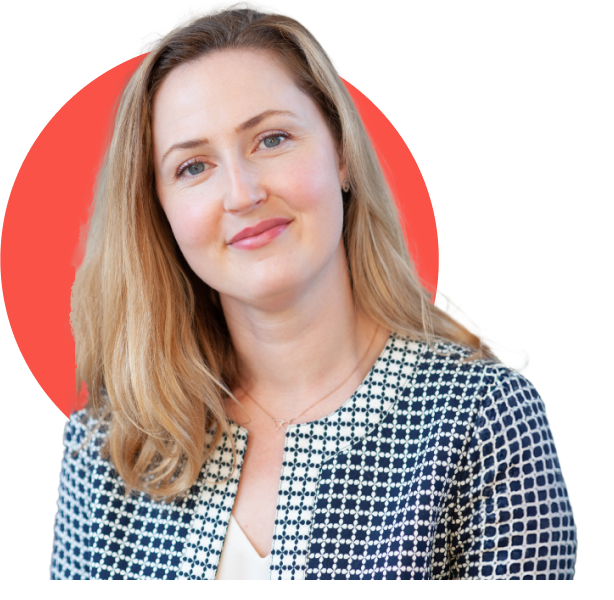 Every day we say how grateful we are for your team and the work we've made together.
Our Healthcare Marketing Results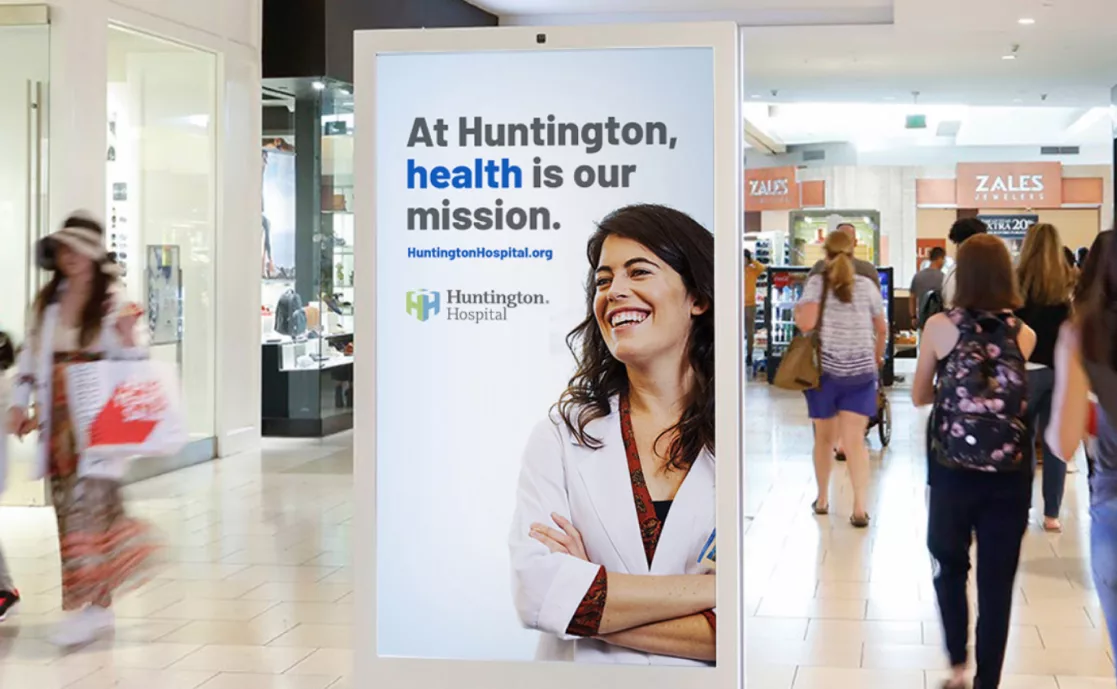 Media Campaigns & Digital Marketing
Our Pasadena neighbor is one of our highest-profile clients. So it's no surprise they represent some of our proudest moments.
Ready for a growth infusion?
Let's Talk.
Or Give us a Ring: (626) 993-3770
"*" indicates required fields