A Proud History of Helping Pasadena
Huntington Hospital is, by any measure, a fantastic institution. For over 125 years, they've been delivering advanced care to the San Gabriel Valley. Today, Huntington Hospital is recognized by a host of national awards, maintains a network of over 1,000 medical providers, and provides over $100 million in community health benefits every year.
But, even with all this success, Huntington was facing significant competition for community awareness. As an independent not-for-profit regional hospital, larger university hospitals and national health systems often got more attention in its local market. The hospital also faced competition from smaller regional and community hospitals with outsized marketing budgets.
So, Huntington came to us with clear goals in mind: 1) build awareness of the hospital as a whole and 2) reach the people whose health can benefit the most from the unique services that Huntington provides.
BUILDING OFF PREVIOUS SUCCESS
Our solution started with an update to the hospital's website. The hospital's previous site was hampered by a proprietary content management system that made content updates difficult, slow, and costly. We worked with Huntington to develop a custom-designed website that would present information to the community in an intuitive, accessible way. At the same time, the site enabled Huntington to easily post updates and add new content to the website on an ongoing basis.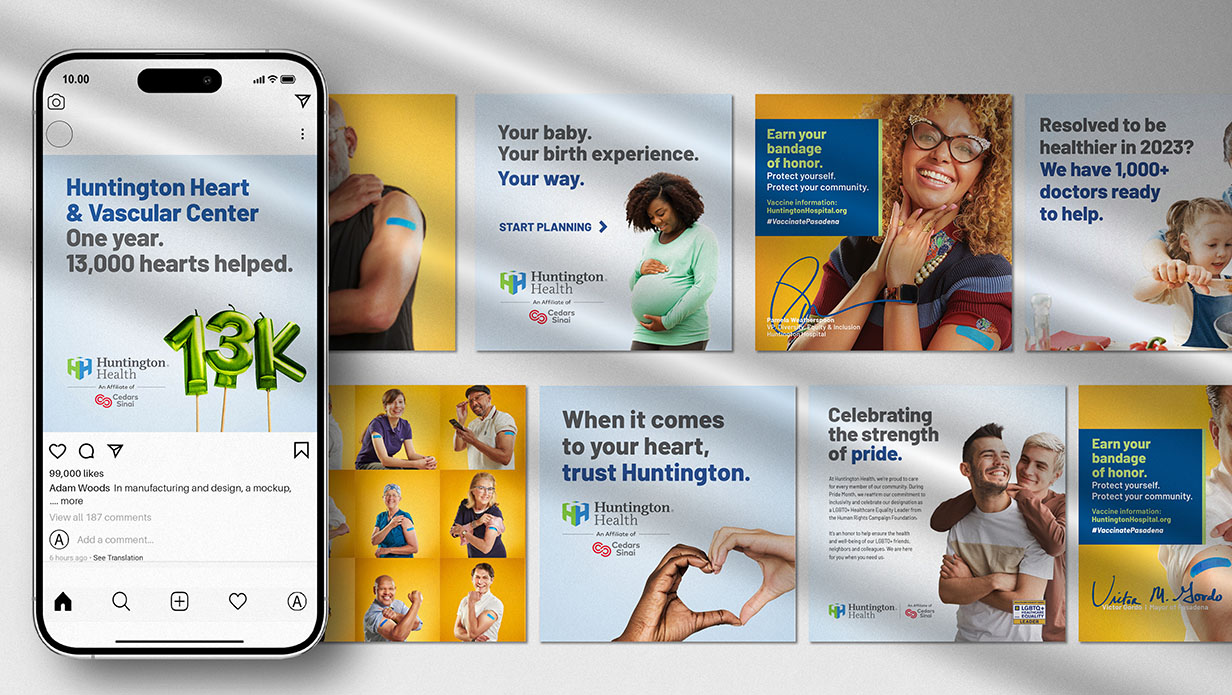 Next, we developed and implemented a cross-media marketing and advertising campaign. We started this process by assessing seasonal interest levels in specific service lines offered by Huntington. Then, we developed an integrated marketing calendar that tied our messaging for specific services to the neighborhoods and seasons where and when we were able to predict the most interest in those services. We then integrated that campaign with an ongoing brand campaign that reminded residents of the world-class healthcare services available to them.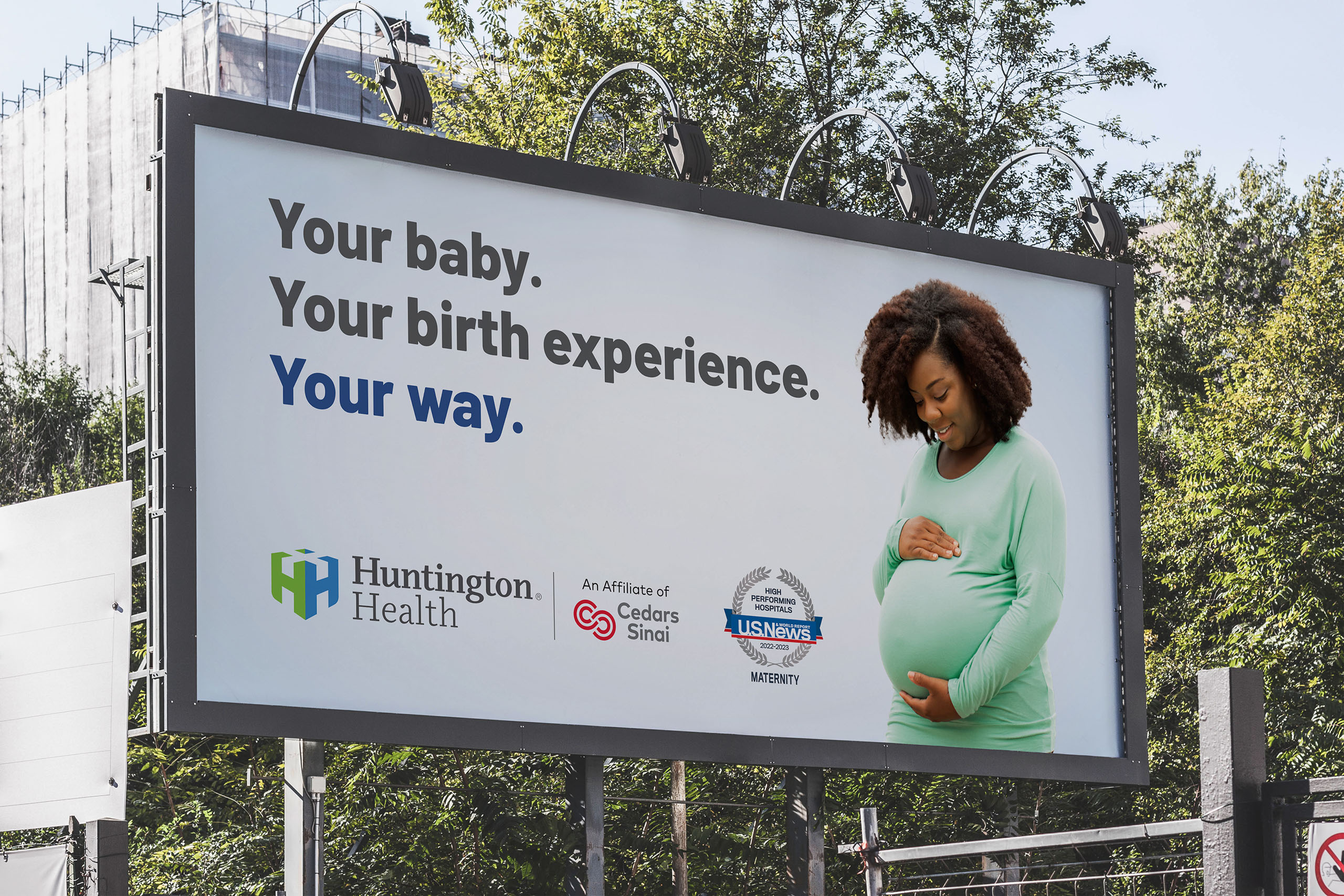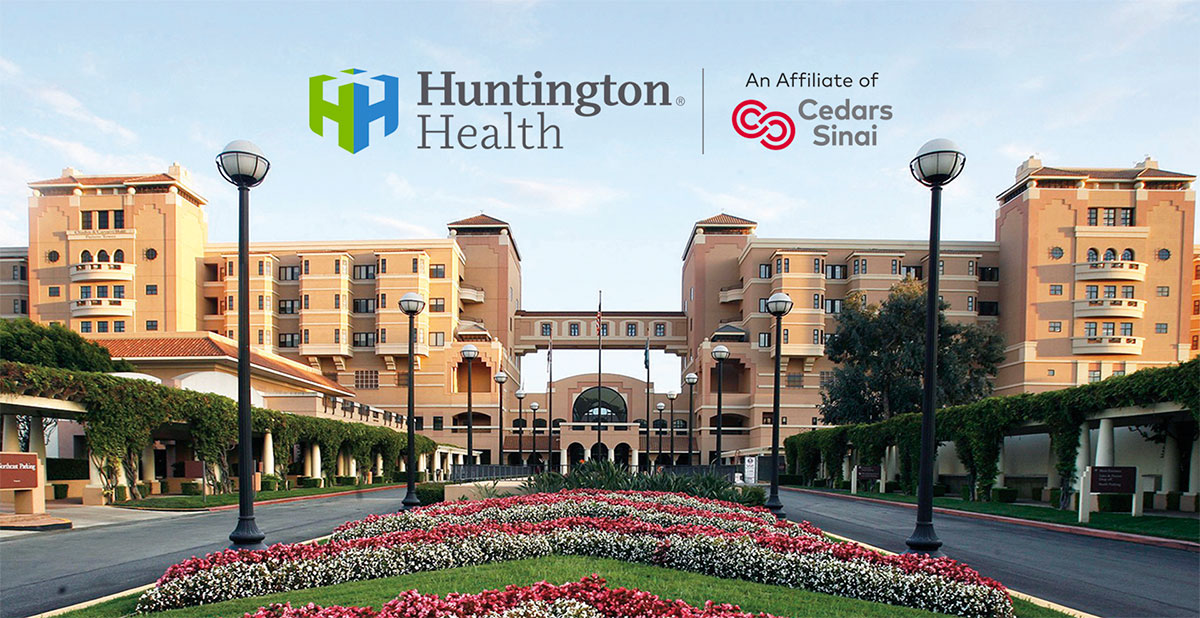 Now, for over three years, we have been working with Huntington Hospital to continue building awareness of its services and re-establishing its critical role in the community. Most importantly, the hospital can now better perform its mission of improving the health of the San Gabriel Valley.
If your healthcare brand needs an experienced partner to help tackle a corporate initiative, contact Echo-Factory today.
Our agency's expertise in healthcare marketing includes years of experience in hospital marketing, orthopedic and sports medicine, anesthesia specialists, genetics testing, a surgical center, and a men's specialty clinic with operations across seven states.