Co-Pilots for the Long-Haul
The average marketing agency-client relationship lasts for less than 3 years. But we have been working with Proponent—now the world's largest independent aerospace distributor—for 15 years and counting.
Our partnership started when we were both very different companies. That partnership has lasted because of something that's never changed: our commitment to supporting our client's growth in any way possible.
When Proponent first became our client, they weren't Proponent and we weren't even Echo-Factory. Back then, they were named Kapco, and our founder Mike Schaffer was still an advertising photographer. But Kapco's marketing director asked Mike if he could do more than just photography. Mike said, "yes," and built an agency to support both Kapco and the other clients who had recently started asking for the same thing.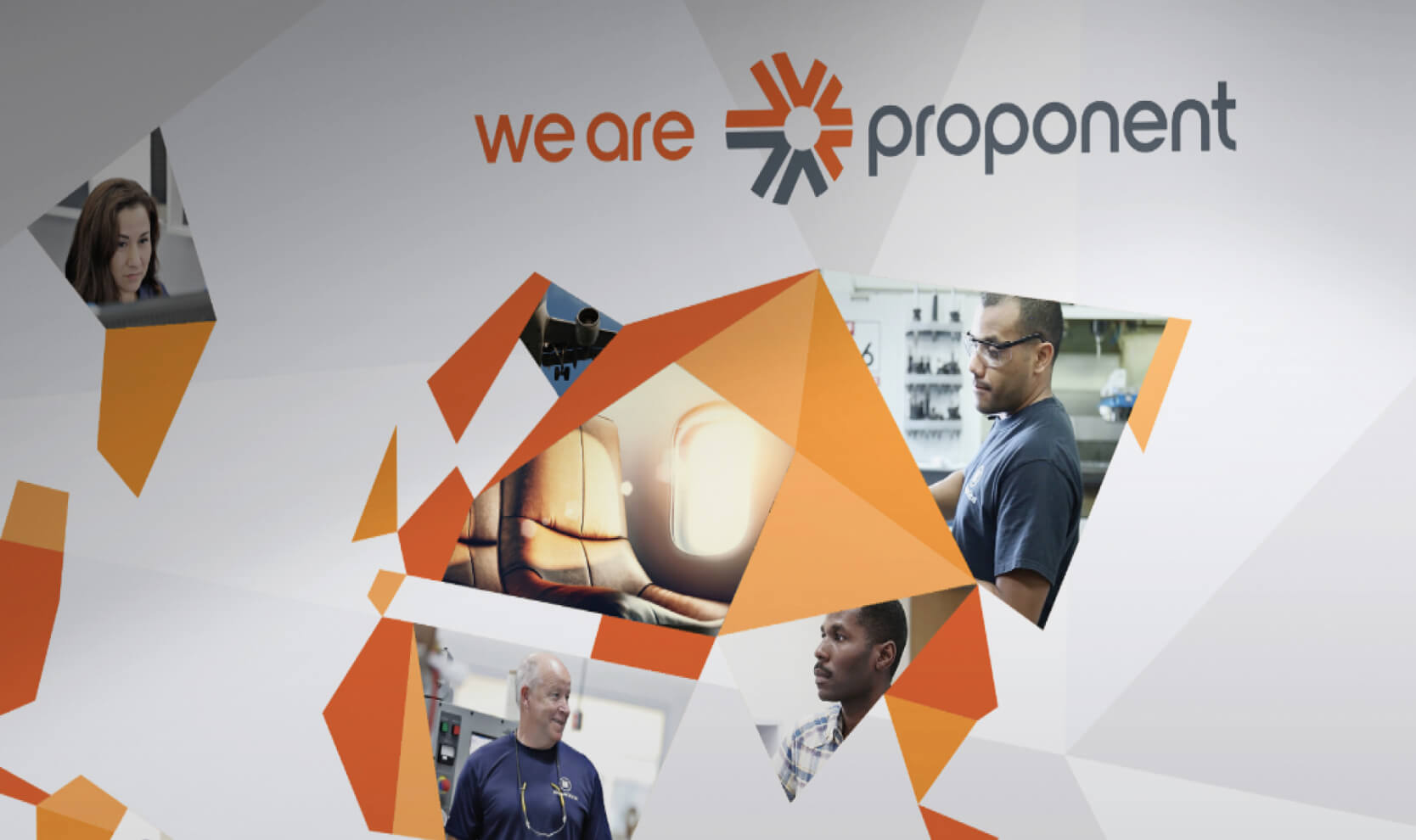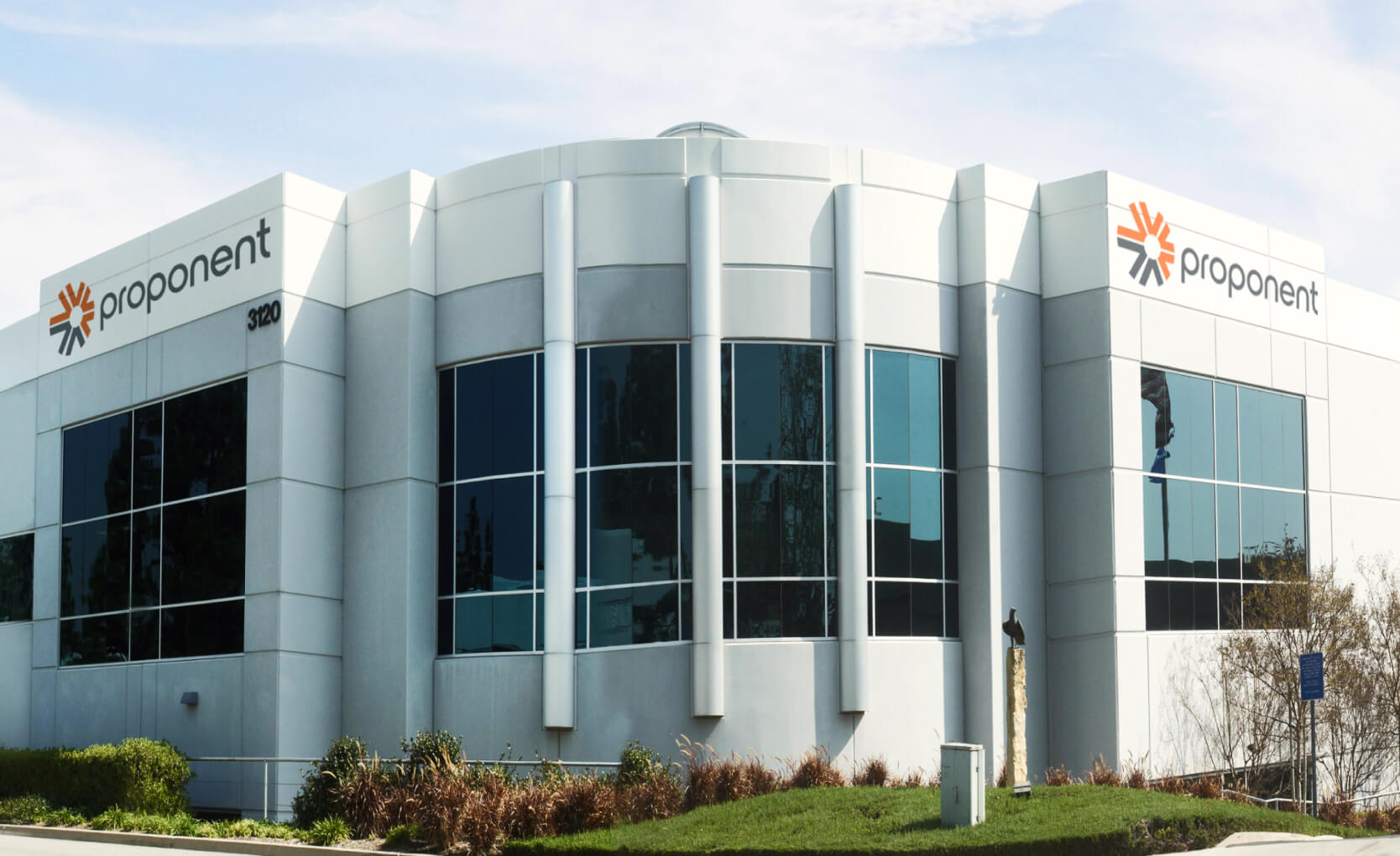 Today, we've helped brands through more than 30 M&A events, but back then we were just getting started.
Between 2006 and 2017, Kapco acquired no fewer than 8 companies in the aerospace distribution, manufacturing, and support space. Each time they did, we would work closely with Kapco's marketing team and the company they acquired to smoothly transition their branding and assets, and leverage the acquisition for growth.
After a decade of partnership, we took on our biggest M&A branding challenge for Kapco to date: a new name and new brand for a renewed company.
In 2016, Kapco came together with one of their largest competitors, the Netherlands-based Avio-Diepen.
The goal of the merger was not to subsume Avio-Diepen into Kapco, but to create a new integrated company that took the best of both former competitors and built something even better.
Over the course of a year, we worked closely with both companies' management teams to create a brand that could help achieve that goal. Far beyond just a new name and logo (though those were certainly important), we helped to craft a narrative that would appeal to customers, partners, and employees. This was delivered as a new website, email marketing campaigns, tradeshow materials, collateral, videos, and more.
In 2017, we launched the all-new Proponent.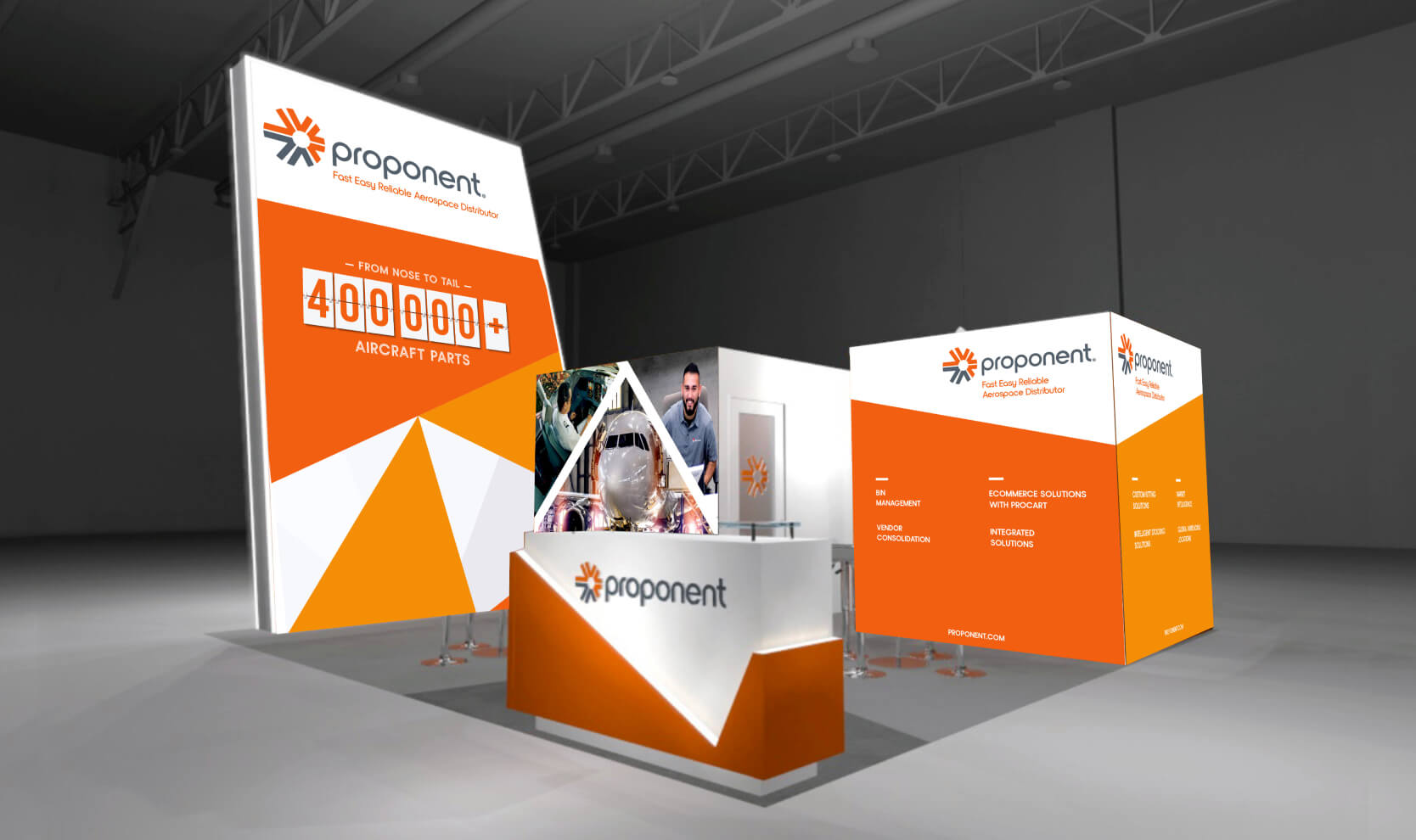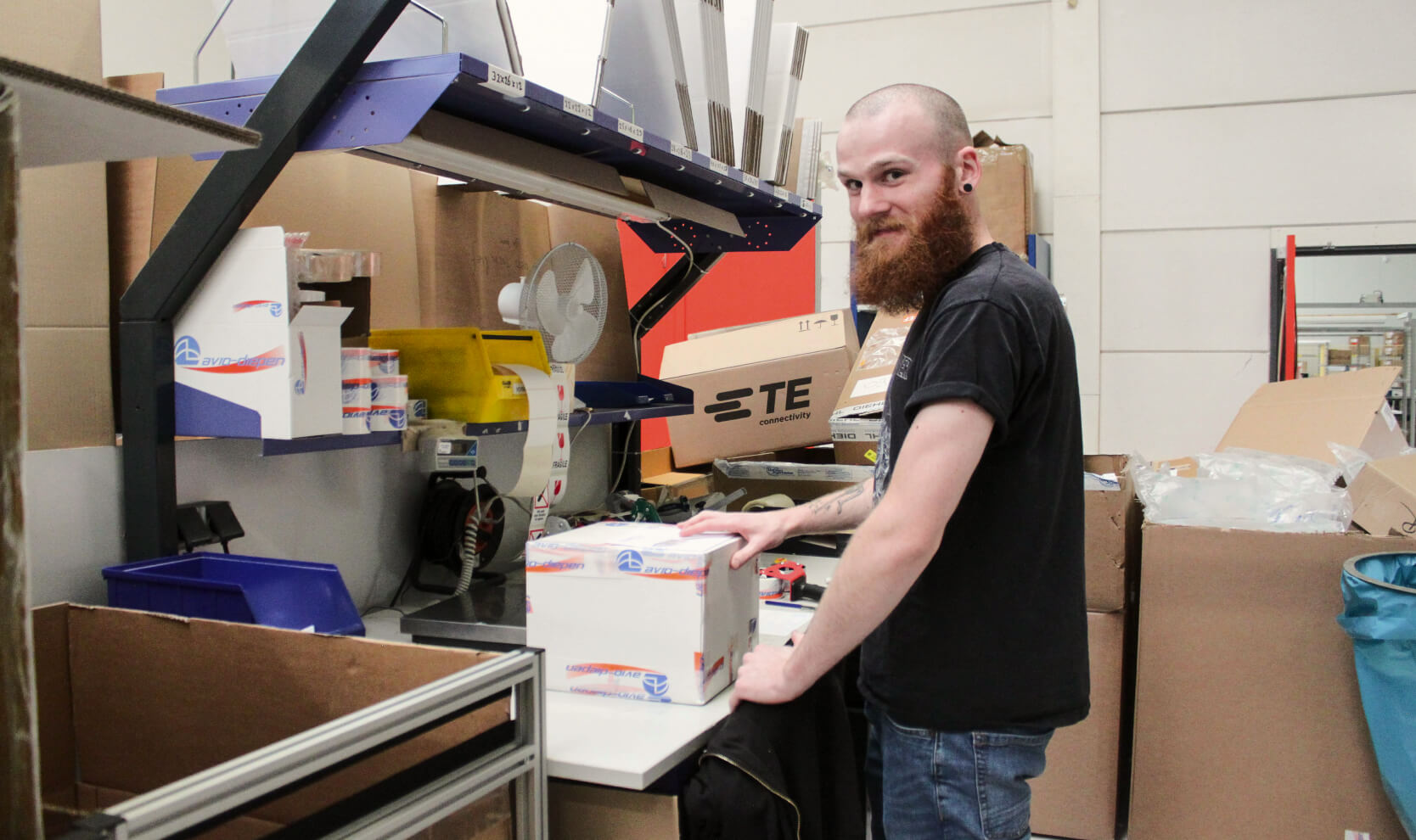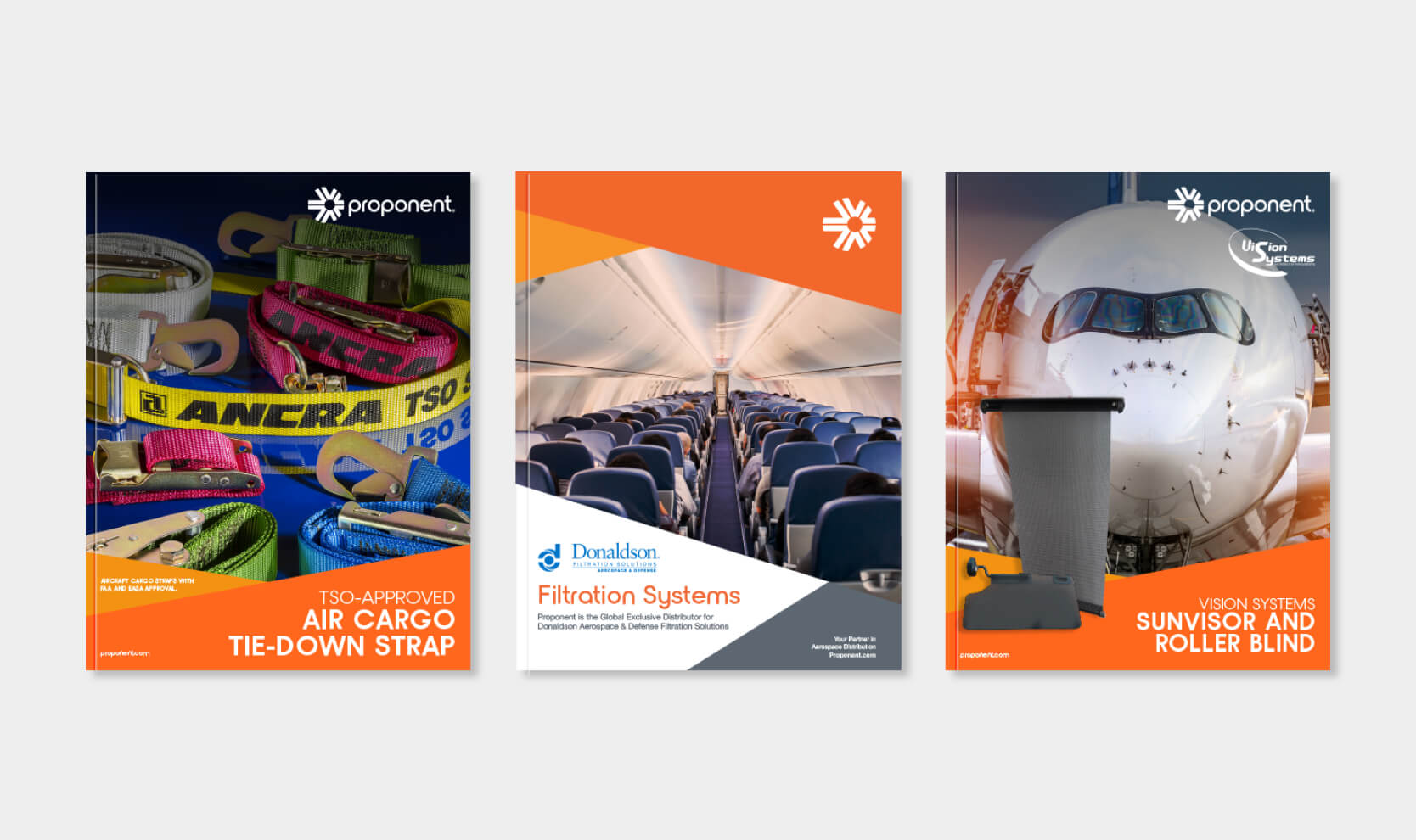 In the year following the launch of Proponent, our focus shifted to internal marketing.
Integrating teams and building morale and purpose is important in any M&A event; it's even more critical with a 100% employee-owned company like Proponent.
We worked with departments throughout the company to create internal marketing and training modules that educated Proponent employees and inspired them to collaborate effectively in their transformed company. Throughout the year, we helped Proponent deploy these materials in ways that engaged and galvanized their worldwide team.
Even after a 15+ year agency-client relationship, there's still room for exploration, discovery, and innovative growth strategies. That's why, in early 2022, we worked with Proponent on a customer-focused research and strategy project.
Through a combination of customer interviews, in-depth research, and analysis, we helped Proponent develop an effective strategy for targeting some "previously-overlooked" demographics within their customer base. As a result, the company has achieved significant sales growth within these demographics, with minimal investment of sales-staff time.
We know that we're working with the right provider when both our staff and customers are pleased. Their team's commitment to delivering quality results continues to strengthen our enduring collaboration.
If there is a secret to the longevity of our partnership with Proponent, it's simply that we've never stopped working to help them grow, and that's enabled us to grow along with them.
For Proponent, that growth has meant becoming the largest independent aerospace distributor in the world. For Echo-Factory, that means being better equipped than ever to help clients like Proponent grow.