Your B2B Marketing Agency
We specialize in helping B2B companies understand their consumers, outdo their competitors and grow in both established and emerging marketplaces.
We've specialized in B2B marketing for more than a decade. We know how to work with complex products, markets and sales processes, and create data-driven growth.
We work closely with our B2B client's C-Suites, sales teams, and marketing departments to create a level of understanding, collaboration, and growth that's unattainable with a traditional agency model.
Many marketing and advertising agencies treat B2B brands as an afterthought. For us, it's our core business. You'll get the service you deserve and never have to compete for our attention.
B2B Creative We're Proud Of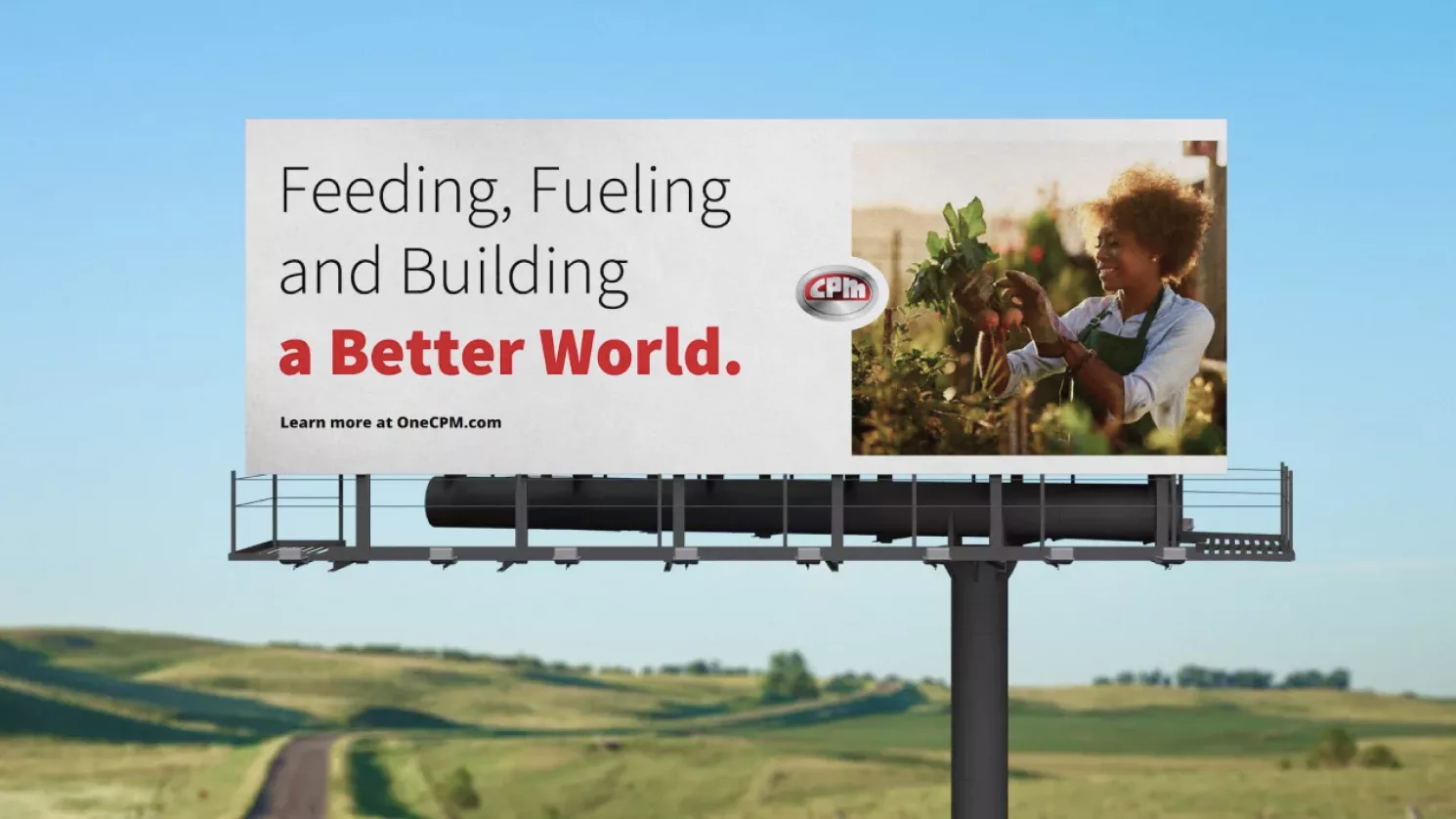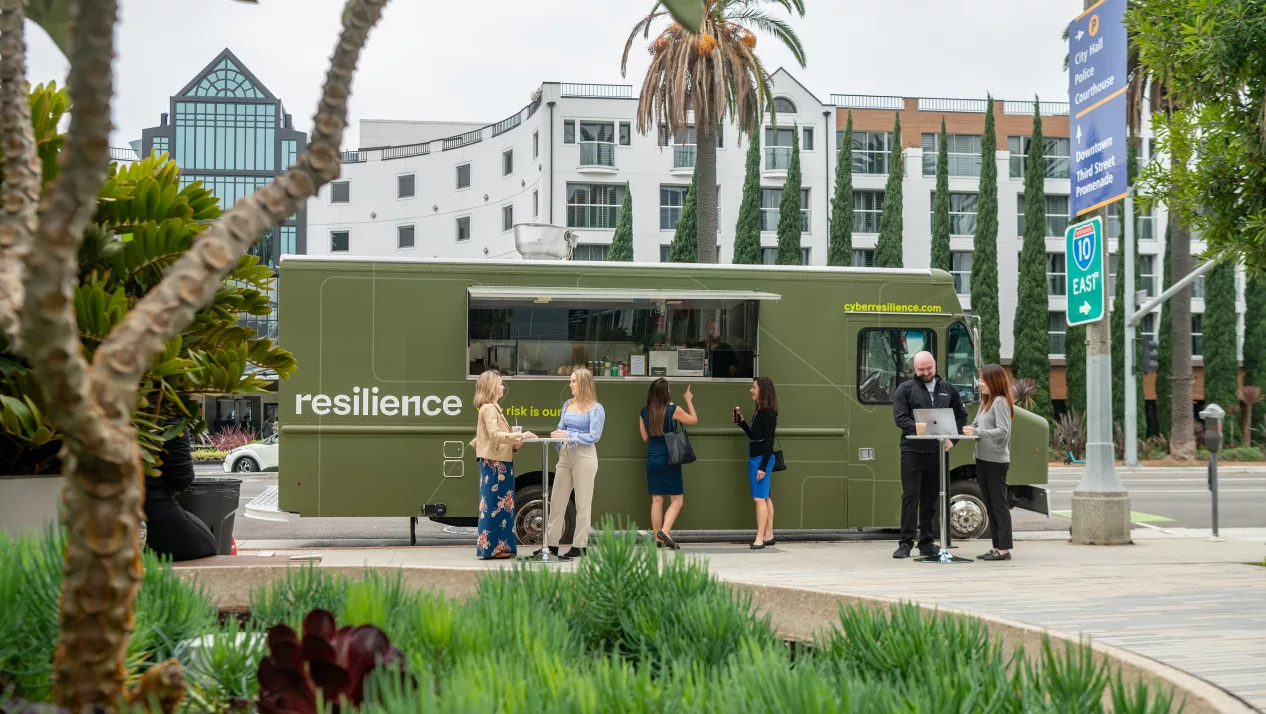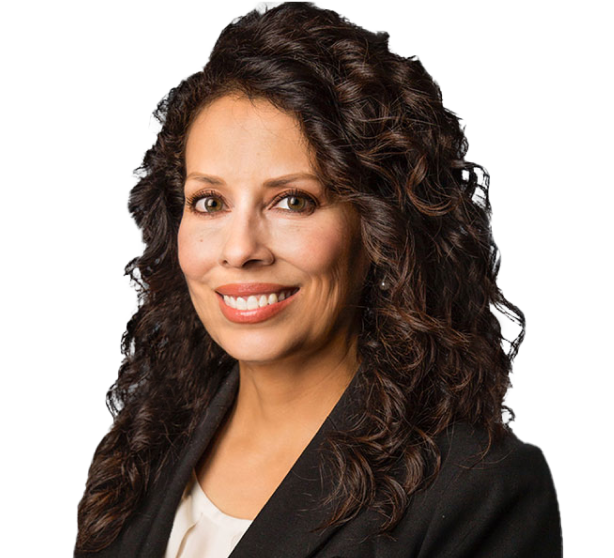 I view Echo-Factory as an extension of our team, and we're a better company for it.
Our B2B Marketing Results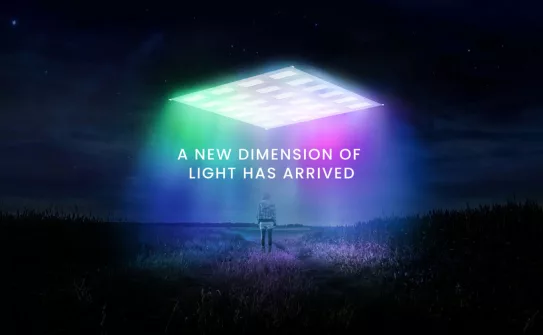 Product Branding & Launch
We helped one of the biggest names in Hollywood lighting brand a new product and launch it so successfully they were forced to double their initial production order.
Media, PR, & Experiential
From a White House announcement, to the digital media world, to global conferences, we helped the cybersecurity insurance specialist and broker build their brand's presence in the market with publicity, events, and activations.
Ready for B2B growth?
Let's talk.
Or Give us a Ring: (626) 993-3770
"*" indicates required fields