The Renewables & Green Energy Marketing Agency
We help solar, wind, energy-efficient manufacturers, and companies looking to highlight their ESG credentials communicate effectively, and get their message to their target audience.
We've been working with companies on the forefront of the renewables and energy-efficiency spaces for more than 15 years. We know how to help them tell authentic stories, and connect with their customers.
We Drive Sustainable Growth
Offering sustainable solutions is important, but on its own its not enough to drive growth. We work closely with our clients to help them reach new customers in their existing markets, launch new products, expand into new areas and make strategic acquisitions. We're experts at helping you identify and realize opportunities for growth with strategic marketing.
Every agency has a core focus. For some its awards, or creative recognition, or seeing their ads play during the Superbowl. For us, it's you. We put our clients first, and you'll see that in the way we get to know you and your industry, and the level of customer service we deliver that other marketing agencies just can't match.
Sustainability

Creative We're Proud Of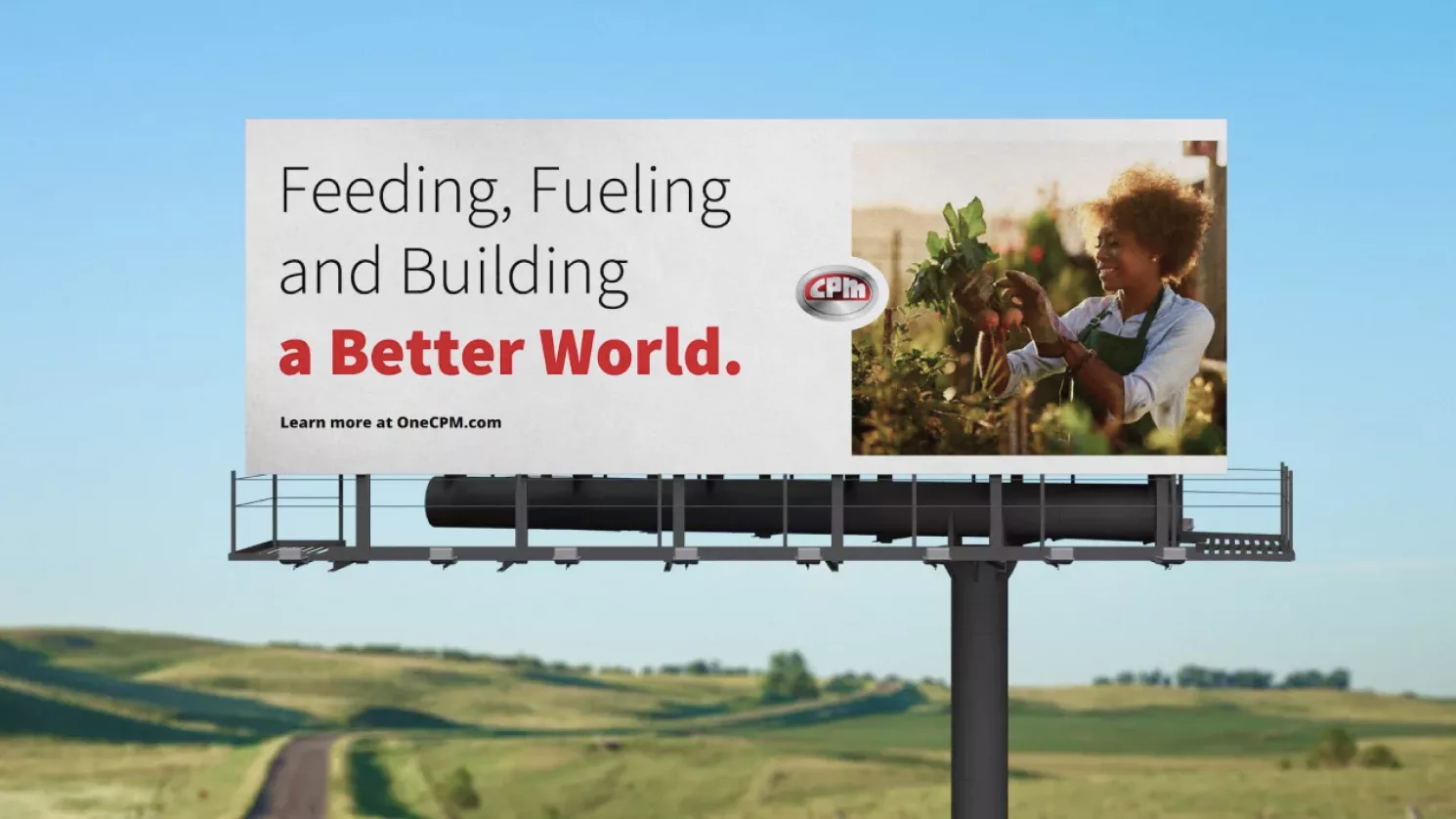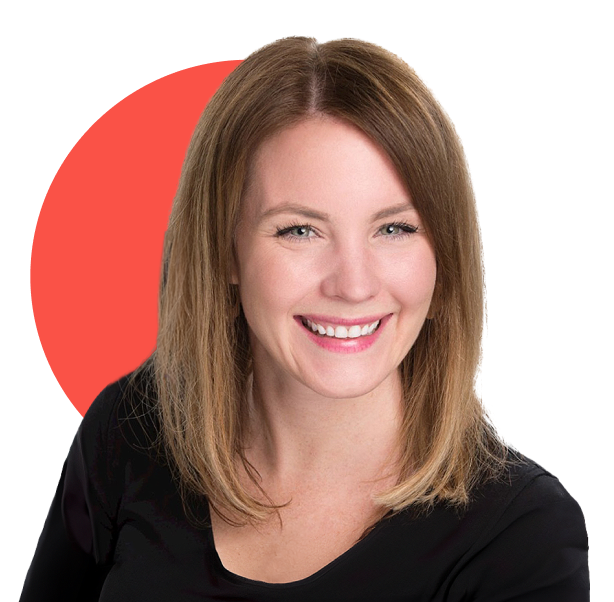 Some agencies can be very transactional, but working with Echo-Factory is a partnership.
Our Renewables & Green Energy Marketing Results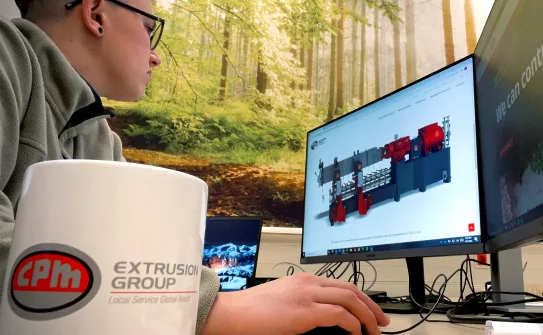 Feeding, Fueling & Building a Better World
CPM, a global industrial processing equipment manufacturer, asked, "How can we start to unify thousands of employees over 16+ brands across multiple countries into one united team?" Our answer: build a program that everyone will want to be a part of.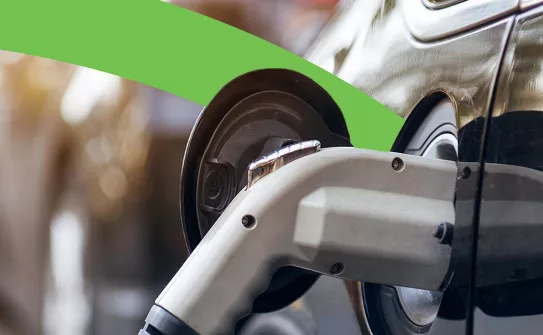 Making Industry Cleaner Than Ever
When some of the biggest names in the advertising world said "no way" to a brand launch for a global industrial manufacturer on what they called an impossible timeline, we said "no problem."
Or Give us a Ring: (626) 993-3770
"*" indicates required fields