The Marketing Agency For

Aerospace

Growth
Echo-Factory is an LA-based team of marketing and advertising experts helping brands grow through strategy, creative, and media.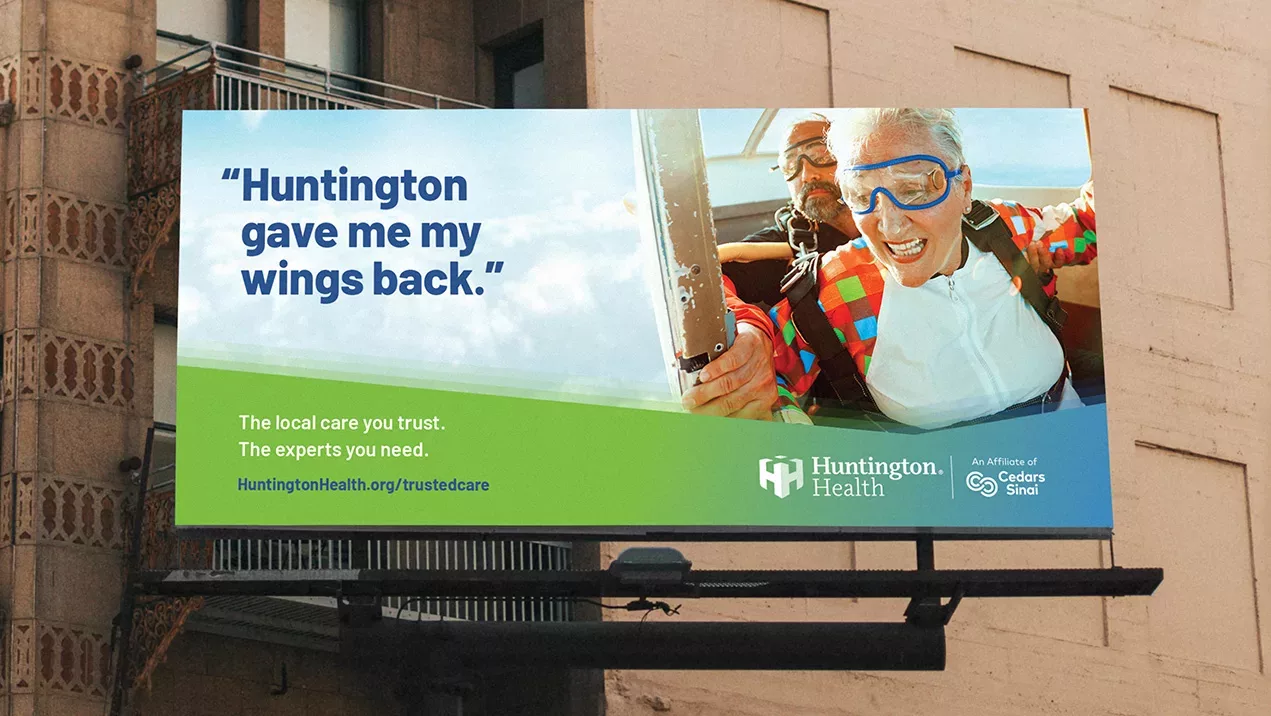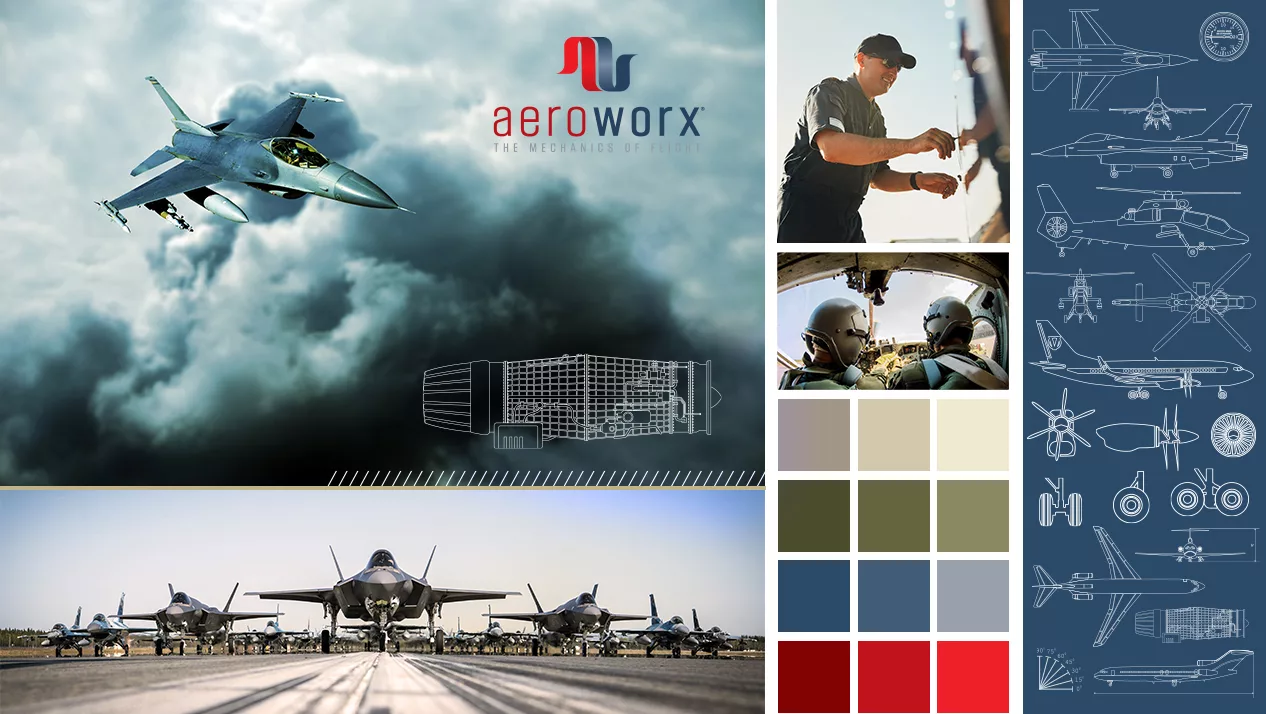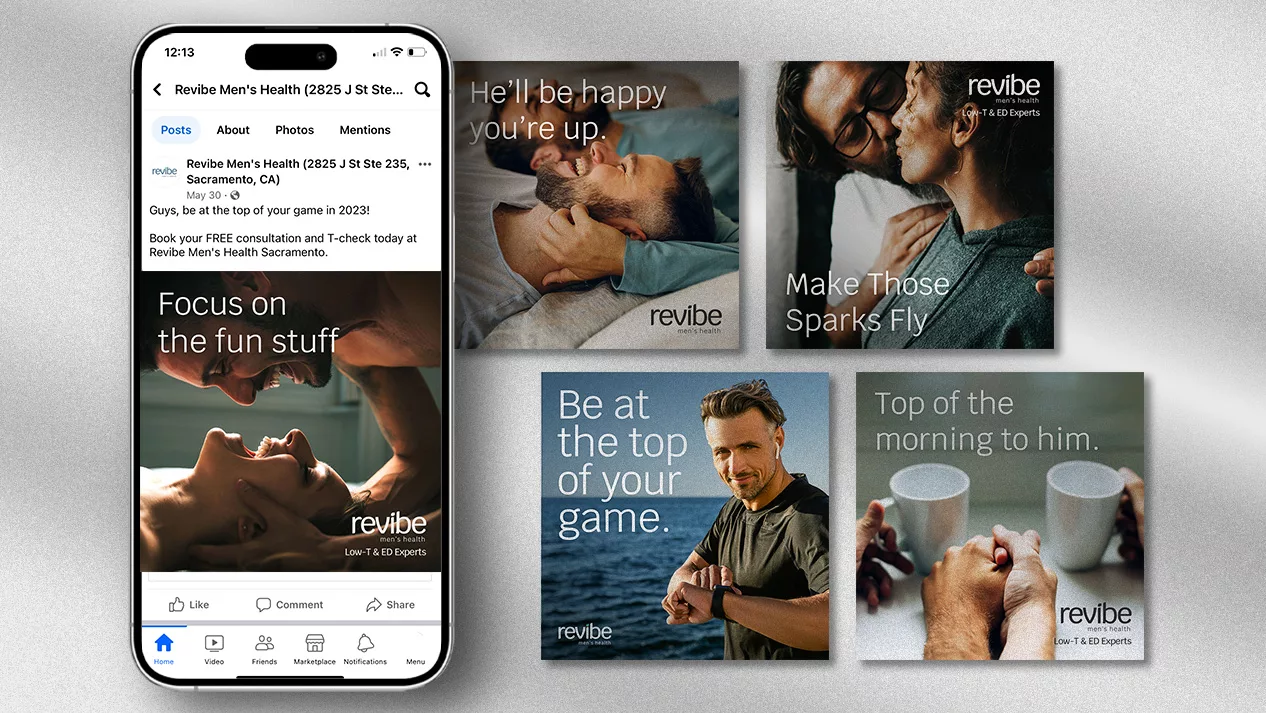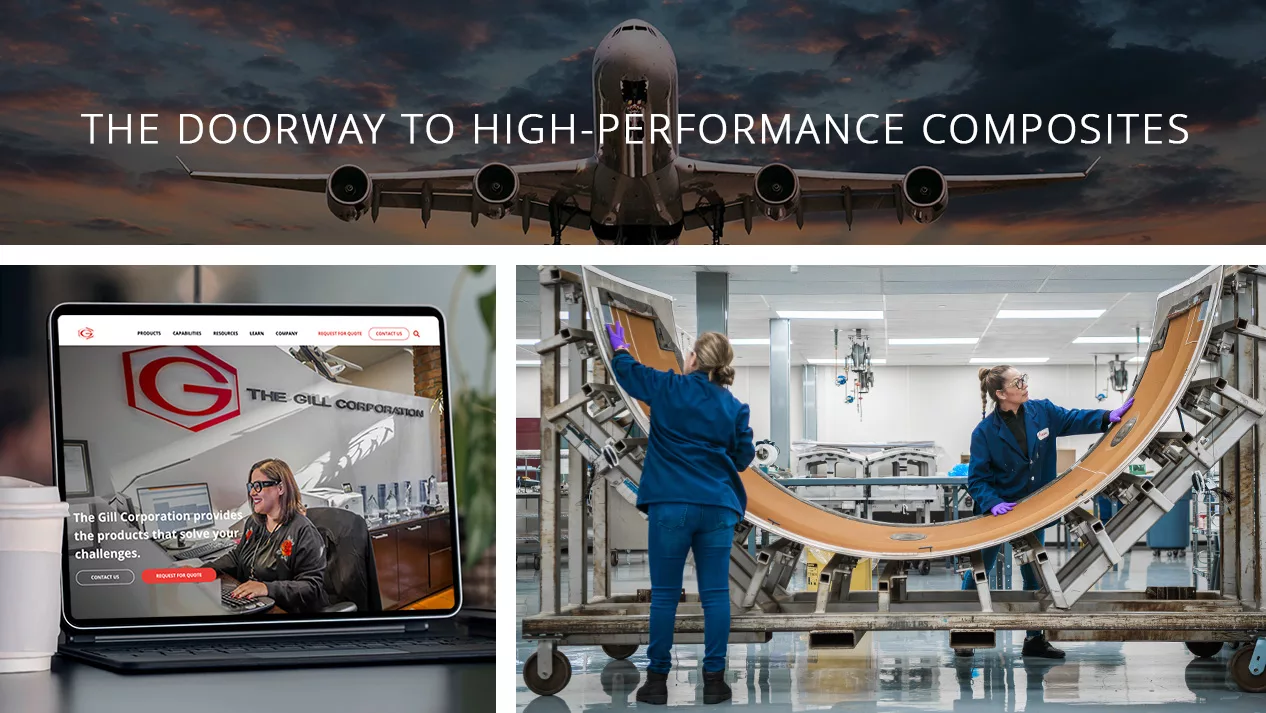 We drive exponential growth – helping our clients through 31 M&A events.
We create campaigns for healthcare brands, hospitals, and medical groups.
We turn emerging aerospace brands into manufacturing and distribution leaders.
We help our clients tell sustainability stories that cut through the greenwashing.
We help B2B brands reach new audiences and drive longer sales cycles.
We work with companies that build things and help elevate their work.
Echo-Factory has been so much more than partners. They're an extension of our team.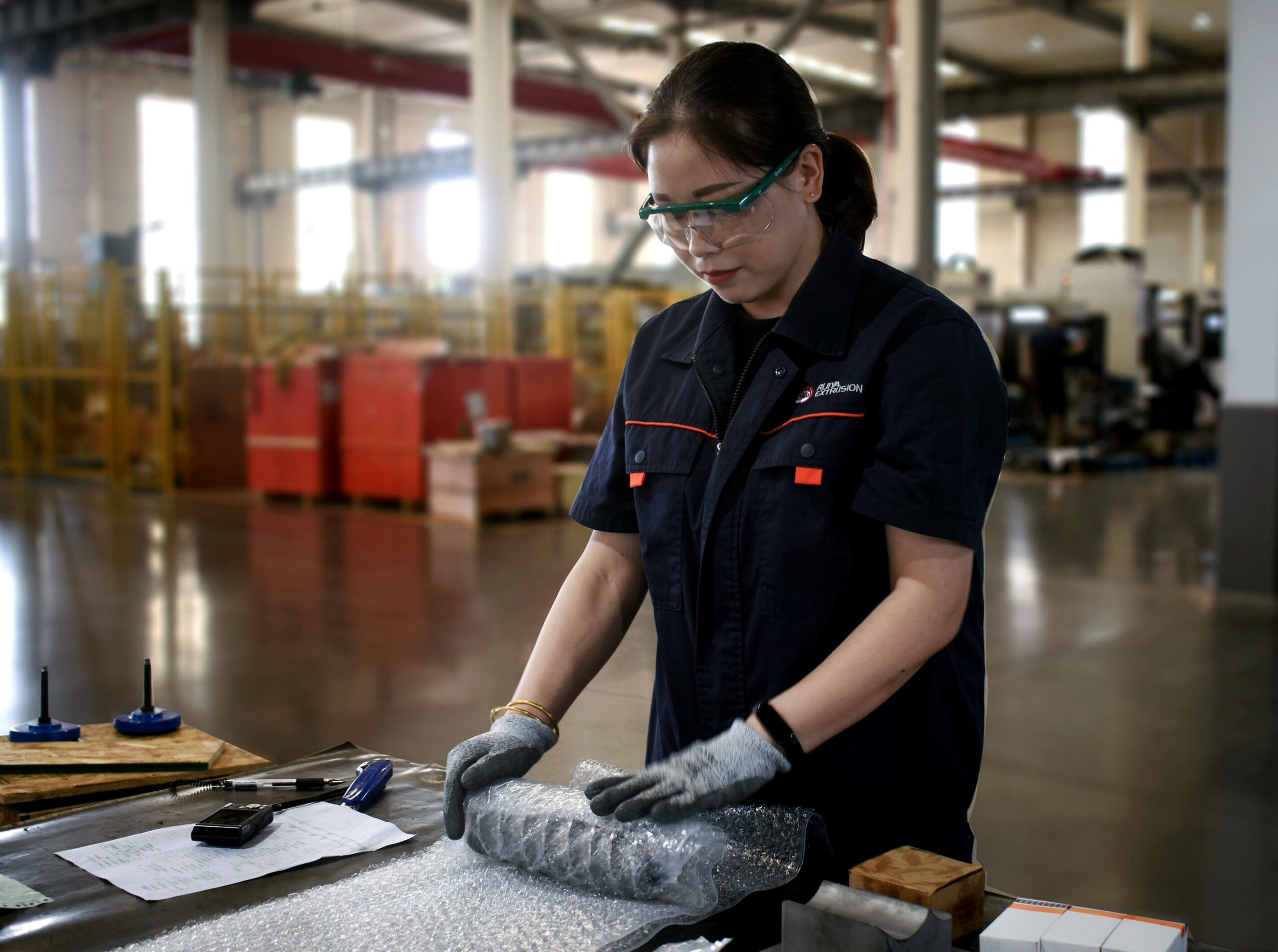 Uniting Brands, Empowering Teams
CPM asked, "How can we unify 1000's of employees across 16 brands in multiple countries into one team?" Our answer: build a program everyone will want to be part of.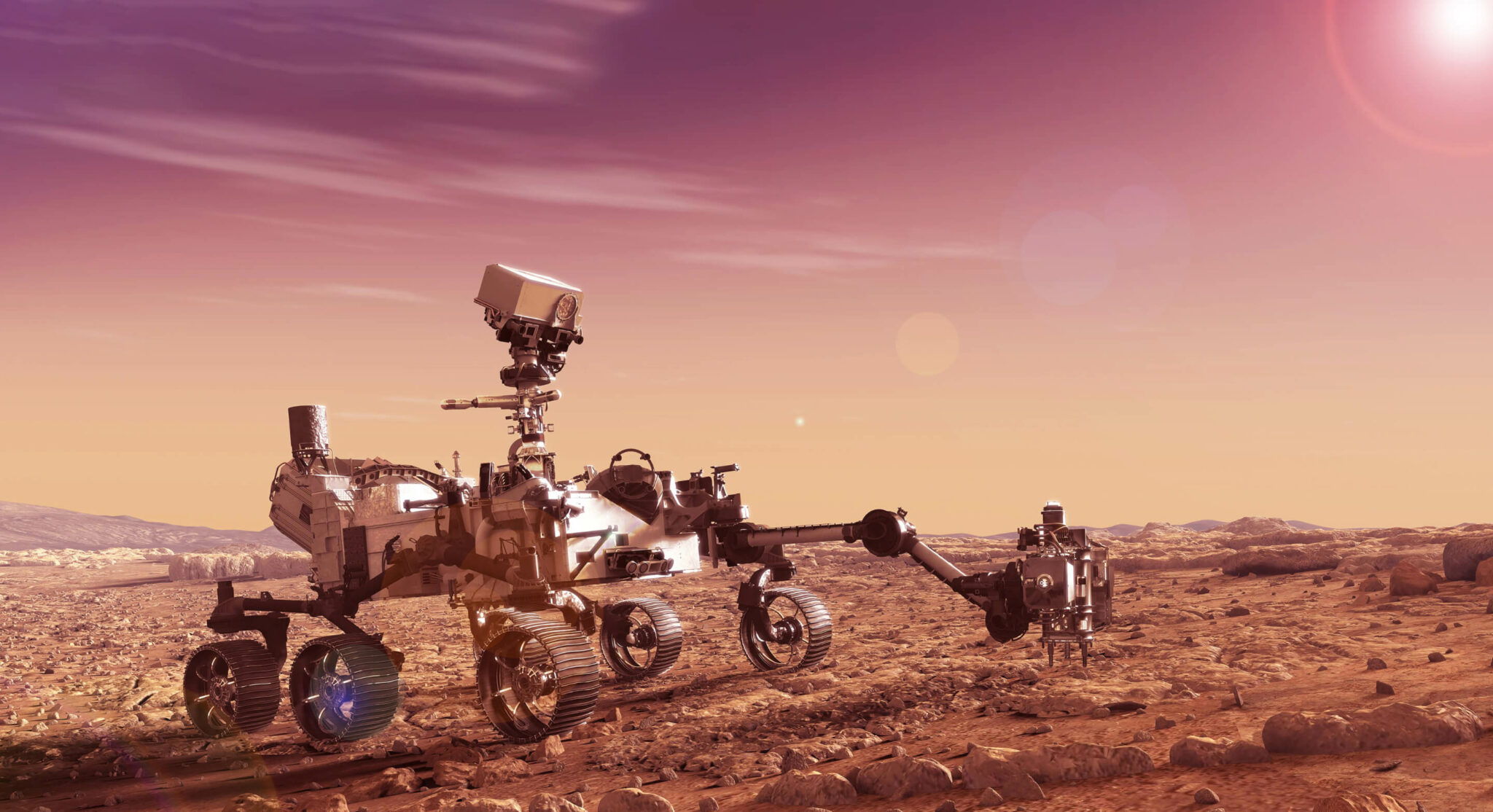 Brand Awareness & Promotion
Motiv's engineering was already powering a new era of robotics on Mars, but they weren't getting the recognition they deserved. We helped them fix that.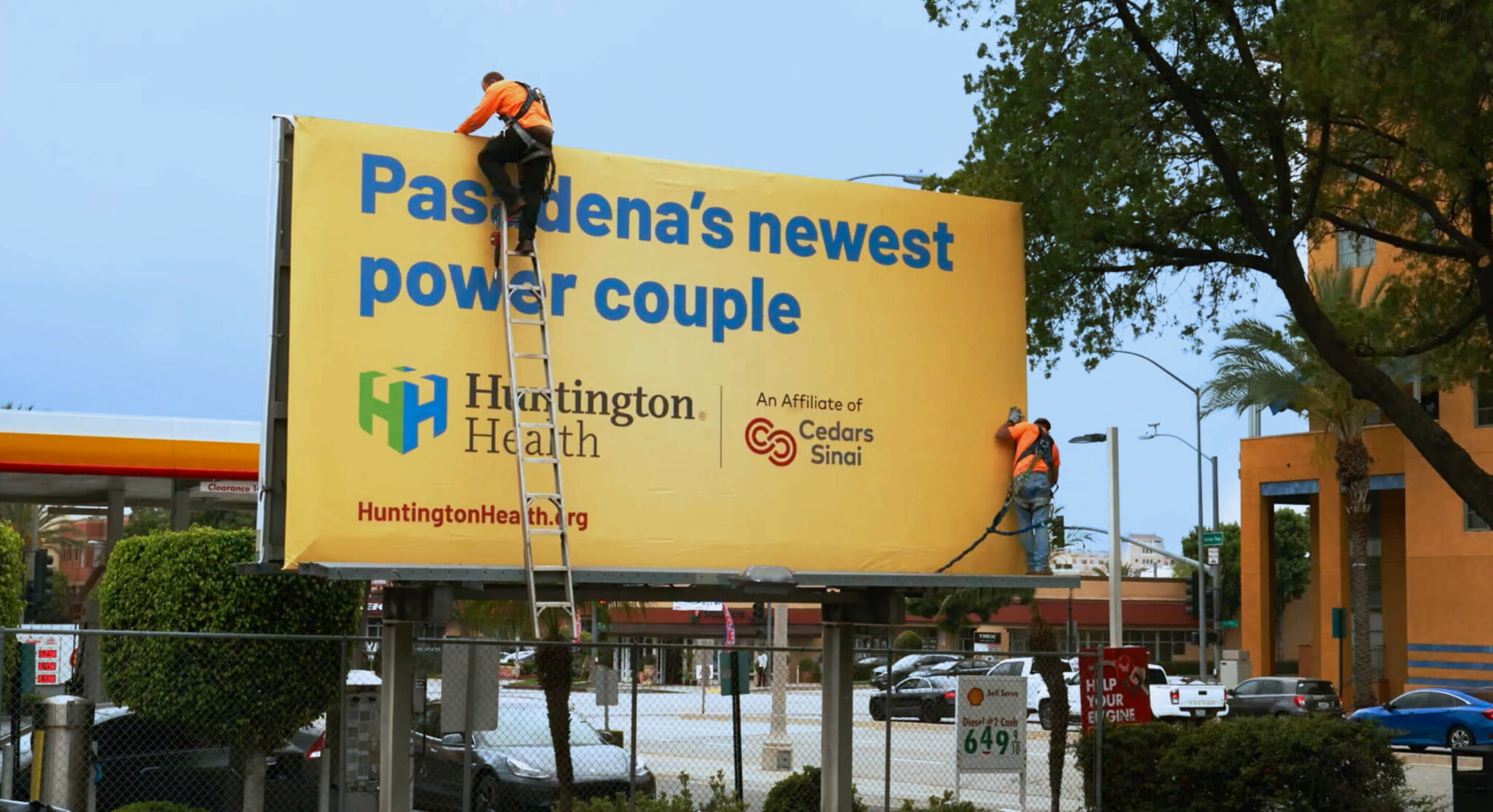 Media Campaigns & Digital Marketing
Our Pasadena neighbor is one of our highest-profile clients. So it's no surprise they represent some of our proudest moments.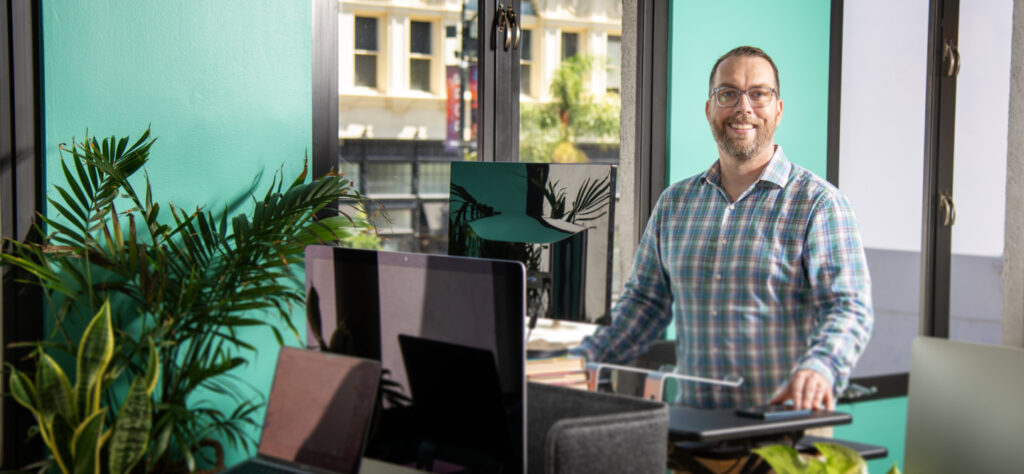 Agency Founder. CEO. Business Consultant and Generally Helpful Guy. Mike Schaffer's the person you want to talk with if your business is ready to grow.