If you've ever come across an ad that felt like it just got you (like that time yours truly here got hit with an ad for a vegan and cat-friendly hotel), it wasn't a coincidence — it was because of audience targeting. As marketers, it's our job to get a specific product or service in front of specific customers' eyes, and audience targeting is a proven, effective way to do so.
During a recent "Lunch & Learn" here at Echo-Factory, we were treated to a tasty overview of how advertisers can reach the right people with the right ad online. Read on to discover what we learned about this critical digital marketing practice.
Segment for More Successful Leads
Don't waste time or money on audiences that won't deliver high ROI and create high-quality leads. By segmenting (a.k.a. pinpointing) your specific audience into ones like the aforementioned fans of felines and plant-based foods, you can ensure that you're using your marketing budget, valuable resources and precious time in the right places, for the right people. And your feline-friendly, vegan vacation destination will reach travelers that are not only ready, but also excited to give you their attention. (And hopefully their money.)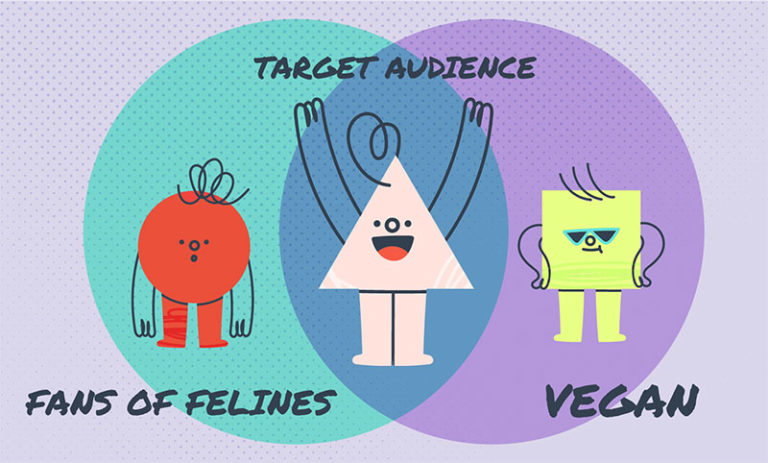 A Little Studying Lets You Work Smarter
Do you want to work smarter instead of harder? Of course you do. And now you can do both as you make your resources work harder while you work smarter by optimizing targeting, all without adding a ton of work to your plate. Audience targeting lets you better evaluate which segments are engaging with ads and converting, allowing you to make more informed, strategic decisions about where to direct resources to yield the best ROI.
Create New BFFs for Your Brand
There's nothing like starting an "LTR" (long-term relationship) with a customer that's "DTS" (down to spend). Loyal customers deliver repeated buys and positive engagement, so if you're looking to start something lasting, audience targeting not only helps you reach motivated customers initially but also helps keep your business top of mind for them down the road. Chances are that vegan cat lovers will want to take another vacation and will tell their friends about the one-of-a-kind hotel they "always stay at."
Starting out the process of audience targeting can feel a little like cat herding with all the data, audiences and platforms all over the place as you're trying to first determine an audience and then target them. Here are a few tips we learned during our "L&L" to help you saddle up and wrangle those frisky felines as you make your own audience targeting even more successful.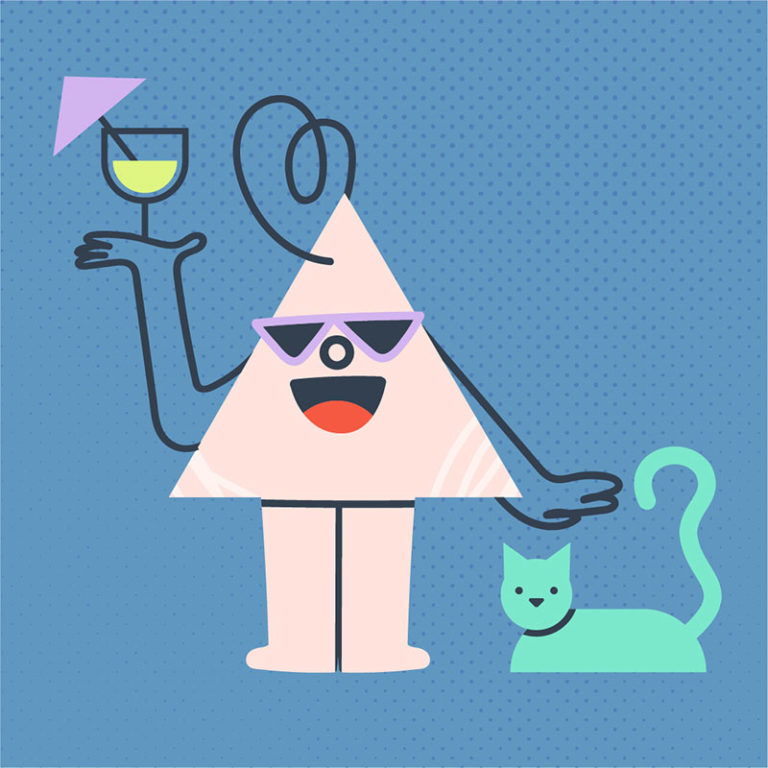 Where and How to Start
Surprise! You actually don't have to do a lot of sophisticated tech sorcery to find your target audience. Simply start with data from each platform that you're looking to post ads on. For example, Facebook gives you access to the Page Insights report, which shows specific audience demographics for that page. And Google can even provide you with demographics and household income reports of similar audiences. Reports like these will help you build the data you need to attract the preferred demographics. And once you have your segments, your ads can reach the people who are ready to engage as you create high-quality, cost-effective leads. No technical wizardry needed, just a little research and knowing where to get started and look.
The Story Is In the Search
Have you ever wished you could read minds? 🔮 Well, now you practically can with search terms. One of the easiest ways to specifically target your audience is by examining the words and phrases that they're using to search for things. For example, are they searching for pet-friendly hotels? Non-dairy desserts? Weekend trips? Whatever your audience is searching for expresses their needs. Review the search terms report to find unknown (or expressed) needs, and then find ways to integrate them into the ad and landing page copy. Connecting these dots can help you create a picture for the type of customer or segment you're trying to reach, like vegans looking for a hotel they can bring their cat to.
Copy That?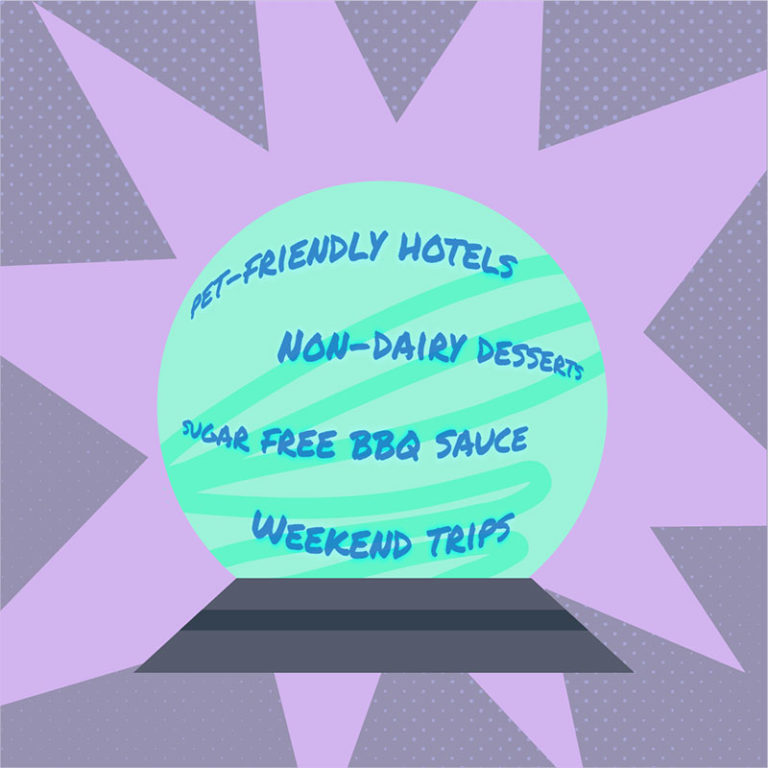 Another way to improve your targeting is by comparing your current ad copy to your key competitors'. Competitive ads and their corresponding landing pages can provide marketers with a lot of insight into how that product or service is positioning itself and reaching their audiences. If you really want to know exactly what messages they're using to try to reach people, go ahead and load a competitor's landing page on your mobile to see what's being featured. With such limited space, words are at a premium and the key components of their message and value proposition will be plain to see. Now you can use that information to inspire and inform your own choices.
From Our Team to Yours
In the digital age, targeting audiences has become table stakes. With so many platforms (what's even coming after TikTok??) available to reach potential customers, a well-considered audience should be at the heart of your targeted ads and content to create quality leads and high ROI. At Echo-Factory, our in-house experts can help take your business from intro to graduate level, or do the audience targeting for you—including bumping-up ROIs, re-engaging loyal customers and finding new ones—just drop us an email!