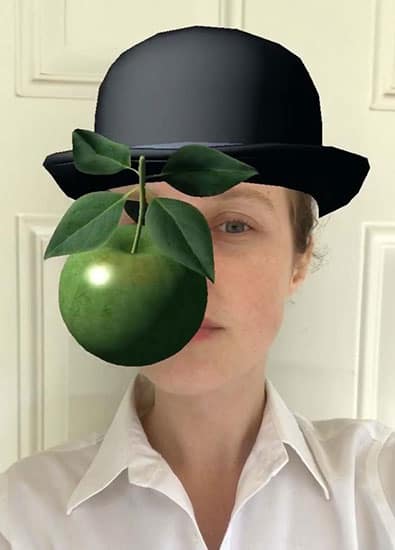 Welcome our new art director, Leone Ermer, to the Echo-Factory team! This Art Director and New Media designer comes to Echo-Factory having worked with Microsoft, Disney, Netflix, Ticketmaster, and more. Leone has worn a lot of hats throughout her career, designing everything from social campaigns to interactive ads and print materials.
"I like advertising because I get to work with a wide range of clients," Leone said. This is part of what drew her to Echo-Factory (plus having previously worked with our Creative Director, Jessae!). Going from Apple-style ads for Litegear to e-commerce work for Eagle Eyes, Leone loves challenging herself to be better and getting closer to where she wants to be every day.
Leone has always known that she wanted to do something creative. And while she wanted to be a "circus girl" growing up (gotta love those sparkly outfits), she ended up going to art school to be a designer. When designing, she always looks for ways to bring her knowledge of art history, technology and interactive design into her work, developing design solutions that are eye-catching and strategic. Check out her exciting work on some of our blog posts!