QR codes are nothing new, and in fact, they're pretty old. 
And for those of us in advertising, they come with a healthy dose of skepticism.  
There was a time, let's say a decade or so ago, when they were officially Hot New Advertising Tech™. If your brand was exhibiting at a tradeshow, you probably needed a QR code on your booth, sell sheets, and badge. Bus stop poster? It requires a QR code. Printed materials? Slam at least one on there. Business card? You'd better believe it. 
Ahh, those were the good old days of the early 2010s. 
We were skeptics. Did anyone want to download a QR code reader app on their phone just to get redirected to your website?  
No. No one did.  
But, QR codes are back and now better than ever. And who do we have to thank? The COVID-19 pandemic. 
We Owe It All to Restaurants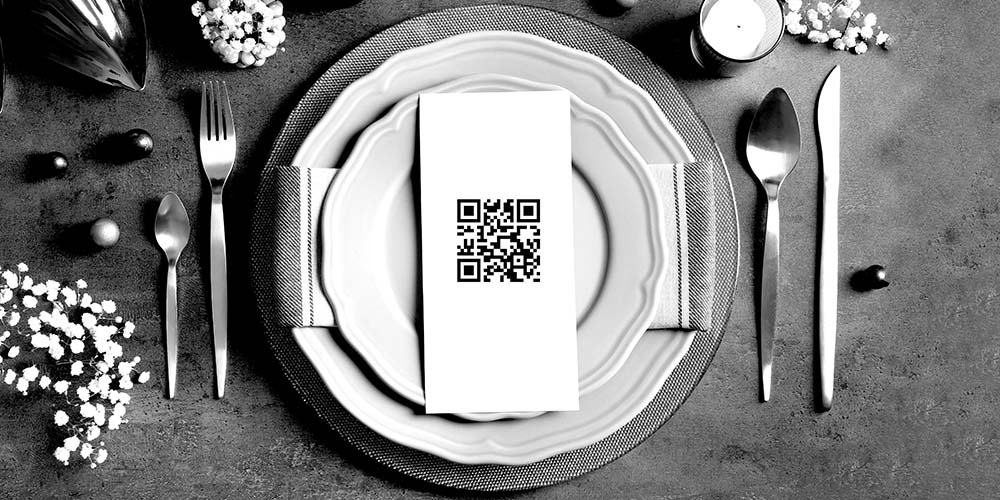 After being burrowed down in my rural-takeout-only-COVID19-cocoon for more than a year, I emerged for a family trip to the East Coast in early July of this year. (Remember the pre-Delta-is-everywhere good times when it felt like we were beating this thing and it was safe-ish to eat in restaurants? Pepperidge Farm remembers.)  
What I experienced (in addition to the dizzying sensation of being in public places around strangers) were QR codes. Everywhere. 
First, we went to a food hall in Boston where sure, you could order by standing at counters like some pre-2020 loser, but you could also order by scanning a QR code at your table, and then your food would magically be prepared and ready for you to pick up. 
At a different food hall in Brooklyn? Same deal. Hipster lobster-roll establishment in Portland, ME? The maître d'hôtel (the appropriate term for a place where your food comes in those little plastic baskets with checkerboard paper?) will seat you, then inform you that you don't get a waiter. You get a QR code that will allow you to place your order from your phone. 
Driven by the COVID-19 pandemic, restaurants across the country have responded to the need for less contact with surfaces, reduced human interactions, increased demand for takeout, and staffing shortages with a formerly outdated tool: QR codes.  
We Owe a Little to Apple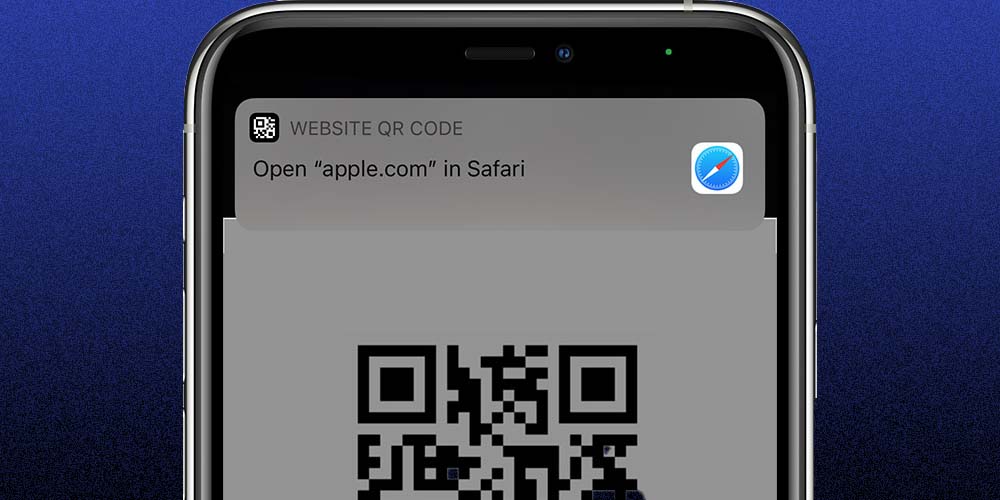 The other significant change that precluded the pandemic's obsession was Apple adding native QR code support to their phones back in 2017.  
Before then, even if iOS users (who represent a little over half of all US smartphone users) wanted to follow a QR code link, they had to download a separate app to do it. But from then on, basically, everyone who used a smartphone could scan and execute QR codes from their phones. 
And We Owe Quite a Bit to Other Parts of the World Where QR Codes Never Really Went Away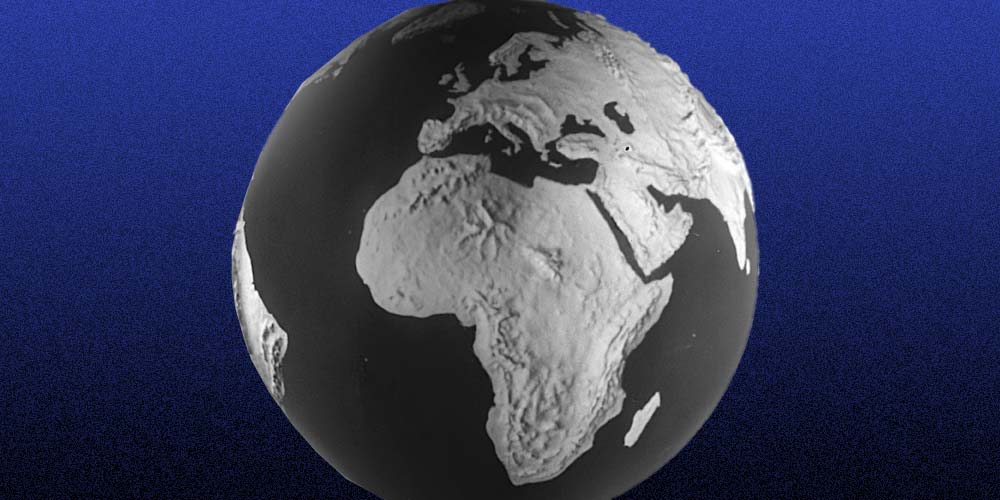 According to the (not as far as we can tell actually) failing New York Times, the recent resurgence of QR codes in the United States was playing catchup with many Asian countries, where they've been popular for years.  
Beyond the cultural factors noted in the NY Times article, it's worth noting that iOS devices represent just over 1/10th of the market share in that region, meaning that the majority of smartphone users in those countries had earlier access to native QR codes readers.  
Should You Plaster QR Codes on Everything? 
Maybe. Maybe not. 
First, let's acknowledge that there are some real benefits to advertisers regarding QR codes. Beyond general "customer engagement" and convenience, they allow users to do some sophisticated tracking (which the NY Times does some hand-wringing about here).  
Notice how a lot of stuff you've ordered from Amazon recently comes with a QR code promoting some specific product benefit (an extended warranty, promo items, discounts, or whatever) if you follow it and register your item? It's all a ploy to get you to give up your contact information to the manufacturer, something they otherwise wouldn't have access to. 
Second, let's ask the most important question of all: Does this QR code deliver actual value to my intended audience? 
The ability to order a lobster roll from your table? Lots of value. 
The ability to visit your Facebook page? Probably not much value at all. 
In summary, if your brand can't think of a compelling use case in the customer journey for a QR code, chances are it doesn't need one.
However, let's have a conversation if your brand has a marketing initiative focused on lead generation or brand awareness that needs to leverage the expertise of a marketing agency in SEO or digital advertising. While QR codes may not be part of your brand marketing strategy, we are happy to include an augmented reality 3D model or a TikTok video if that would make you feel better.