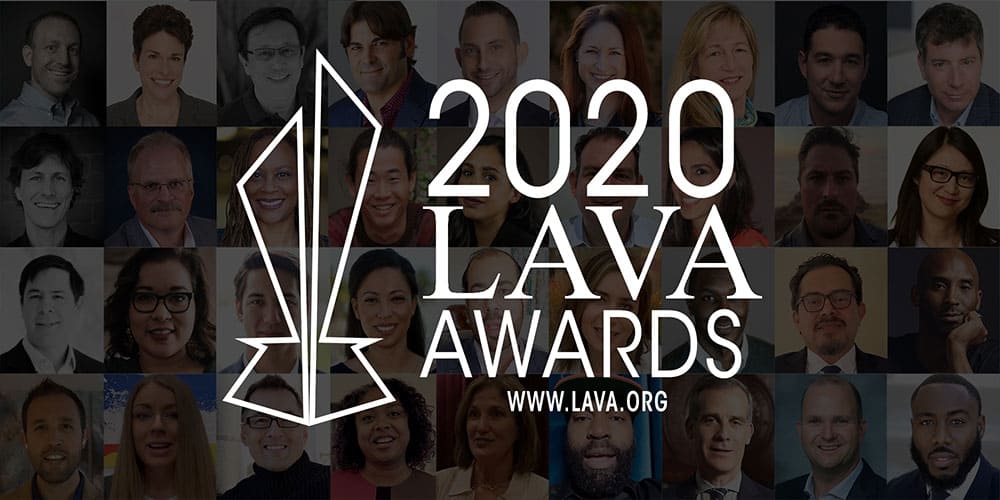 The LA metro usually doesn't get the attention it deserves when it comes to venture capital in the United States, but it should. In fact, the data shows that we're somewhere between 3rd or 5th in the country for venture capital investment, depending on if you consider the "Bay Area" and "the New York Boston Corridor" to represent two, or four, venture capital ecosystems. 
Add in the fact that Los Angeles has the 3rd largest GDP in the world, the fact that we graduate more engineers than any other metro in the United States – along with everything else that makes this a fantastic place to live – and it's shocking more people don't realize what an ideal environment this is for startups.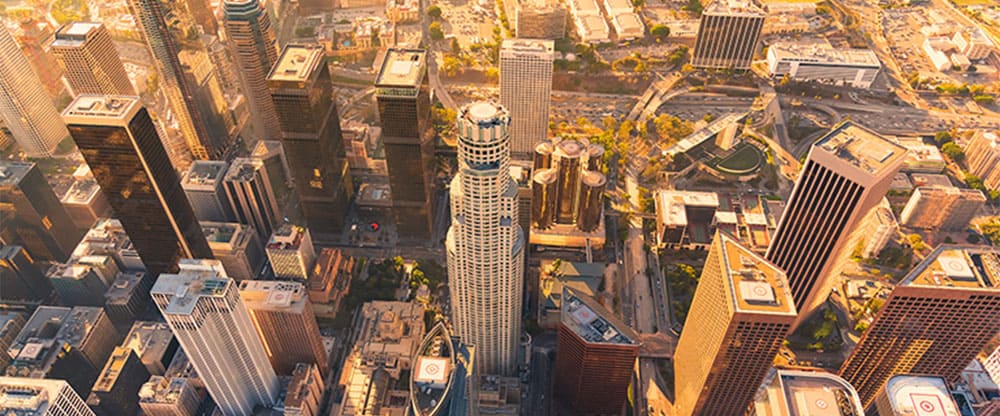 Still, while it might not get the recognition it deserves, LA has a vibrant, rewarding, and growing venture-capital ecosystem. We've had the opportunity to support that community through our direct marketing involvement with late-stage startups and VC firms, as well as our support of organizations like Innovate Pasadena and the Friday Coffee Meetup.
A few months ago, we had the opportunity to support the Los Angeles venture capital ecosystem in a new way: partnering with the Los Angeles Venture Association, LAVA, to co-produce their 2020 Awards Show.
For more than 36 years, since it was inspired by Robert Redford in the 1980s, LAVA has been supporting startups, emerging growth, and late-stage venture-funded companies in our region. Online for the first time, the LAVA Awards Show awards outstanding accomplishments in the LA venture capital community.
Echo-Factory worked with LAVA to bring their awards show, typically an in-person dinner event, online. Working closely with LAVA's Executive Director, Darren Eng, we helped to produce an introduction by LA's Mayor Eric Garcetti, a tribute to Kobe Bryant's role as a venture capitalist, and of course the award presentations themselves.
The 2020 awards were presented in eight categories:
The LAVA BIO – Bioscience Impact Award is awarded to Lynx Bioscience
The GreenLAVA – Clean Skies Award is awarded to Ampaire
The LAVA Gaming – Industry Influencer Award is awarded to FazeClan
The CannaLAVA – Innovation and Impact Award is awarded to Webjoint
The LAVA Media – Media Vision Award is awarded to Whip Media Group
The Fintech LAVA – Smartmoney Fintech Award is awarded to Unest
Outstanding Angel Investor: Garrett Gilbertson
LAVA Hall of Fame Inductee: Kara Nortman
It was an honor for us to be involved with LAVA's 2020 Awards Show, and we're looking forward to our continued support of the organization and the entire region's venture capital community.
Here's to improved rankings for the LA metro the next time CrunchBase updates their top-10 list.
Are you a venture-capital-backed brand looking for brand awareness and revenue growth?  If so, leverage our expertise as a Los Angeles marketing agency to escalate your brand.  Echo-Factory will develop a brand strategy, plan the media, design and deliver the creative, and implement the tactics while guiding your startup.