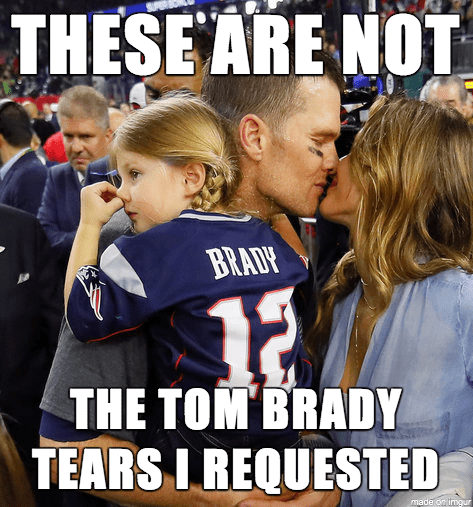 Yesterday, the evil-league-of-evil, lead by the evilly-handsome Tom Brady and his evil overlord Bill Belichick Sith, triumphed over the forces of good to deliver unto Boston the city's 37th major sports championship, and deny Atlanta its 2nd.
New England's never-before-seen-in-a-super-bowl comeback and victory further cemented Brady's position as the greatest quarterback to ever play the game (gross), and doubtless will push the smugness of Boston sports fans into even more stratospheric heights (even grosser).
But we're not here to talk about the disgusting show of terrible'ness that occurred on the field, we're here to talk about important bits: the ads.
(more…)