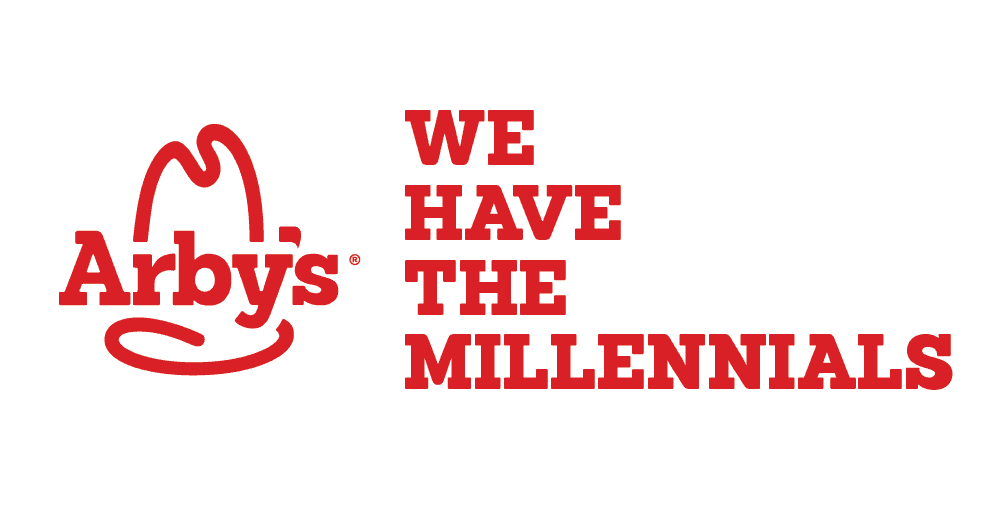 There's nothing I love more than criticizing other people's work. So it only seems fair that when someone in the industry does something I  love, they get called out as well.
Arby's, I love what you're doing.
Let me give some context here. I was raised a vegetarian. I like animals. I try to avoid eating them. I have literally never set foot in an Arby's.
I should, by all rights, be deeply offended by commercials like this one.
But I'm not. Even though I eat at least two salads a day, don't hunt and have ethical concerns about meat-eating. I love this commercial. I love the whole campaign.